General Hospital News: Marcus Coloma Tells Steve Burton That He Was Booted Out From Port Charles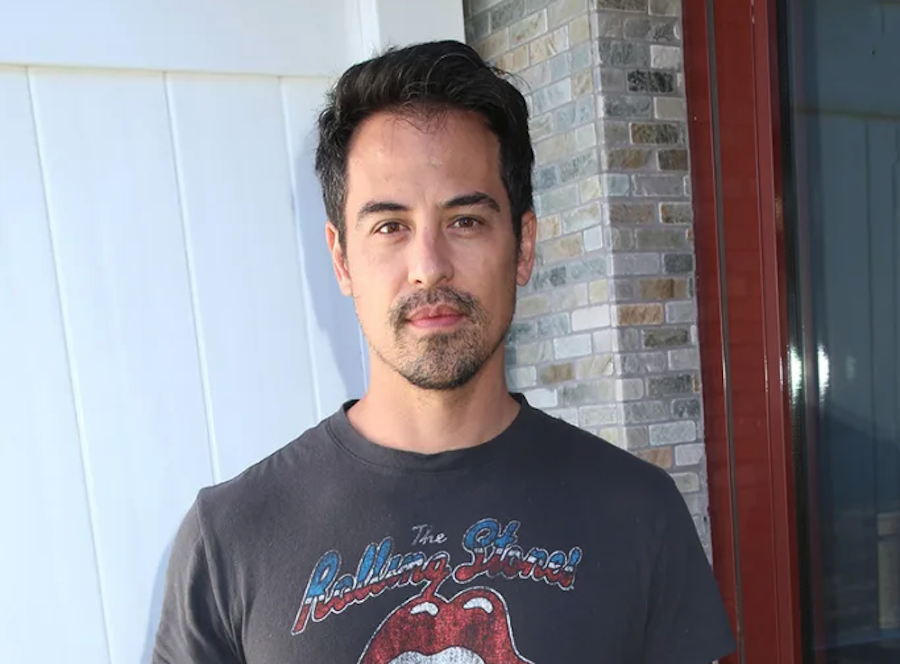 It sounds as though Marcus Coloma is harboring some resentment here. The former General Hospital star recently made an appearance on Steve Burton and Bradford Anderson's podcast, 'That's Awesome,' and admitted that he was given the opportunity to extend his contract with the show. Instead, it almost felt like he was getting the boot from the producers instead. Here's what he has to say.
General Hospital News: Marcus Coloma Tells Steve Burton That He Was Booted Out From Port Charles
Marcus told Bradford and Steve that while he didn't expect to stay on General Hospital forever, he also didn't expect to get fired as fast as he did. The actor put it this way, "I was like, I'm going to do it for three years. I want to walk out of this place a better actor. I want to be more confident; I want to be more comfortable on set; I want to try a lot of different things. And I knew I was going to be leaving in three years."
Marcus added that there were a lot of aspects that he loved about working on the hit ABC soap. He explained, "Now, the arc of it was interesting, is because I met you guys and I met all of the other cast and fell in love with the crew and everybody along with it. And so, two-and-a-half years in, you're like, Ooh, this decision that was so clear in the beginning is getting complicated because I kind of love a lot of things about this, even though it's like you said, it could be a golden-handcuffs situation for some people. But for me, so I knew that the end was coming, and now it wasn't like GH was saying, 'Hey, Marcus, we want you to stay.' There was no negotiation or anything like that. And all I can say to that is, I don't know why that decision was made, but I don't feel any ill will. It didn't feel like I got fired; it just felt like, I don't know."
General Hospital News: What's Next For Marcus?
The actor then went on to say that even if he was asked to stay on the show, he would have to think twice about it. Either way, he's been since replaced with newcomer Adam Huss.
Until then, let us know what you think by leaving us a line with your thoughts in our comments section below. General Hospital airs weekdays on the ABC network. Check your local listings for times.
Be sure to catch up with everything on GH right now. Come back here often for General Hospital spoilers, news and updates.