Royal Family News: Prince William Hates Being Seen As 'Hotheaded And Unsympathetic'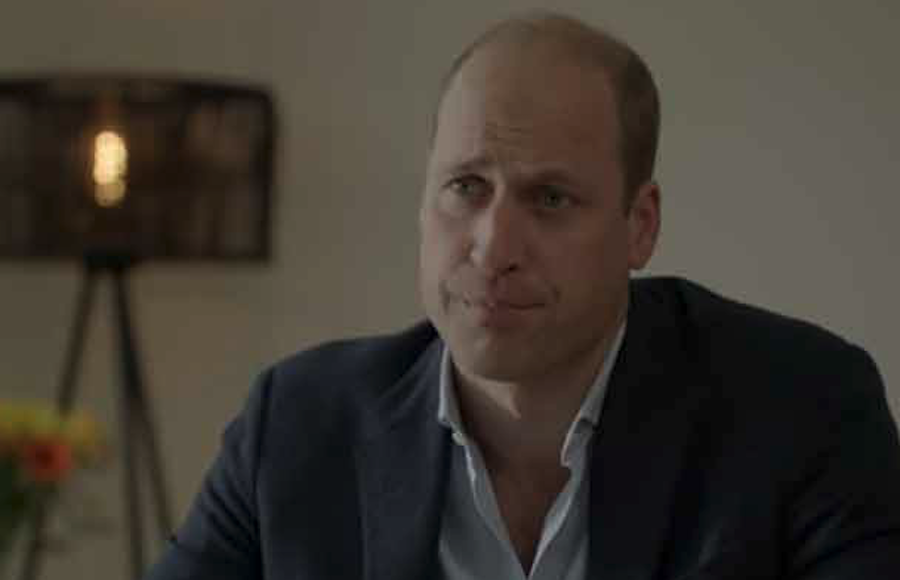 British Royal Family news says that some things just can't be undone. There's a new report that suggests Prince William doesn't like the fact that the public is now perceiving him as someone who is always hotheaded and unsympathetic, mostly because of all the things Prince Harry has said about their sibling relationship behind the scenes. Here's what you need to know.
Royal Family News: Prince William Hates Being Seen As 'Hotheaded And Unsympathetic'
According to People, the Prince of Wales is none too pleased with the fact that many people in the public are perceiving him as someone who can't control his temper behind closed doors. As many people know by now, Prince William has been accused by his brother Prince Harry for lunging at him during a heated argument back in 2019. Things got so bad that Harry landed in a dog bowl and cracked it as William even managed to rip and break his favorite necklace, too.
Now one source says that while William "has been painted as hotheaded and unsympathetic. But I don't think he will back down — it's whether they can move beyond it and accept that they view things differently." 
Royal Family News: What's Next For The Royal Family?
If that weren't enough, it seems like King Charles is worried about his public opinion, too. Apparently, he's more worried about looking like a bad father than actually being a bad father, if that makes any sense. Harry has said that his father has cut him off both emotionally and financially in the past. The tipster said, "It is such a momentous occasion for Charles, and he would want his son to be at the coronation to witness it. He would like to have Harry back in the family. If they don't sort it out, it will always be part of the King's reign and how he has left his family disjointed. He has had a reputation as a distant parent, and it would be awful for him for that to continue."
Whether or not King Charles and Prince William make any attempts to reconcile with Harry remains to be seen but for not it doesn't look like that's going to happen anytime soon.
Be sure to catch up with everything on the British Royal Family right now. Come back here often for the British Royal Family news and updates.