The Bold and the Beautiful Spoilers: Will Brooke Logan Go Back To Being A Chemist?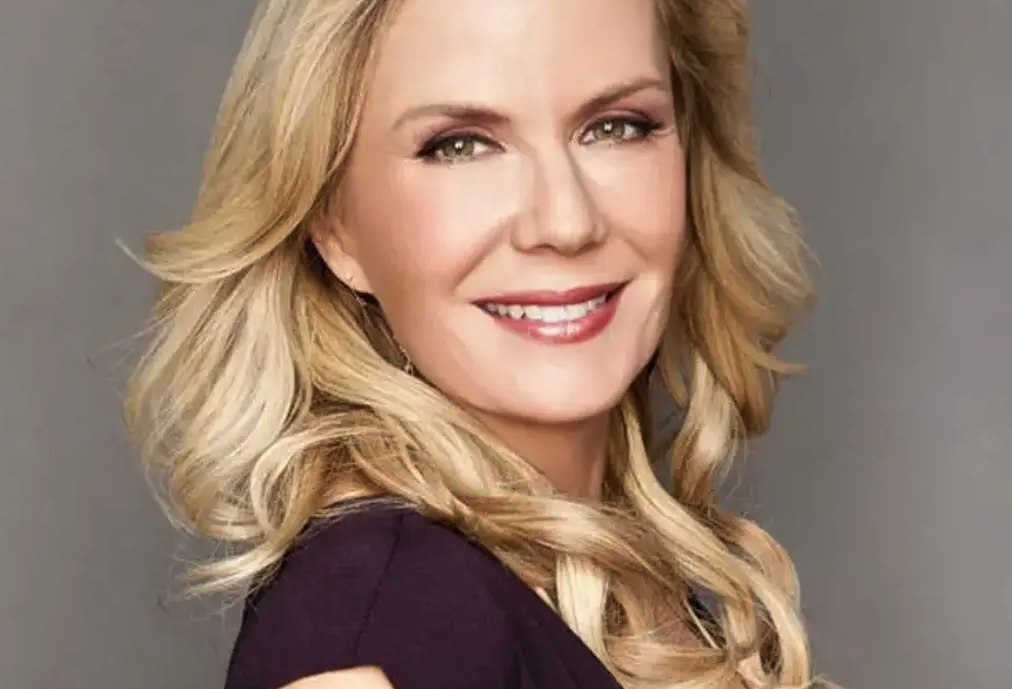 With all of the changes that have been going on in her life, this wouldn't surprise us one bit. There's some speculation that The Bold and the Beautiful's Brooke Logan is going back to her roots – and no we are not talking about her hair color. Instead, she might be going back to working as a chemist again. Here's what you need to know.
The Bold and the Beautiful Spoilers: Will Brooke Logan Go Back To Being A Chemist?
In a new interview with Soap Opera Digest, Katherine hinted that she wouldn't mind seeing her character go back to the lab and create something amazing again. She said, "Besides that, what else would you say Brooke is good at? "She's very good when it comes to business. She created a lot of things when she was a chemist. Then, she entered the fashion world and developed her own fashion lines, and I wonder why she is not doing anything like that now. There are things I'd like to see with Brooke. I'd like to see her more career-driven. Maybe she is getting to that point."
Katherine also admitted that the Logan sisters have been an integral part of the show since the very beginning. Without them, life in this fictional town of Los Angeles would just seem different – and maybe even a little less dramatic, too. She said, ""I love the sisters! We've been the 'Logan Girls' since day one. It all started in the house in the Valley when Katie was looking at her pimples in the mirror [laughs]. They've always been there for each other. Yes, they've been through their share of stuff but they have also forgiven each other, especially with the whole Katie and Bill situation. But still, I think they will always be loving sisters, and nothing can come between them."
The Bold and the Beautiful Spoilers: What's Next For Brooke?
When asked what Brooke does during her downtime to help her relax, Katherine admitted that it was something very relatable. She said, "I think she takes a nice, hot bath and drinks champagne — nonalcoholic, of course. Can't you just see it?"
Of course, fans will have to tune in each and every day to find out what will happen next! The Bold and the Beautiful fans, what do you think of this story? Go ahead and let us know what you think by adding some buzz in our comments section. Also, don't forget that The Bold and the Beautiful airs weekdays on CBS. You'll need to check your local listings for times.