General Hospital POLL: Should Michelle Stafford Go Back To Port Charles To Play Nina Reeves?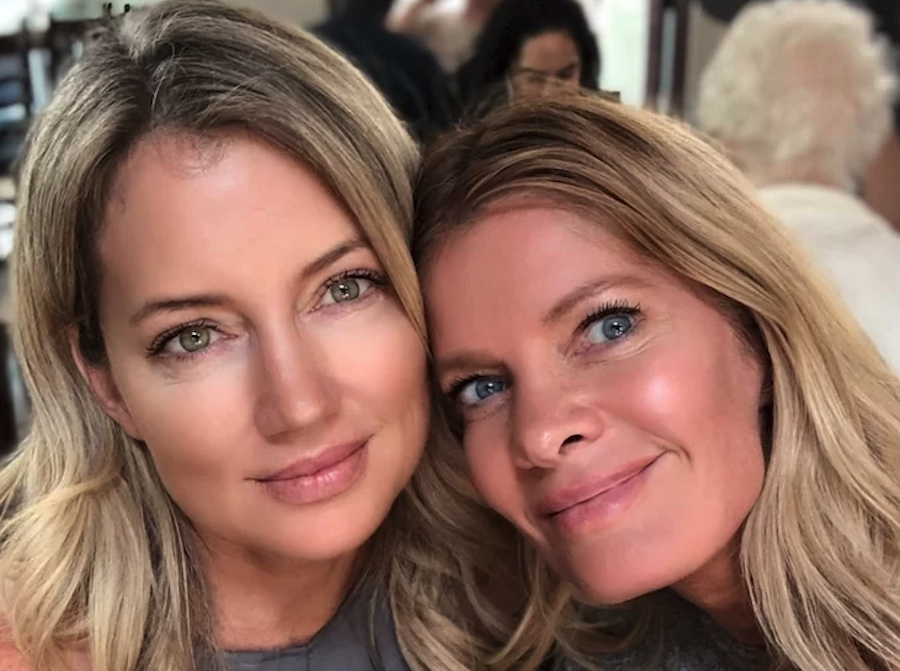 General Hospital spoilers say that a lot of people can't help but wonder just how different the landscape in Port Charles would look if actress Michelle Stafford were still playing Nina Reeves. As many fans may remember, Michelle left General Hospital to take on the role as Phyllis Summers on The Young and the Restless when actress Gina Tognoni was forced out of the role back in 2019. Cynthia Watros had almost immediately taken over for Michelle as the new Nina. Here's what you need to know.
General Hospital POLL: Should Michelle Stafford Go Back To Port Charles To Play Nina Reeves?
Seeing how Nina Reeves has been getting so much attention in the most current General Hospital storylines, a lot of fans can't help but wonder if things would look a little different – and maybe even a little spicier – if Michelle Stafford were in the role instead of Cynthia Watros. And it looks like public opinion might be split. When one person asked on social media, "Is there anyone else like me who believes the Carly/Nina rivalry would be a must-watch if Michelle Stafford was still playing Nina??" another critic responded with, "Not unless they somehow would write Nina differently BECAUSE MS was playing her. I mean, I heard she had an incredible wardrobe budget, so anything is possible. She dressed like someone running a fashion magazine."
General Hospital News: What's Next For Nina?
Another critic wrote, "I loved Michelle Stafford as Nina. And I'll root for anybody who is going against cujo that's for sure," while a fourth person said, "Eh, maybe peak Stafford, but not the current one; her acting started going downhill while she was on GH. And I can't see her and Benard having anywhere near the chem he has with Watros."
With that said, it looks like fans will have to continue rooting for Cynthia Watros as her version of Nina will go head to head with Carly Corinthos in the coming weeks ahead. Watch this space!
Needless to say, General Hospital fans will have to tune in to find out what will happen next! Let us know what you think by leaving us a line with your thoughts in our comments section below. General Hospital airs weekdays on the ABC network. Check your local listings for times.
Be sure to catch up with everything on GH right now. Come back here often for General Hospital spoilers, news and updates.