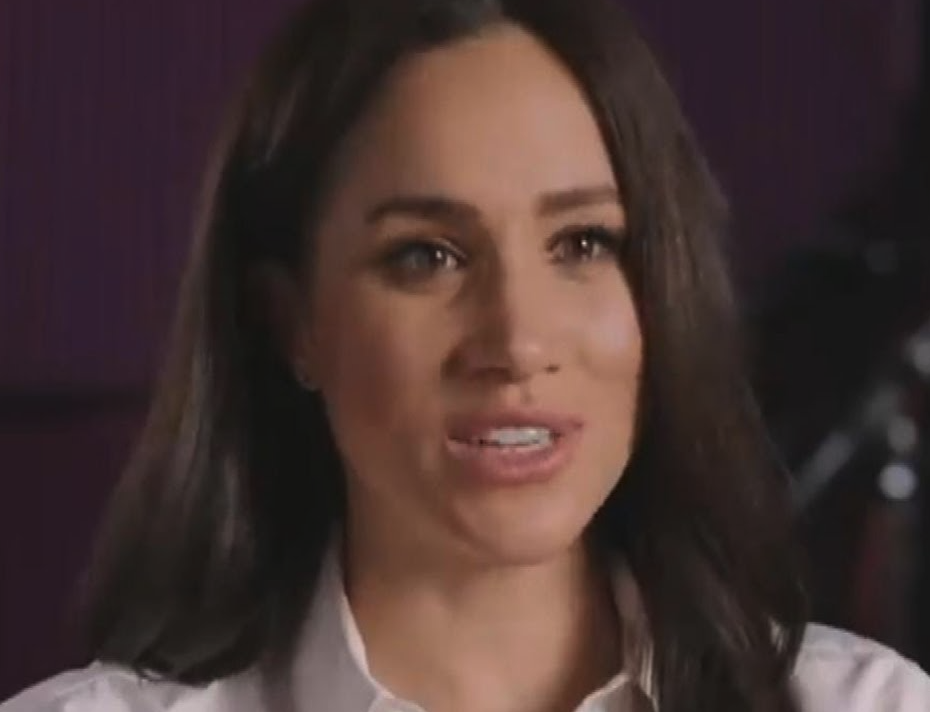 British Royal News says there's no doubt that she has just as much to say about life behind closed palace doors as her husband, Prince Harry. Seeing just how successful Spare has been, as the book has been flying off of bookshelves, a lot of people can't help but wonder if Meghan Markle will follow suit and write her own memoir about life behind closed palace doors. Keep reading below for all of the spoilers you need to know.
British Royal News: Should Meghan Markle Write Her Own Memoir?
Do you think Meghan Markle should write her own memoir? And if so, would you read her book? Even though Meghan and Harry did tell their story to Oprah in their bombshell of an interview in 2021 and again during their Netflix series, Harry and Meghan, it seems like the couple have so much more to share about their lives as members of the royal family.
Literary agent Peter Cox of Litopia believes that should Meghan Markle consider writing her own memoir like Prince Harry, it might not only be very explosive, but also has the potential to sell even more copies than Spare. Speaking to UK's Daily Express, he said, "Not necessarily in the UK, because the public don't like her here. But in America, it will sell like hot cakes, providing she finds a ghost writer as good as Harry's."
British Royal News: What's Next For The Royal Family?
"Because her story is a classic fairytale, and Americans are suckers for fairytales," the expert said.
So far Meghan Markle has not made any comments on whether or not she will write her own book but Prince Harry did say that he has more than enough material to write a second memoir. While things have certainly quieted down for the Duke and Duchess of Sussex these last several days, we have a feeling that we'll be hearing from them again sooner rather than later. Watch this space – the royal drama is certainly not over yet. 
We will update you with all of the latest information as it comes in. In the meantime, let us know what you think with your thoughts in our comments section again. Be sure to catch up with everything on the British Royal Family right now. Come back here often for the British Royal Family news and updates.