General Hospital POLL: Will Sonny's Family Ever Accept His Relationship With Nina?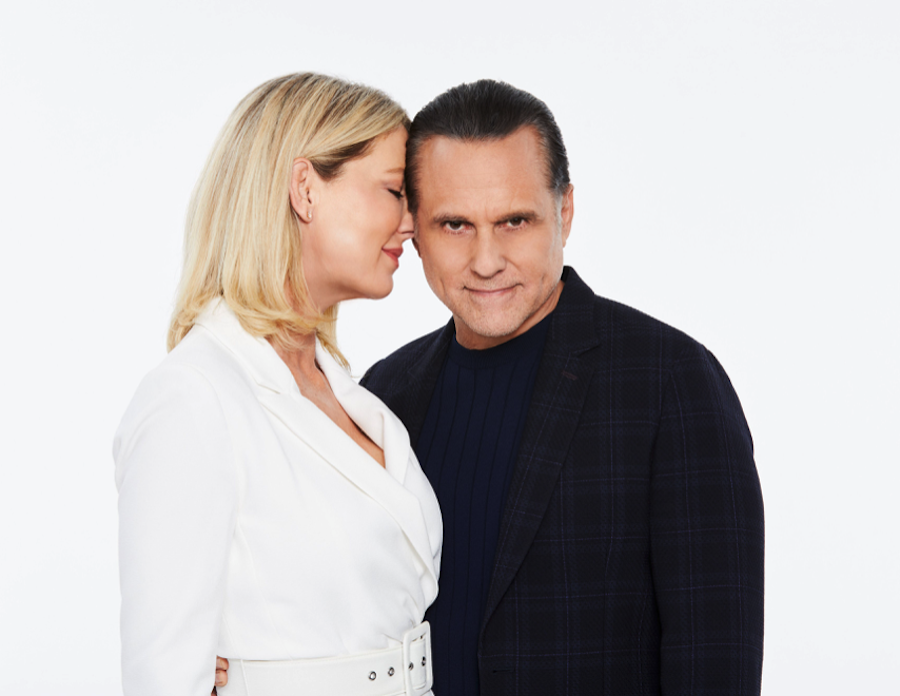 General Hospital news says that at this point, you either love them together or you absolutely hate to see them together. Either way, there's no denying that Sonny's relationship with Nina Reeves is a controversial one as there are still some people out there who believe that he should go back to Carly and his family. But then again, if he's happy with Nina, why does it even matter? Keep reading below for everything you need to know.
General Hospital POLL: Will Sonny's Family Ever Accept His Relationship With Nina?
Sonny and Nina are in love but a lot of people aren't convinced of  their love – and especially some members of his family. It seems like his kids would do anything to see him with his one true love again, Carly Corinthos. But that moment has passed already, hasn't it?
Of course, many General Hospital fans sure do have a lot to say on the matter. Many took to social media to write comments such as, "keep saying that only his biological children matter & I get this is a soap, but if this was real life, NONE of you could get behind them as a couple. She continues to meddle in his "non family" lives and y'all ok with that. She continues to interfere with Carly's family," along with, "Sonny's children have accepted their relationship because they know how much Nina means to him. They love their father and they only want him happy and they see that includes having Nina in his life."
General Hospital News: What's Next In Port Charles?
Another fan wrote, "The dichotomy of Sonny always spewing family FAMILY FIRST, but he trashed his family for Nina, left his wife dismissed his children's sorrow and pain. He is not a true Godfather. Hell, Cyrus is more loyal."
And then there was this comment, "Their relationship based on her needing reassurance every other week,her poking the bear fit conversation, gaslighting him into choosing her  so what's the point in needing acceptance from his family? If they're happy then why do you care?."
Now, all of this sure doesn't surprise General Hospital fans, right? In the meantime, let us know what you think by leaving us a line with your thoughts in our comments section below. General Hospital airs weekdays on the ABC network. Check your local listings for times.
Be sure to catch up with everything on GH right now. Come back here often for General Hospital spoilers, news and updates.