The Young and the Restless Star Michelle Stafford Has Some Fighting Words For Her Critics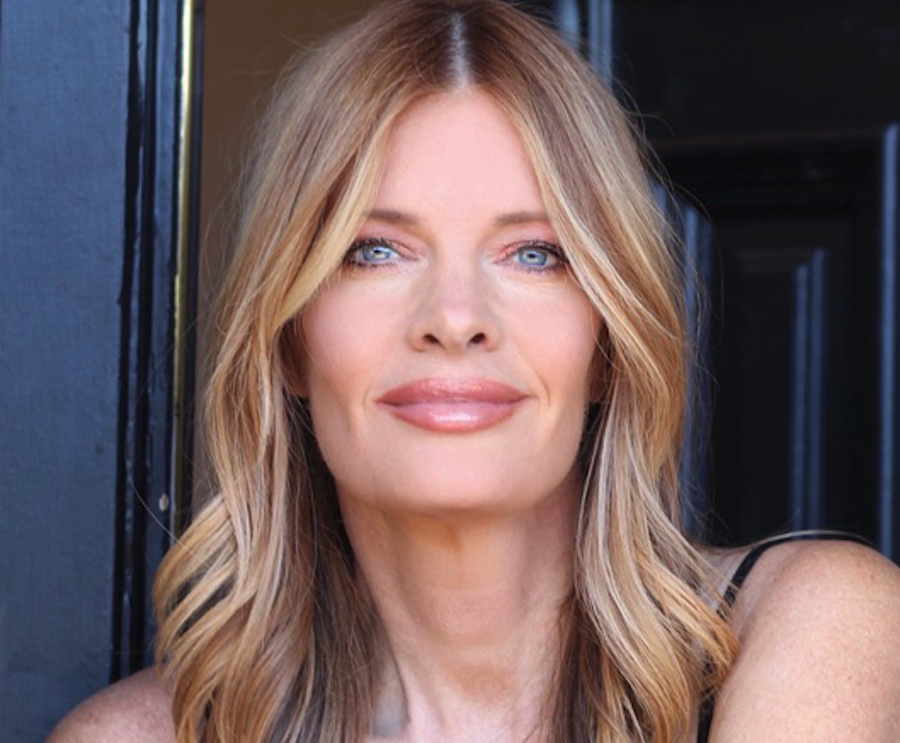 The Young and the Restless spoilers say who knew there was just as much drama off screen as there is on screen in Genoa City these days, right? Actress Michelle Stafford, who is best known for her role as Phyllis Summers on the hit CBS soap, certainly had some interesting things to say on social media this week. Here's what you need to know.
The Young and the Restless Star Michelle Stafford Has Some Fighting Words For Her Critics
Posting a photo of herself on her Instagram account, she captioned it with, "Don't confuse my kindness for weakness and my quirkiness for stupidity…. If you're reading this and think I may be talking to you…You're probably correct. I am a fighter. I never give up. I deal in honesty, fairness and truth. That's why I always win."
Now, while no one knows what she may be referring to, many of her fans commented on her pic with, "Just like Phyllis Summers! Nobody puts Baby in a corner! Love you on Y&R. Beautiful person with Beautiful kids," along with, "I love the attitude, though I am saddened that anyone pushed you for you to have to say this."
Earlier in the month, Michelle reintroduced her business to her fans. The actress isn't just a beautiful, stunning, talented soap opera star and mother, but also a business woman who started her own skincare company when she realized that she wasn't getting what she needed when it came to her own skincare and health.
The Young and the Restless News: What's Next For Michelle?
She said, "I created my company with my own money over 7 years ago after I did extensive research into carcinogens and their use in our food and in our skin care. I wanted to create some thing clean but skin care that was also effective. We all want to look our best don't we? I always say, nobody wakes up in the morning thinking "I wanna look like a troll today." But not only do we want to look our best but we want to use clean products and products that are actually good for body. So, I created Skin Nation. Follow us at @skinnationbeauty here on IG too!! We are on Amazon as well. We have countless five star reviews and amazing feedback and (of course) amazing clients."
In the meantime, let us know what you think by leaving us a line with your thoughts in our comments section below. The Young and the Restless airs weekdays on the CBS network. Check your local listings for times.
Be sure to catch up with everything on Y&R right now. Come back here often for The Young and the Restless spoilers, news and updates.