Days of Our Lives News: The Results Are In – Fans Love Robert Scott Wilson As Alex Kiriakis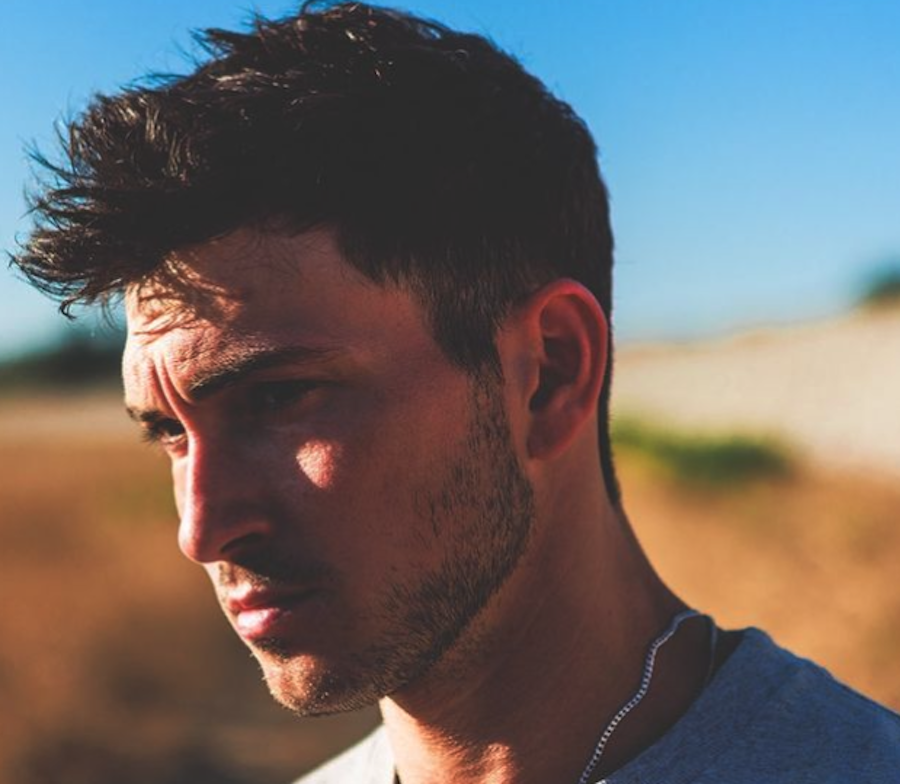 Days of Our Lives news says that the results are certainly in and it seems like fans are loving Robert Scott Wilson as his new character, Alex Kiriakis. Here's what you need to know!
Days of Our Lives News: The Results Are In – Fans Love Robert Scott Wilson As Alex Kiriakis
Robert recently showed a new photo of himself on his Instagram account and needless to say, it didn't take long at all for his fans and his followers to comment on his post. Many of them wrote, "Awesome picture but you always take amazing pictures You can tell that you have a kind heart definitely loving days on #Peacock and Your character Alex is jus so different from Ben and I'am absolutely loving him can't wait," along with, "You are always gold. Can't wait to see to see more of Alex's journey. You really are doing such a fantastic job of playing Alex."
Back in August, Robert said that the soap's move from the NBC network to Peacock felt like a "no brainer" for him. While on Soap Opera Digest's Dishing with Digest, RSW seemed to believe that the move is a positive one for the long-running daytime television soap. He said, "For me, it's just a no-brainer. Other than the point that I had said, that it happened sooner than expected, we're ready to go. You know, we've done a few shows that went to Peacock already; this is not 2013, 2014 with All My Children, where…the whole world is in a different place with streaming. We were the first ones through the wall and we got pretty bloodied doing it, but we were able to do it, and there was belief in that, you know, ten years ago. We're at ten years later; almost every TV is even easier to get to Peacock and most people are just streaming content."
Days of Our Lives News: What's Next For Alex?
Robert also explained that there are other benefits to the move, too. He said, "And you don't have to worry about recording it; it's already there. It's just easier and ultimately all the big players, every big show, is streaming now. It's the name of the game, so we get to play in that genre now and be a part of the new wave, take the history of DAYS and move it to the new generation, which is streaming, and it's such a blessing for the show, you know, gives it that longevity. So we've just got to make sure that everybody knows where to find us and that nothing else changes. And we got new cameras, so there's that, so it's going to look even better."
Of course, fans will have to tune in to find out what will happen next! In the meantime, let us know what you think by leaving us a line with your thoughts in our comments section below. Days of Our Lives airs weekdays on Peacock. Check your local listings for times.
Be sure to catch up with everything on DOOL right now. Come back here often for Days of Our Lives spoilers, news and updates.