British Royal News: Royal Critics React To Prince Harry And Meghan Markle's Latest Snub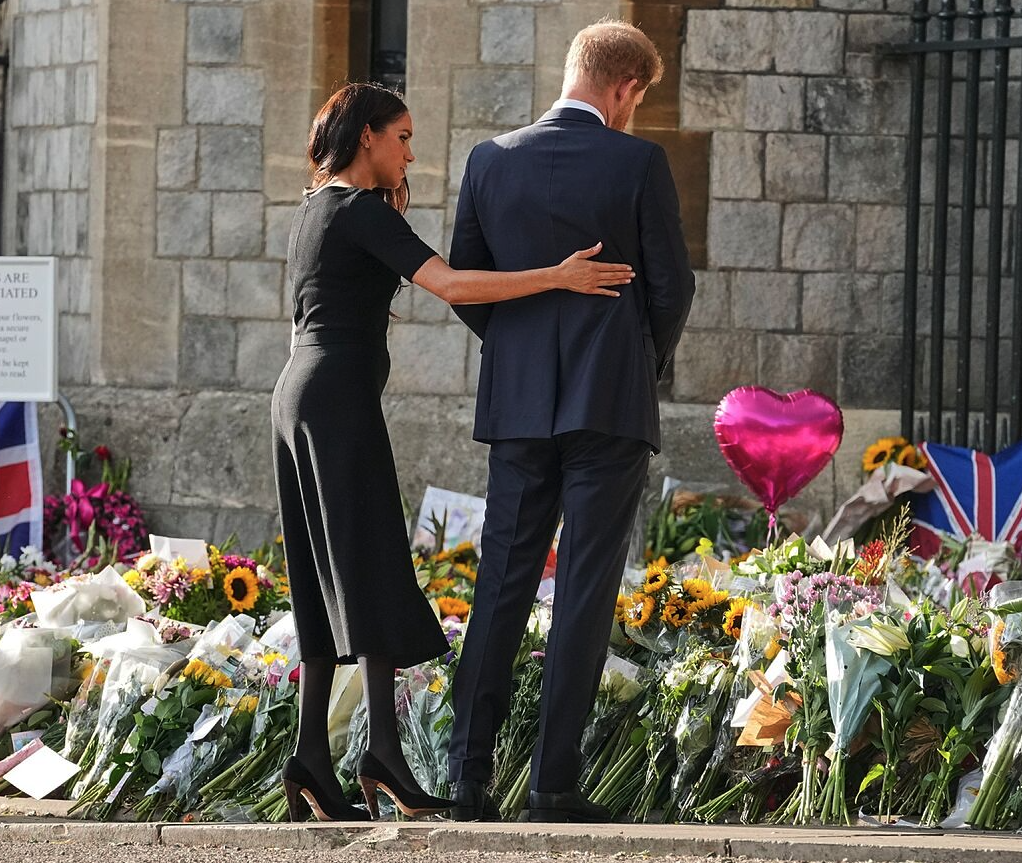 British Royal News suggests that it might be a very long time before Prince Harry and Meghan Markle return to London, if at all. That's because their critics across the pond are making it known that they are not welcomed back in the UK, for better or for worse. In fact, a lot of them did have plenty to say about Harry and Meghan getting demoted on the official royal website. Here's what you need to know.
British Royal News: Royal Critics React To Prince Harry And Meghan Markle's Latest Snub
Many eagle-eyed royal fans noticed that Harry and Meghan were demoted on the royal website to below the 56th line to to the throne. After Prince William, the next in line to reign is his eldest son, Prince George, followed by his daughter Princess Charlotte, and youngest child Prince Louis. After Prince Louis, Prince Harry would be given the keys to the kingdom, but that clearly is not going to happen now.
Many royal fans and critics alike took to Twitter to weigh in on the matter. Some of them wrote, "Not a snub. Just the reality! They aren't working royals anymore so they are closer to Andrew who also isn't a working royal now I'm looking forward to the day only those representing the Crown will have their profiles there but ok.. one victory at a time!!!" along with, "He made his decision, he's now got to live with the 'snubs' – or rather, consequences – that resulted from him walking away from a position of prestige and privilege that gave him all the 'trappings' that right now he seems to miss greatly."
Another one said, "On the contrary, they snubbed the Royal Family, they are the ones who quit and left, plus they publicly attacked and criticized the Monarchy, I don't think anyone expects they would be featured on the Royal Family Website. They are lucky to still be there."
British Royal News: What's Next For The Royal Family?
And then there was this comment, "I wouldn't call it a snub. I left my job about 18 months ago and was removed from their website because I no longer worked for them. It would have been misleading and wrong to have kept me on it. Those two left being working royals, so really shouldn't be on the RF website at all. Let's get over this already."
In the meantime, let us know what you think with your thoughts in our comments section again. Be sure to catch up with everything on the British Royal Family right now. Come back here often for the British Royal Family news and updates.