British Royal News: Prince Harry Confirms He Won't Be In Military Uniform For Queen Elizabeth's Funeral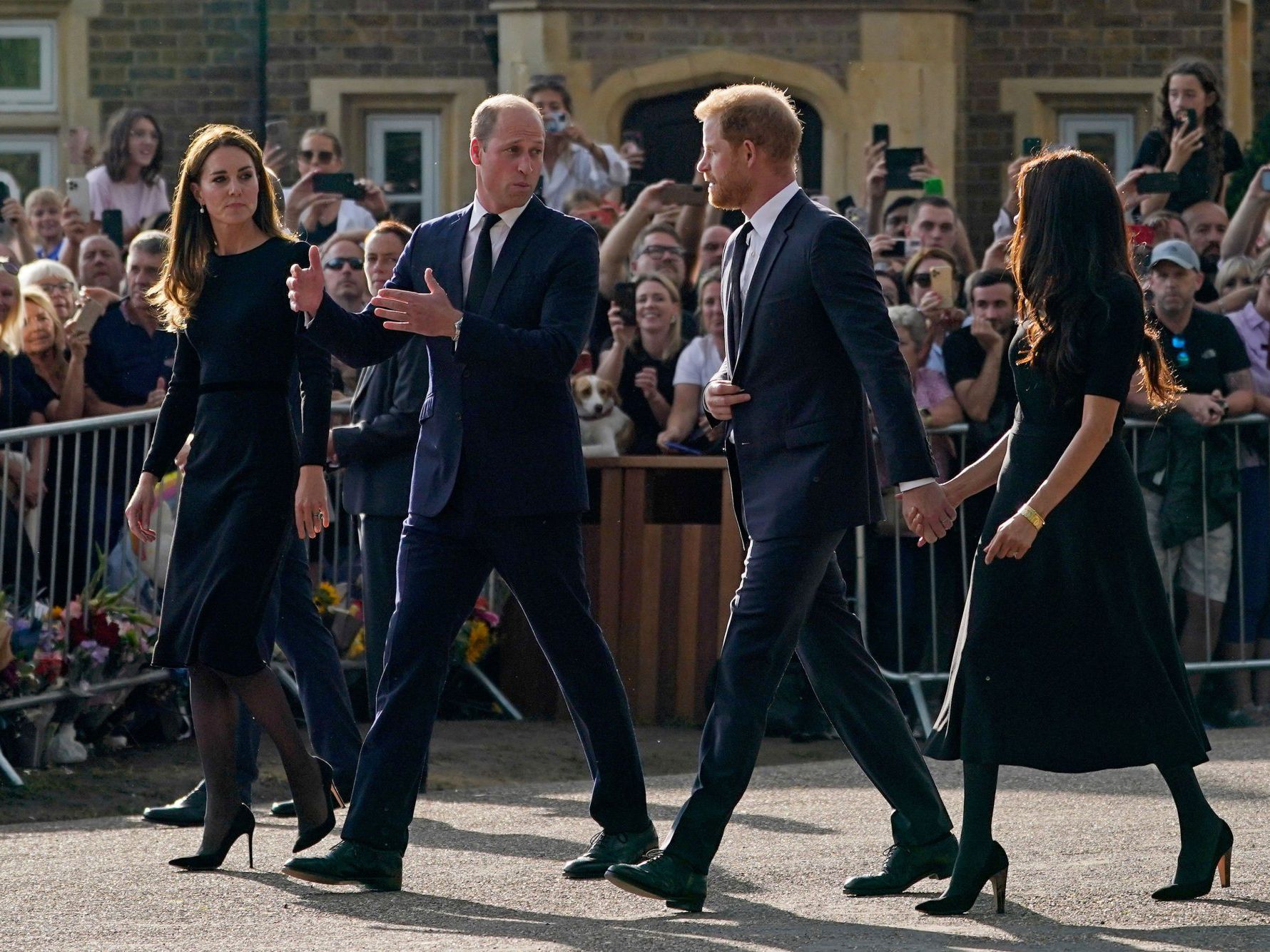 British Royal News says that Prince Harry has just confirmed what everyone had suspected, and that he won't be wearing his military uniform for Queen Elizabeth's funeral. Even though  the Duke of Sussex served two tours in Afghanistan and rose to the rank of captain with his three medals for his service, he will be wearing a morning suit at his grandmother's funeral instead. As many fans can recall, Harry lost his three military honors when he and Meghan Markle decided to step down from their roles as full-time working royals back in January 2022. Here's what you need to know.
British Royal News: Prince Harry Confirms He Won't Be In Military Uniform For Queen Elizabeth's Funeral
Harry released a statement confirming that he will be the only royal that won't be in uniform when the queen is laid to rest. A spokesperson for the royal said, "[Prince Harry] will wear a morning suit throughout events honoring his grandmother. His decade of military service is not determined by the uniform he wears and we respectfully ask that focus remain on the life and legacy of Her Majesty Queen Elizabeth II."
Of course, many royal fans couldn't help but comment on the matter on social media. They took to Twitter to write, "Because Prince Harry is a man of dignity integrity class honor humble heroic he knows his relationship and where he stands with the military family's they love him no uniform can give you that honor," along with, "This is truly sad. He also served and should be allowed to wear his uniform. Sure make an exception for HM Queen's son who paid off someone 'he never met' but not her grandson who's a veteran. That makes a lot of sense!"
British Royal News: What's Next For Harry?
Another critic wrote, "A decade of military service, served in Afghanistan but not allowed to wear his Army uniform yet other members have zero service and look like generals??? Now all royal commentators can stop with insinuations he may come back. Harry is so far gone from the royal family and institution. Once the funeral week is over he will be back in Cali with his real family to live his best and brightest life."
So far Harry hasn't made any additional comments about the matter.
In the meantime, let us know what you think with your thoughts in our comments section again. Be sure to catch up with everything on the British Royal Family right now. Come back here often for the British Royal Family news and updates.