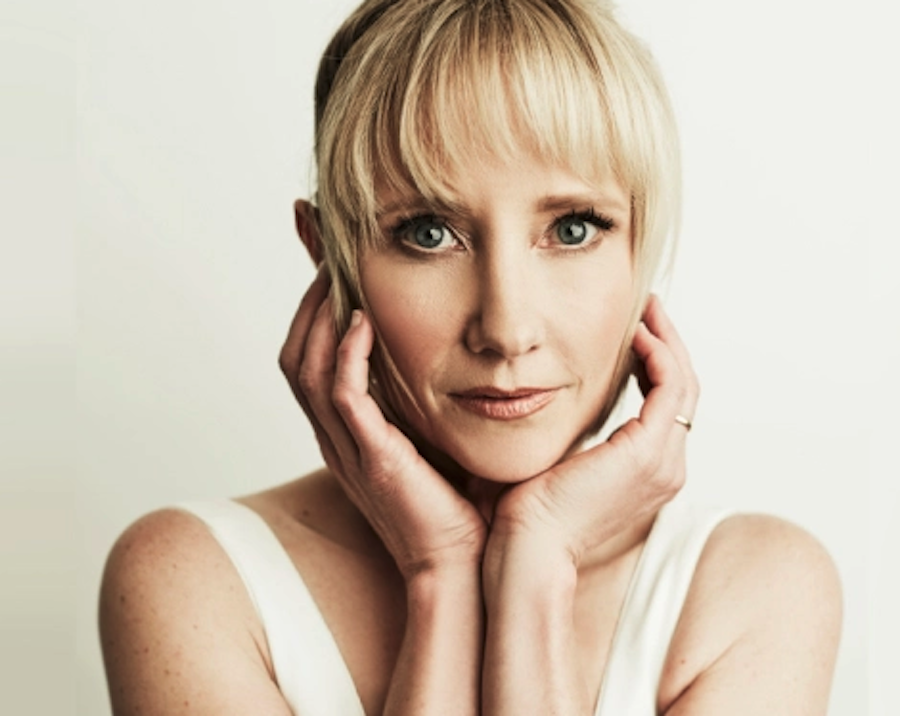 There are new reports that reveal the details surrounding Anne Heche's death. The Another World alum reportedly died of smoke inhalation and the thermal injuries that she sustained when she crashed her car into a home in Los Angeles back on August 5th. Here's what you need to know.
Another World Alum Anne Heche's Cause Of Death Revealed
Reports say that Anne died from a sternal fracture due to blunt trauma. Her death was ruled as accidental. The actress was declared brain dead on August 12th and was taken off life support on August 15th and soon after a match was found for her organs.
Her rep told media outlets, "We have lost a bright light, a kind and most joyful soul, a loving mother, and a loyal friend. Anne will be deeply missed, but she lives on through her beautiful sons, her iconic body of work and her passionate advocacy."
Anne's son Homer released a statement to the Los Angeles Times that said, "My brother Atlas and I lost our Mom. After six days of almost unbelievable emotional swings, I am left with a deep, wordless sadness. Hopefully my mom is free from pain and beginning to explore what I like to imagine as her eternal freedom. Over those six days, thousands of friends, family, and fans made their hearts known to me. I am grateful for their love, as I am for the support of my Dad, Coley, and my stepmom Alexi who continue to be my rock during this time. Rest In Peace Mom, I love you, Homer."
Anne Heche's Family And Friends Mourn The Actress' Death
Also, it looks like the investigation into the car crash will no longer happen. "As of today, there will be no further investigative efforts made in this case," the LAPD said in a statement to the press after it was announced that Anne had passed away.
Soon after she wrapped up her work in daytime television, Anne then made her way to Hollywood and starred in films such as Donnie Brasco, Six Days Seven Nights, and Wag the Dog. In the meantime, we will update you with all of the latest details that come in.
General Hospital airs weekdays on the ABC network. Check your local listings for times.
Be sure to catch up with everything on GH right now. Come back here often for General Hospital spoilers, news and updates.