Days of Our Lives Star Dan Feuerriegel Opens Up About EJ's Questionable History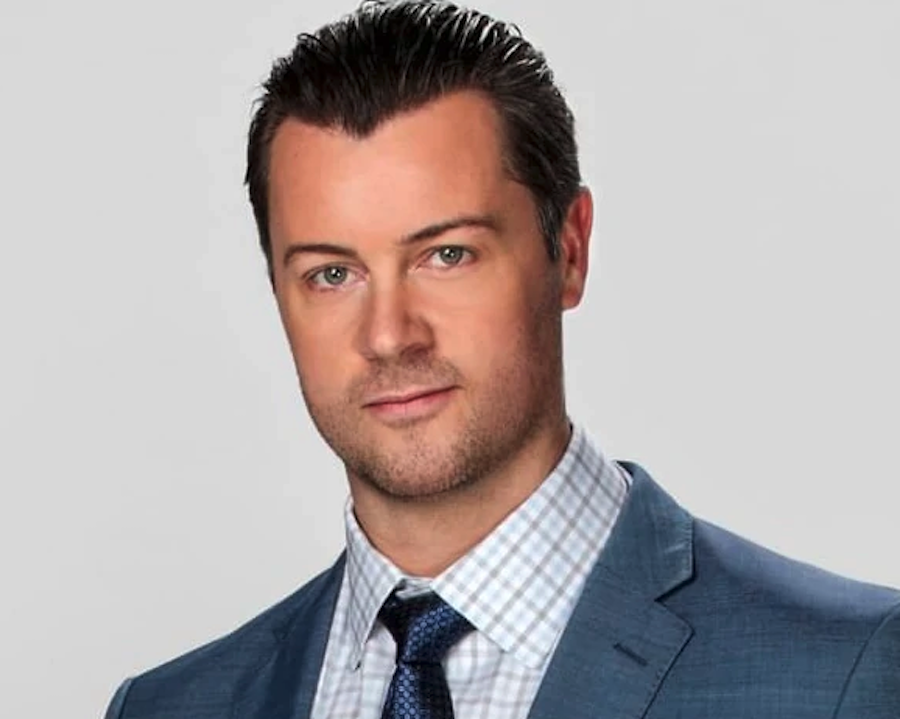 Days of Our Lives star Dan Feurriegal might have one of the best jobs in the world (he is a daytime television star after all), but he does admit that being EJ DiMera isn't always easy. The Australian-born actor recently opened up about EJ's questionable history – and maybe even some of his more admirable qualities – in a new interview with Soap Opera Digest. Here's what he has to say.
Days of Our Lives Star Dan Feuerriegel Opens Up About EJ's Questionable History
When asked about his character's temperament, Dan said, "He has a short fuse, and he's constantly having to apologize for his temper, which he inherited from his father. My father is a very chill, relaxed human being. I've not done anything remotely close to what EJ's done to every single family member. EJ has done too much backstabbing to be trustworthy."
That said, Dan also gave credit where credit is due and said that EJ has the better business sense, compared to himself. He said, "He doesn't take over the company every now and then for no reason whatsoever. He certainly has a good head on his shoulders when it comes to business, and I do not."
And while EJ is probably the last guy that anyone would want to spend time with on a deserted island, that wouldn't be the case with the actor. Dan said that he's got the better sense of humor between him and his alter-ego. When asked who has a better sense of humor, Dan said, "Me, just because I feel like I've got a very '16-year-old boy' sense of humor. That makes me laugh tremendously, and I kind of feel like it lightens the room. EJ is a little bit too dry and a bit too serious."
Days of Our Lives News: Dan Feuerriegel Says He's Nothing Like EJ
But Dan said that EJ is certainly the more scholarly one. "The way he talks … I have to look up some of those words sometimes to know what I'm saying."
Of course, Days of Our Lives fans will have to tune in to find out what will happen next! In the meantime, let us know what you think by leaving us a line with your thoughts in our comments section below. Days of Our Lives airs weekdayson the NBC network. Check your local listings for times.
Be sure to catch up with everything on DOOL right now. Come back here often for Days of Our Lives spoilers, news and updates.