British Royal News: Prince Harry Reportedly 'Homesick' For The UK – Tired Of California Life?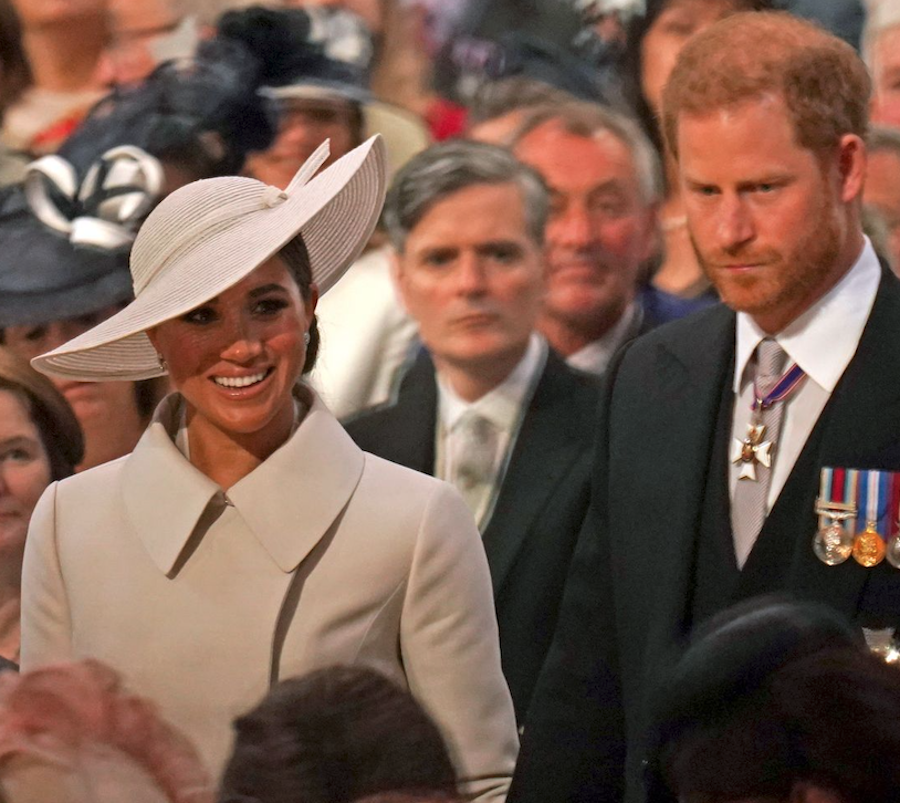 British Royal News suggests that Prince Harry might be thinking of the great ole UK more and more these days. In fact one royal expert suggests that the Duke of Sussex might not be as happy as he claims to be in sunny California. That's because Prince Harry looked and acted nothing like his normal self while he and Meghan Markle were in the UK for Queen Elizabeth's Platinum Jubilee celebrations. Here's what you need to know.
British Royal News: Prince Harry Reportedly 'Homesick' For The UK – Tired Of California Life?
Royal author Duncan Larcombe claims that Harry looked downcast during all of the festivities simply because he was feeling homesick. Even though Larcombe himself did not speak to Harry about the matter, he says that Harry's "self-imposed exile" has been giving him the blues.
In an interview with Closer, Larcombe says, "He seems homesick to me. Harry's suddenly playing polo again and drinking with his new friends – all things he used to enjoy doing in the UK. Meghan is cheering him on on the sidelines, helping create this perfect LA life for him to justify what he's given up in the UK. But something doesn't seem to sit right. Harry looks unhappy. He is living out there in self-imposed exile and Harry is a very sociable person."
He added, "In his formative years he had lots of friends – including his estranged brother William – and was always spending time with them. He must sometimes wonder if everything he has given up has been worth it."
British Royal News: What's Next For Prince Harry?
Many royal fans and critics have commented on the matter with, "For goodness sake he is a grown man not a kid. Lots of people who emigrate have periods of home sickness. He has obviously decided to do something constructive with his spare time. Anything is better than the victimhood stance he has previously used. It's down to him now to get himself on top of matters. He made his choice," along with, "Homesick? He was dumped in boarding school at a very young age and when he left education he went in the army. He hardly ever saw his family other than to be paraded out for events then sent away again. He now has a loving family and seems very relaxed but no one knows what goes on behind closed doors, I mean look at Randy Andy and Wills and his cover up affair when Kate was pregnant."
In the meantime, let us know what you think with your thoughts in our comments section again. Be sure to catch up with everything on the British Royal Family right now. Come back here often for the British Royal Family news and updates.