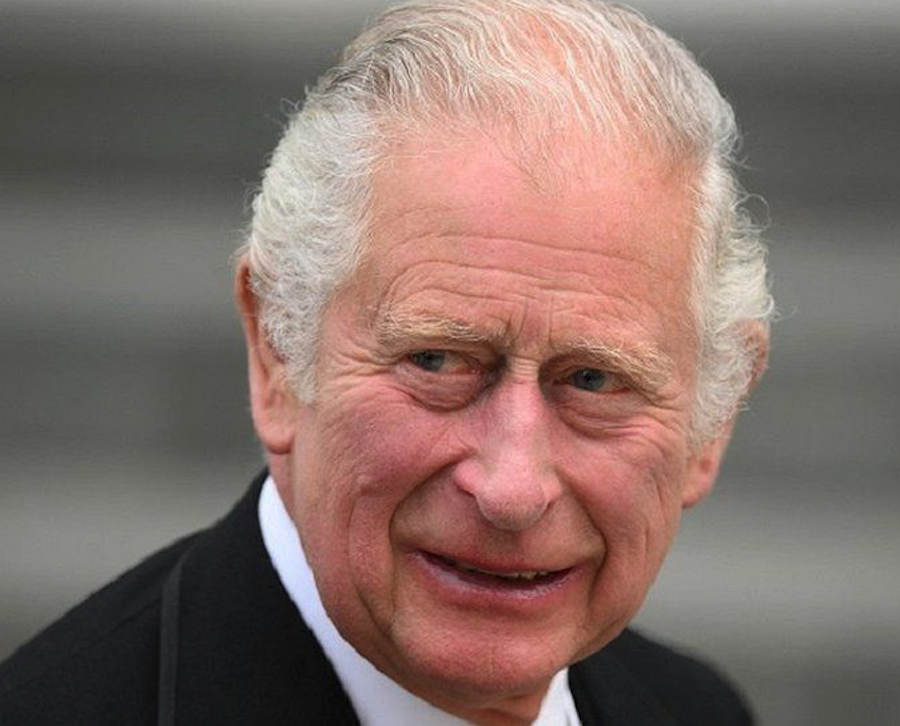 British Royal News suggests that some royal fans don't see Prince Charles in the best light right now. That's because he's embroiled in yet another royal scandal. This time around it's being reported that the Prince of Wales has accepted millions of dollars in cash from a Qatari politician prompting a lot of critics to wonder: is Charlie fit to be king? Here's what you need to know.
British Royal News Poll: Is Prince Charles Fit To Be King?
According to reports, Prince Charles took the cash between 2011 and 2015. However, Clarence House insists that there was no wrongdoing and that the money was sent directly to the prince's charities and all the correct processes were followed. That, and nothing illegal had happened. "Charitable donations received from Sheikh Hamad bin Jassim were passed immediately to one of the Prince's charities who carried out the appropriate governance and have assured us that all the correct processes were followed," Clarence House said in a statement.
The payments were deposited into the Prince of Wales's Charitable Fund (PWCF), which pays for Charles' Scottish estate. Still, that hasn't stopped critics from calling for an investigation into the "cash in bags" controversy.
Of course, it didn't take very long for both royal fans and critics alike to weigh in on the matter. Many of them wrote, "I'm sure every penny went into the charity account. Why would you receive the money as cash unless there was something shady about its origins or some of the money was going to find its way somewhere besides the charity?" along with, "Exactly. With cash there's no way to track it, no way to prove where it came from or how much was originally given. The bank and charity only have the servants word that this was the full amount in those bags. Who knows how much went missing along the way?"
British Royal News Poll: What's Next For Prince Charles?
Another critic wrote, "The whole 'bundles of money shoved in suitcases/carrier bags' is, as everyone has pointed out, deeply dodgy. But this is a nice sleight of hand by Clarence House – they tell us about the cash, then they tell us how honestly and cleanly they handled it (counted and straight to the bank for the charity) but what they do NOT tell us is what Charles did and does in return for the money. Because that's the real issue. The access provided, the doors opened etc. The money could have been wired – the issue would remain the same. Basically it would appear that our royal family can be bought and the fact that the money goes to good causes doesn't change that fact."
So far Prince Charles himself has not made any comments about the matter.
In the meantime, let us know what you think with your thoughts in our comments section again. Be sure to catch up with everything on the British Royal Family right now. Come back here often for the British Royal Family news and updates.