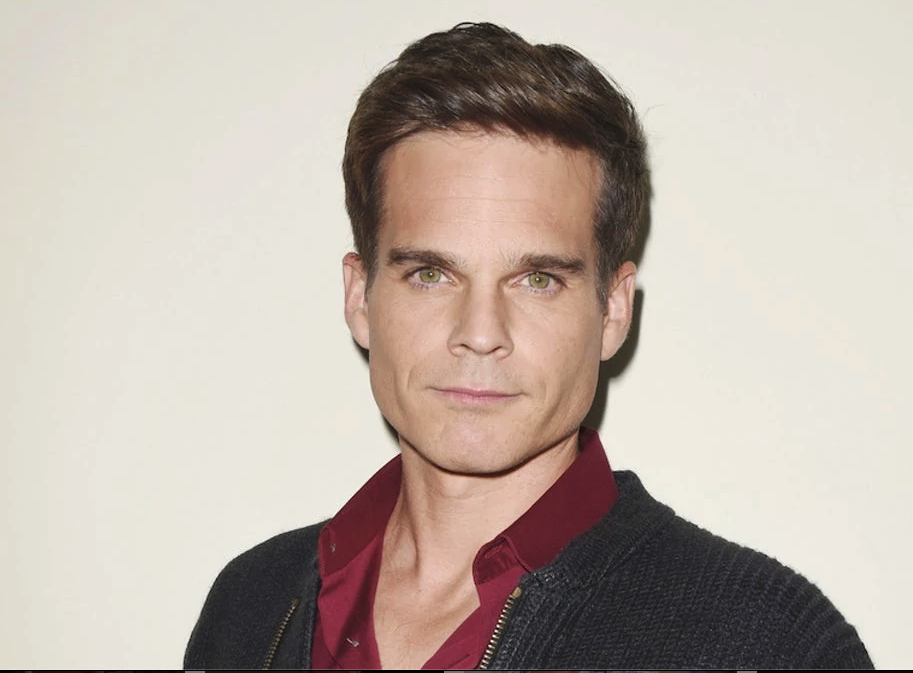 Days of Our Lives spoilers say that just when you thought that you had seen the last of him, you might want to think again. There are new spoilers that say Leo Stark (Greg Rikaart) isn't done with his work in this fictional town of Salem just yet. Keep reading below for all of the spoilers you need to know.
Days of Our Lives Spoilers: Leo Is Plotting His Revenge
According to the latest edition of Soap Opera Digest, Leo denies Sonny's accusations that he had drugged him. Greg Rikaart, who plays Leo on the hit NBC soap, puts it this way to the publication, "Leo feels justified in wanting to ruin the lives of the people that he blames for ruining his life. THere's a part of Leo that enjoys taunting Sonny, in particular, but he's not just doing it for kicks. He feels justified in hurting the people who hurt him."
Days of Our Lives spoilers say that when Sonny says that he's having his blood tested to prove that Leo did, Leo doesn't even flinch. But after Sonny gets his test results from Kayla, the two men almost get physical. Greg continues, "Sonny thinks that the blood test is going to incriminate Leo."
Days of Our Lives Spoilers: Leo Is Not About To Let His Anger Go
Sonny then tells Leo to stay away from his and his family, but later on Leo sneaks into the DiMera mansion for his next plan – he wants to get even with Abigail. Greg adds, "I don't think Leo goes there with anything predetermined. But maybe he'll be inspired to come up with his next move. Remember, Abigail and Chad put on that little act together to make Leo think that Chad wanted to seduce him. Leo's pretty angry with her, too."
That said, if there's anything that we've learned about Leo Stark over the years, it's that he almost always gets what he wants. Needless to say, Days of Our Lives fans will have to tune in to find out what will happen next. In the meantime, let us know what you think by leaving us a line with your thoughts in our comments section below. Days of Our Lives airs weekdays on the NBC network. Check your local listings for times.
Be sure to catch up with everything on DOOL right now. Come back here often for Days of Our Lives spoilers, news and updates.