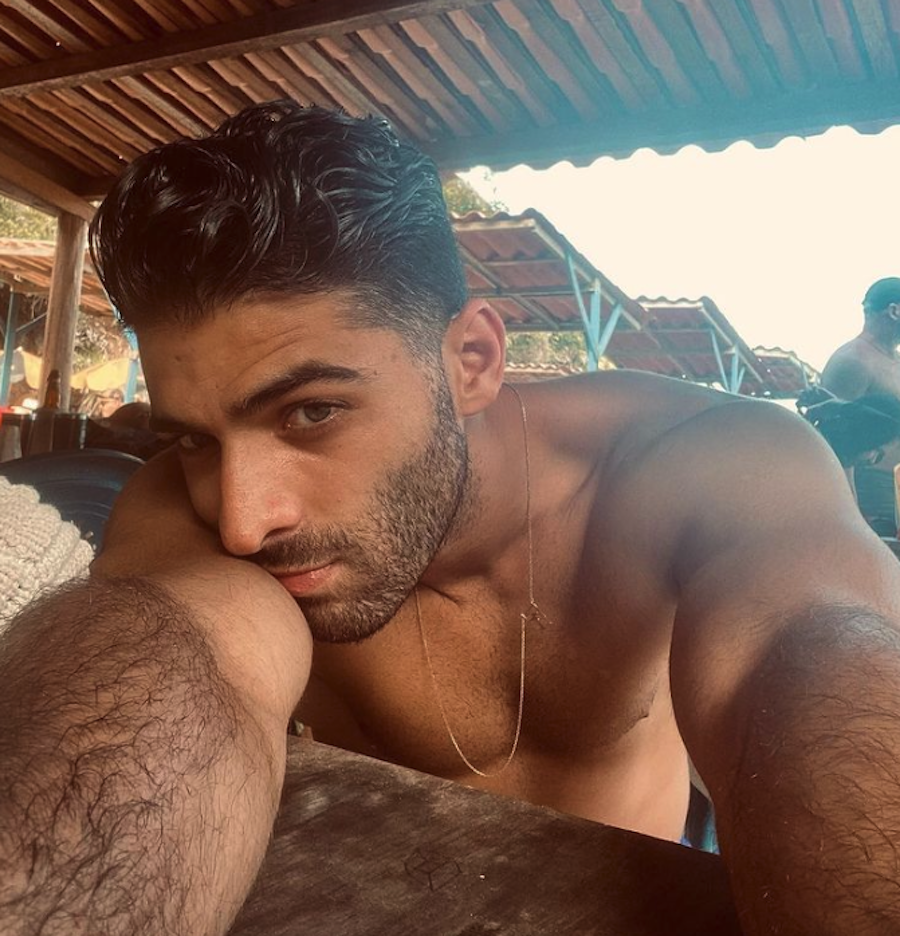 You can definitely say that he is booked and busy! There are new reports that say The Young and the Restless star Jason Canela, who was best known for his role as Arturo Rosales, has a brand new gig! Keep reading below for all of the spoilers you need to know.
The Young and the Restless Alum Jason Canela Lands Brand New Gig!
According to the latest reports, Jason has landed himself the lead role of Patricio in the horror-thriller, Stay Safe. He will be playing opposite Shameless actress Kate Miner. How exciting! 
Back in 2021, Jason opened up about his role on the cop drama, The Rookie. He played a character by the name of Cesar Madrigal, who is looking to become the new head of a family crime syndicate. The handsome Miami native told Soap Opera Digest in an interview at the time, "Cesar is ready to take over what his father invested his whole life into and Cesar's not going to allow anyone to get in his way – or so he thinks. It's so cool to get to play this time of character, considering there's such a drastic difference between him and me."
 Jason also said that a few years ago he tested for a series regular back when they filmed the pilot. Jason recalled, "I really admitted the writing and truly felt that the show was something special. However, like any actor who has experienced that call where they inform you that the network decided to go in a different direction, I felt pretty bummed but I didn't stop working toward the goal that I had already set out to achieve. I continued to put in the work and tackled every audition thrown my way with everything I had to offer."
Now, whether or not Jason will every come back to Y&R remains to be seen. But for now, fans can't wait to see him in his new role! Until then, we will update you with all of the latest info and details about his career!
The Young and the Restless News: What's Next For Jason Canela?
In the meantime, don't forget that The Young and the Restless airs weekdays on the CBS network. Check your local listings for times. Be sure to catch up with everything on Y&R right now. Come back here often for The Young and the Restless spoilers, news and updates.