General Hospital Spoilers: Is Valentin The Evil Cassadine We've All Been Warned About?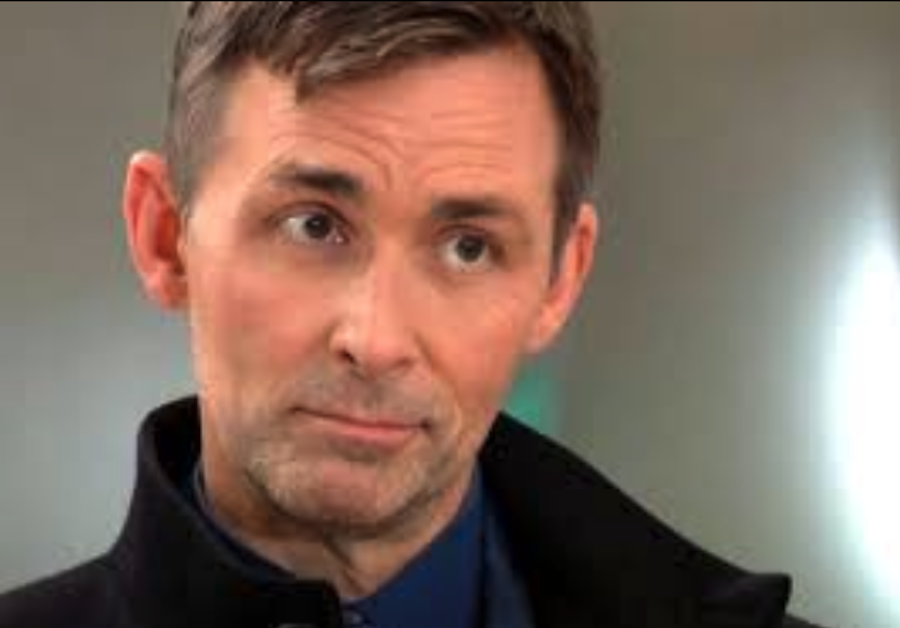 General Hospital spoilers say that there's a lot of speculation that Valentin Cassadine might be that 'evil' Cassadine family member that we've all been warned about throughout the years. Or at least, he seems to be that one. Keep reading below for more. 
General Hospital Spoilers: Is Valentin The Evil Cassadine We've All Been Warned About?
A lot of General Hospital fans can't help but wonder what may be really going on with Valentin Cassadine these days. Is he a villain? Is he an anti-hero? Why is it that when he meets Nina he suddenly becomes this wounded Cassanova? Yet, he's always someone who talks about generational wealth and acts like he has a stake in what Sonny was hired to do. Valentin Cassadine really seems like a mystery to us all.
It goes without saying that many General Hospital fans have had a lot to say about the matter on social media. Some have even commented with, "I'd believe that. I've never like him til recently.  I was hoping he'd save Sasha. Sonny needs to put Gladys away. Willow needs to do something, anything to help her friend. Only Cody knows or cares & if that's not a love match after she stabbed him then nobody is," along with, "That would make a lot more sense than what's going on now. I don't buy that he's reformed, and the Cassadines are supposed to be villains. I think he does love Anna, but he won't be able to change his ways."
General Hospital Spoilers: What Is Valentin Hiding From The World?
Another General Hospital fan chimed in with, "He may be turning back to his old ways but I am hoping that's not the case.  I hope Dante is right and someone is holding something over Valentin's head and making him do whatever it is he is doing."
And then there was this comment as well: "He needs to be. All Valentin is now is an Anna purse holder. He needs to be Pikeman and stop acting like such a wuss."
It goes without saying that fans will simply have to tune in to find out what will happen next! Meanwhile, let us know what you think by leaving us a line with your thoughts in our comments section below. General Hospital airs weekdays on the ABC network. Check your local listings for times.
Be sure to catch up with everything on GH right now. Come back here often for General Hospital spoilers, news and updates.