Days of Our Lives Spoilers UPDATE Monday, August 7: Maggie Is Stunned, Xander Surprises Chloe, Gwen's Discovery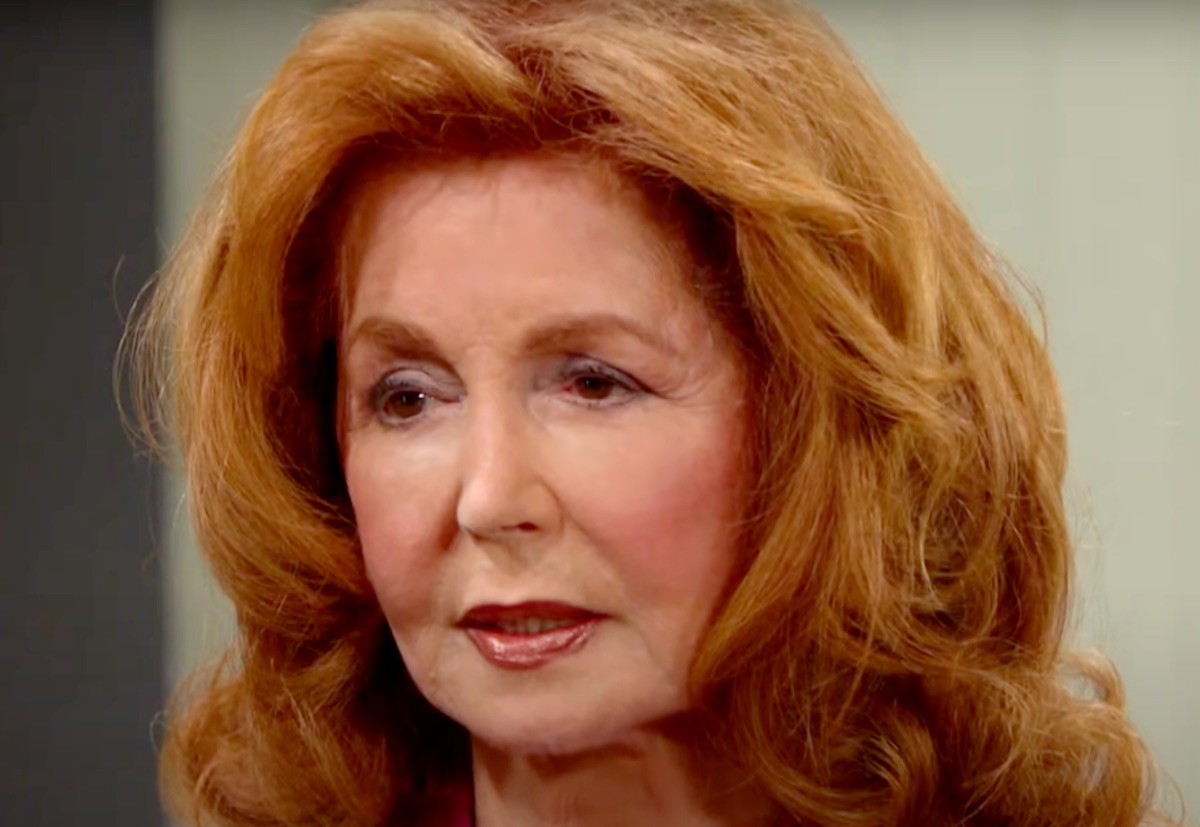 Days of Our Lives spoilers for Monday, August 7 indicate that Maggie Kiriakis (Suzanne Roger) will discover Sarah Horton's (Linsey Godfrey) secret. Xander Cook (Paul Telfer) surprises Chloe Lane (Nadia Bjorlin). Gwen Von Leuschner (Emily O'Brien) discovers that Leo Stark (Greg Rikaart) is hiding his lover and more.
Maggie Kiriakis Discovers Sarah Horton's Secret
Days Of Our Lives spoilers reveal Maggie discovers Sarah's secret. After months without seeing her daughter, Maggie has decided to take a trip to Chicago to visit Sarah and see what is going on with her. Thanks to Bonnie Kiriakis (Judi Evans) and Justin Kiriakis (Wally Kurth), Maggie believes that Sarah is hiding her romance with Rex Brady (Kyle Lowder) from her.
Maggie will be in for a huge shock when she sees Sarah's baby bump. Of course, Maggie will think Sarah's baby belongs to  Rex when she first shows up in Chicago. Will Sarah spill the beans and reveal that she has been hiding this baby from Xander? What will Maggie advise Sarah to do when it comes to her unborn child?
DOOL Spoilers: Gwen Von Leuschner Wants Answers
Xander surprises Chloe with a proposal. Xander was obviously upset by seeing Gwen's wedding announcement and has decided to propose to Chloe. Unfortunately, Chloe isn't ready to get married and doesn't believe that Xander is either. Chloe doesn't want to be the rebound girl who loses everything in the end.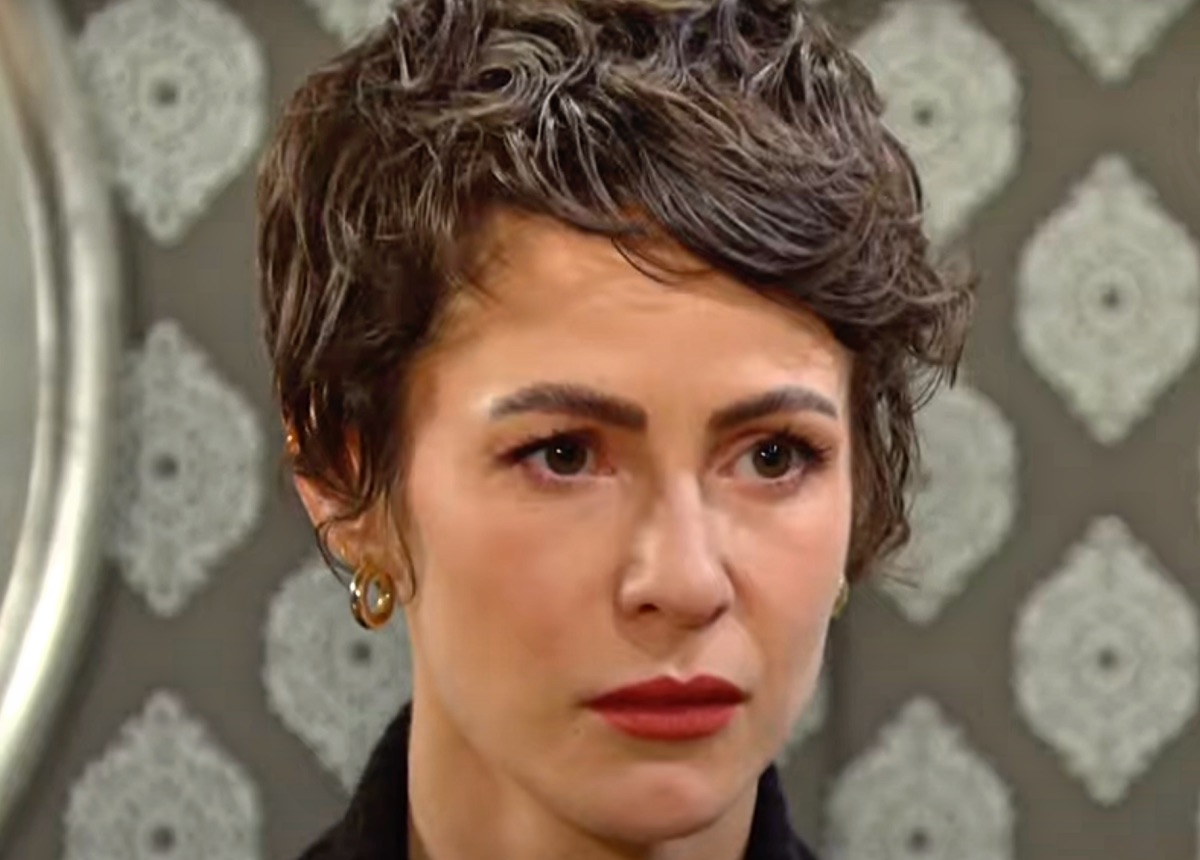 Gwen discovers Leo hiding his lover. Gwen has stopped by the Sale Inn to check on her friend Leo. However, Gwen figures out that Leo is hiding his lover from her at the hotel. What Gwen doesn't know is that Leo's lover is her new husband. Will Gwen discover the truth or will Leo and Dimitri Von Leuschner (Peter Porte) live to be together another day?
Days of Our Lives Spoilers:  Nicole Walker Has Two Proposals
Nicole Walker (Arianne Zucker ) is caught between conflicting proposals. Spoilers suggest that EJ Dimera (Dan Feuerriegel) will pop the question to Nicole now that he believes she is carrying his child. Of course, fans know that the baby belongs to Eric Brady (Greg Vaughan) instead. Is Nicole ready to marry EJ again?
Nicole may also get a job proposal as well now that she isn't working with EJ at Dimera. After all, EJ and Stefan Dimera (Brandon Barash) have ended their feud. Could Nicole possibly return to Basic Black and work with Brady again? Does Niocle even need to be working until her baby is delivered safely? What will Nicole do once she learns the whole truth about her child?
Be sure to catch up on everything happening with DOOL right now. Come back here often for Days Of Our Lives spoilers, news, and updates.