Days of Our Lives Spoilers UPDATE Thursday, June 22: Sarah Shocked, Belle And Brady Catch Up, Chad Stunned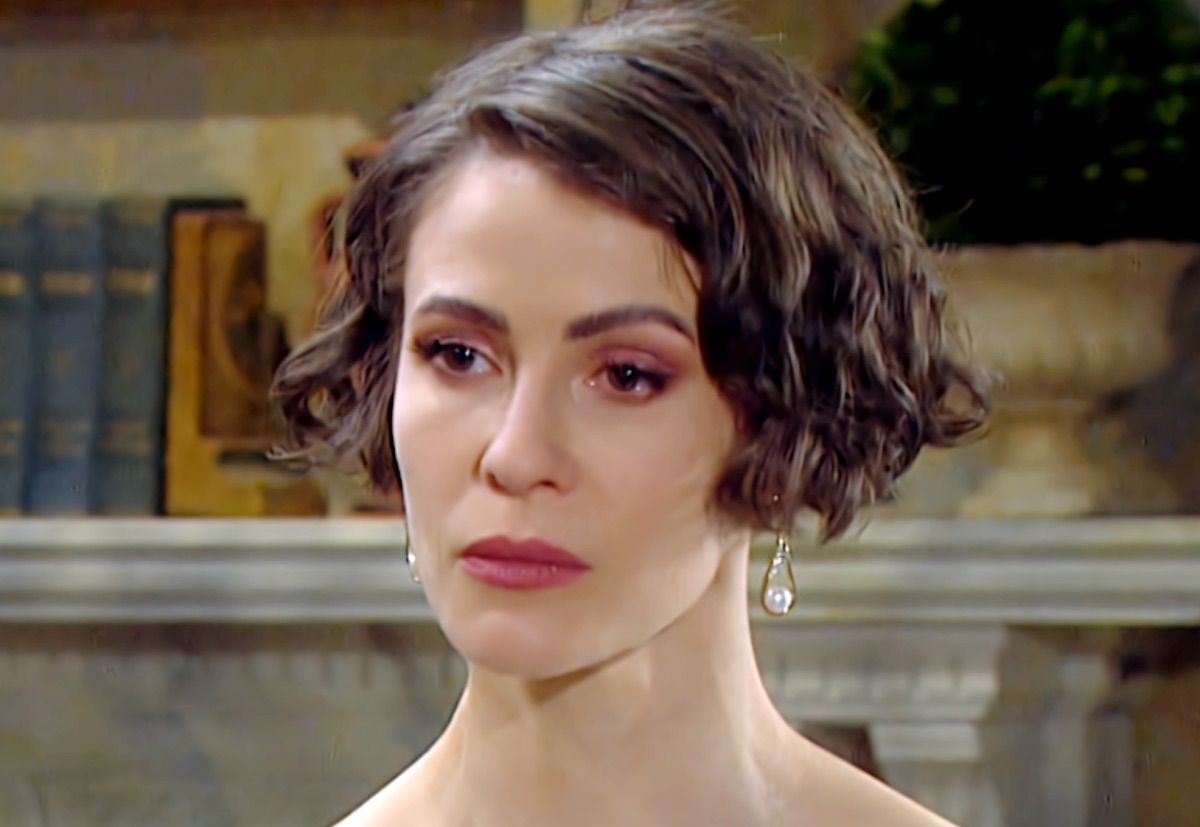 Days of Our Lives spoilers for Thursday, June 22 indicate that Sarah Horton (Linsey Godfrey) will be shocked to learn that Bonnie Kiriakis (Judi Evans) has told her secret. Belle Black (Martha Madison) and Brady Black (Eric Martsolf) catch up. Chad Dimera (Billy Flynn) gets a stunning offer.
Sarah Horton Is Shocked
Days Of Our Lives spoilers reveal Sarah is shocked to learn Bonnie told Justin Kiriakis (Wally Kurth) her secret. Sarah swore Bonnie to secrecy and she promised she would stay quiet. However, as soon as Bonnie returned home, she told Justin that Sarah is pregnant with Xander Cook's (Paul Telfer) baby. Of course, Bonnie hired Justin as her lawyer first.
Unfortunately, Justin didn't promise Sarah that he would be quiet. Justin has been where Xander is and he knows how unfair it is. Justin has promised Bonnie that he won't say anything but he didn't plan on running into Xander at the pub right after telling her this. Will Justin manage to stay quiet or will he tell Xander that Sarah is pregnant?
DOOL Spoilers: Xander Cook Tries To Catch Up With Justin Kiriakis
Xander attempts to catch up with Justin. Justin is acting just as strangely as Bonnie is and he wants to know why. Xander feels that something is going on with Sarah or Bonnie wouldn't have mentioned her. Of course, Xander will likely lay a guilt trip on Justin for not being honest with him. Will Justin cave under Xander's pressure?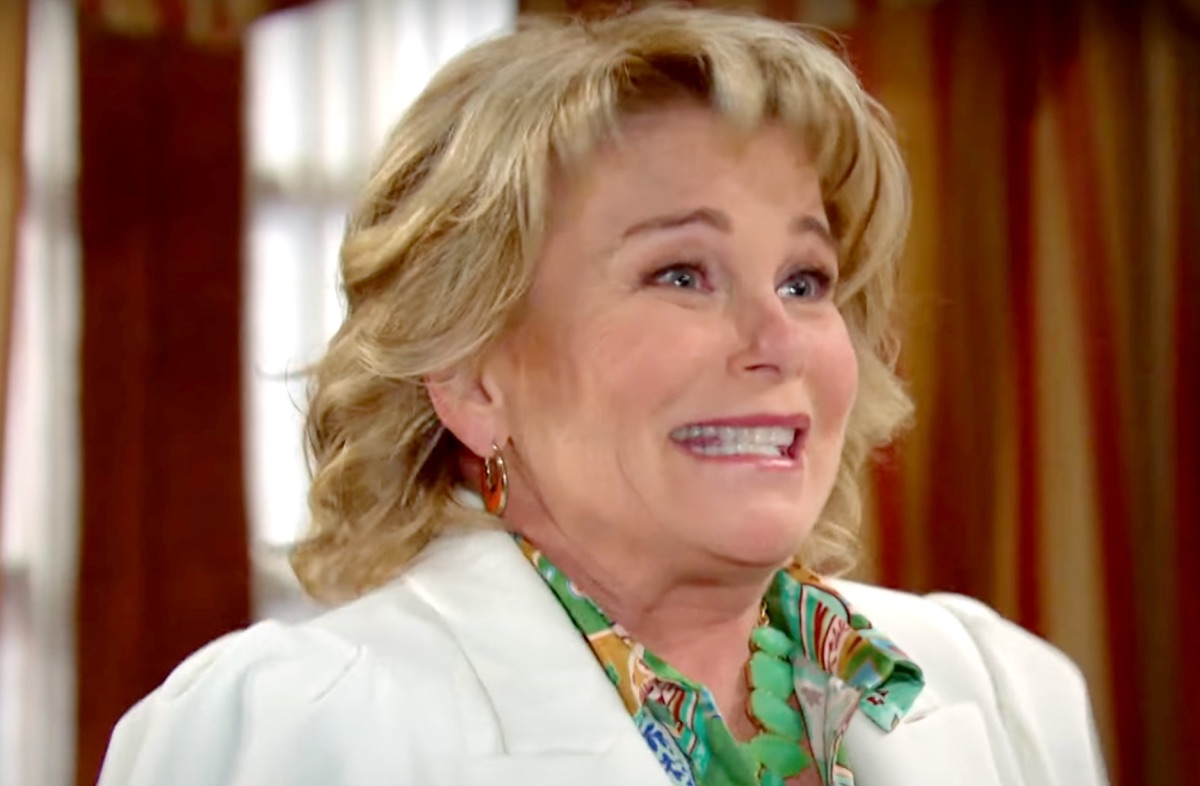 Belle and Brady catch up on recent events. Of course, Nicole Walker (Arianne Zucker) will likely be a huge part of this conversation. After all, Nicole is pregnant and the baby could have been Eric Brady's (Gre Vaughan). Now everyone believes that the baby belongs to a very missing EJ Dimera (Dan Feuerriegel).
Days of Our Lives Spoilers: Chad Dimera's Stunning Offer
Chad and Stephanie Johnson (Abigail Klein) are stunned when Maggie Kiriakis (Suzanne Rogers) offers him a job. A Dimera working for Titan is not exactly normal practice. When Sonny Kiriakis (Ex-Zach Tinker) wanted to hire Chad, Victor Kiriakis (John Aniston) went almost ballistic over the mere suggestion of such a thing.
However, Maggie is in charge and she is desperate to replace Alex Kiriakis (Robert Scott Wilson). Maggie offered the position to Xander who quickly turned her down. However, Maggie wants someone to put Alex in his place. Is Chad the man for the job?  Will Maggie teach Alex a lesson in big business or will he manage to hold on to this account?
Be sure to catch up on everything happening with DOOL right now. Come back here often for Days Of Our Lives spoilers, news, and updates.