The Young and the Restless Star Melissa Claire Egan Criticized For Comparing Herself To Susan Lucci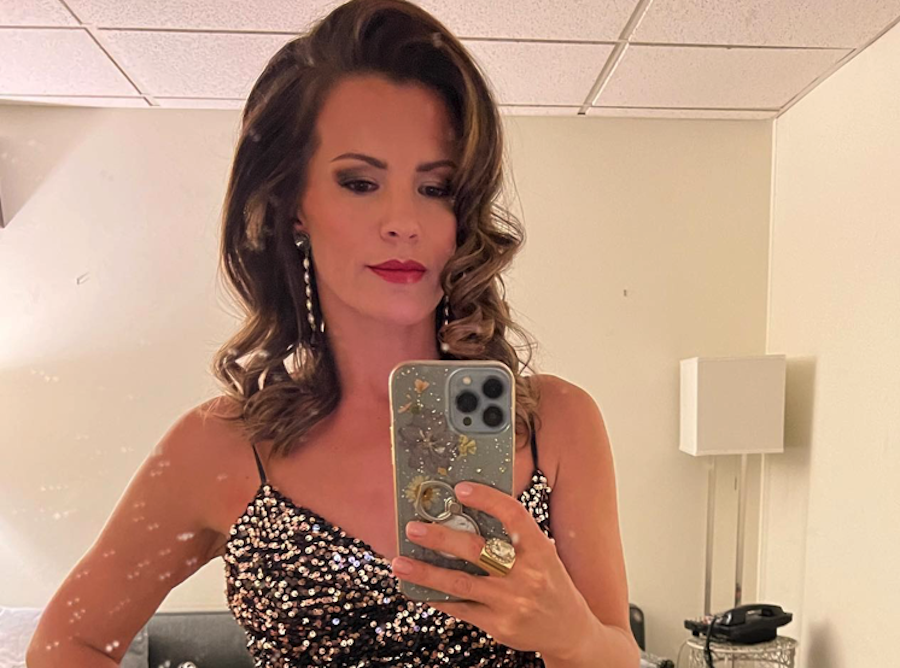 There's only one queen when it comes to daytime television. At least, that's what many soap opera television fans will tell you. The Young and the Restless star Melissa Claire Egan (Chelsea Newman) is getting a lot of heat for comparing herself to the one and only Susan Lucci. But it might not be exactly what you are thinking. Keep reading below for everything you need to know.
The Young and the Restless Star Melissa Claire Egan Criticized For Comparing Herself To Susan Lucci
Speaking to Soap Opera Digest in a new interview, Melissa said that she feels like Susan Lucci. And that's not because she's comparing herself to Susan's talent, but because they both have been nominated for Daytime Emmy Awards for a record number of times. As many fans can recall, Susan Lucci had 19 nominations behind her before she finally won her first Daytime Emmy. Melissa said, "I'm the Sulu! I'll take it anytime I can be compared to Susan Lucci. I know it's wild, right? Number seven."
Of course, it didn't take long at all for soap twitter to react to Melissa's comments. Many of them responded with, "She said what? I'll give her credit for even thinking such a bold statement let alone saying it to a publication. She needs to be careful about what she says in her interviews," along with, "She really said this with a straight face? No one even comes close to Susan Lucci and she should know that, let alone say anything out loud. This is definitely going to hurt her credibility."
The Young and the Restless News: Did Melissa Say Too Much?
Another critic wrote, "That's embarrassing and quite bold of her. She's good and all that but legendary?! Noooooooo. That's why soap stars need publicists because so many of them talk without thinking it out first. You have to be really careful before you put your own name with Susan Lucci's name in the same sentence."
So far Melissa Claire Egan herself has not made any comments about the criticism. Watch this space.
In the meantime, let us know what you think by leaving us a line with your thoughts in our comments section below. The Young and the Restless airs weekdays on the CBS network. Check your local listings for times.
Be sure to catch up with everything on Y&R right now. Come back here often for The Young and the Restless spoilers, news and updates.