The Young and the Restless Spoilers UPDATE Wednesday, May 24: Summer's Regret, Ashley and Tucker's Marriage Vow
The Young and the Restless (Y&R) spoilers for Wednesday, May 24, reveal that Summer Newman-Abbott (Allison Lanier) is ready to crack any minute now under the enormous pressure of having to keep mum about her mum.
She knows that her husband Kyle Abbott (Michael Mealor), and now half of Genoa City, Wisconsin, know that Phyllis Summers (Michelle Stafford) is alive. She was the first to know, but kept that little tidbit all to herself.
Kyle gets Summer to enjoy an evening out with him but her guilty conscience gets in the way.
The Young and the Restless (Y&R) spoilers: Red Undead
Summer is adamant about keeping her mother's trust so she doesn't admit to Kyle that she has known all along. But she will apologize to him for keeping her distance while his own mother Diane Jenkins (Susan Walters) stays on the hook for Red's murder.
Is Kyle starting to suspect Summer's strange behavior?
Elsewhere, town matriarch Nikki Newman (Melody Thomas Scott) tries to rein in her obstinate adult daughter Victoria Newman (Amelia Heinle). Will she succeed where others have failed?
The Young and the Restless spoilers: Nikki Not Having It
Victoria's immediate family now know that Victoria is getting it on with her traitorous employee Nate Hastings (Sean Dominic). He has shown himself to be disloyal in almost every aspect of his life, and yet Victoria thinks he is the ideal person to trust with her company and her heart. This is where Nikki comes in, warning Victoria about the love rat—but will she listen?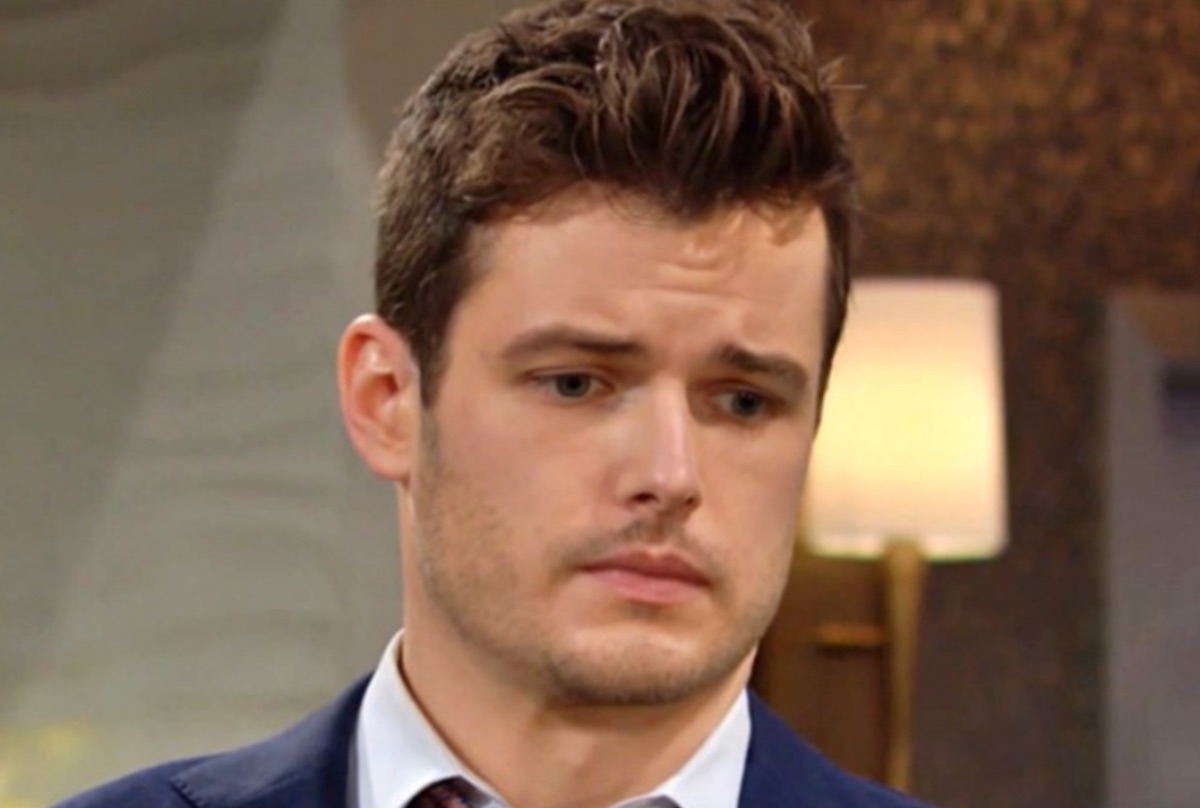 Meanwhile, Ashley Abbott (Eileen Davidson) finds her brother Jack Abbott (Peter Bergman) and her kinda boyfriend Tucker McCall (Trevor St. Johnson) going at it back at the ranch. She assumes the worst of Jack but he gives it right back, telling her that he knows all about her little coup idea for Jabot.
She doesn't back down and blames his feelings for Diane Jenkins (Susan Walters) as clouding his professional judgement. Loyal Diane jumps to Jack's defense but this infuriates Ashley even more.
Jack twists the knife further by telling his sister that Diane is a much better Abbott prospect than Tucker, who is loving every minute of the exchange.
The Young and the Restless spoilers: Tucker Everlasting
Bratty Ashley then claims that she and Tucker are engaged and he doesn't correct her. After all, he says he wants to marry the blonde bombshell. This can't end well, a marriage entered into out of spite. But explosive show spoilers tease that Ashley won't back down and her impulsive marriage decision enrages Jack further, possibly bringing up that old "Abbott Blood" mantra he resorts to anytime he feels threatened by Ashley.
Be sure to catch up on everything happening with Y&R right now. Come back here often for The Young and the Restless spoilers, news, and updates.