General Hospital News: Should Haley Pullos Be Given A Second Chance On The Show?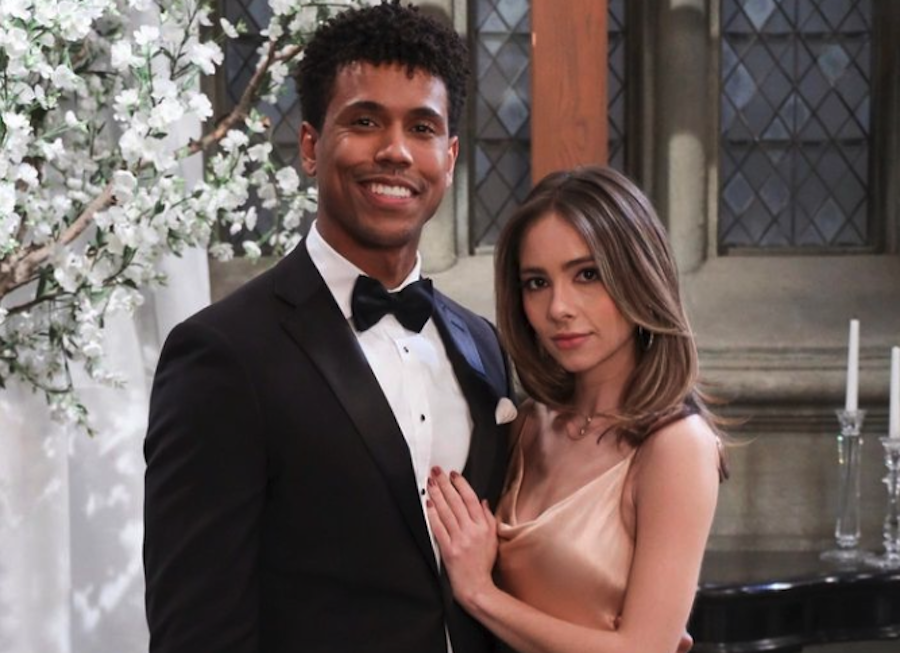 Should Haley Pullos be given a second chance on the show? That's what a lot of General Hospital fans can't help but wonder and especially as the news about her DUI arrest still seems to be making a lot of waves. Not only that, but the young star is now in rehab. Keep reading below for everything you need to know.
General Hospital News: Should Haley Pullos Be Given A Second Chance On The Show?
Just last week, reports said that Haley was driving on the wrong side on a freeway in Pasadena back on April 29th. When she swerved her car, she flew over the dividing barrier and into oncoming traffic. She collided head-on with another car that was going 60 mph. What's more, authorities on the scene also found edibles and mini-bottles of tequila. The person that was in the other car ended up in the hospital with serious injuries.
Of course, many General Hospital fans sure do have a lot to say about the matter. Some have commented on Haley's possible return in the future with, "Someone told me she had a rough childhood. And I remember thinking when she had plastic surgery when she obviously didn't need it, that she didn't have a very healthy self-image. Thank God the other person wasn't killed. But she could end up in jail for this," along with, "I'm not sure if she should be given a second chance. But as someone who knows substance abuse/alcoholism is a disease, I pray this is the wake-up call to get her some help and recover."
General Hospital News: Should Haley Come Back On The Show?
Another person wrote this comment, "There's people on the show and everyone has someone in their life who has learned from life altering moments and unhealthy relationships to things. She's young and she's grown up in a wild industry and I hope she takes the opportunity to heal and realizes what could have happened. And for everyone sharing insults and throwing hate her way, I hope you never make a single mistake or mishap in your life because you're clearly not mentally or emotionally strong enough to recover from it."
So far the producers of General Hospital have not made any comments about her status on the show.
With that said, General Hospital fans will have to tune in to find out what will happen next! Watch this space. Meanwhile, let us know what you think by leaving us a line with your thoughts in our comments section below. General Hospital airs weekdays on the ABC network. Check your local listings for times.
Be sure to catch up with everything on GH right now. Come back here often for General Hospital spoilers, news and updates.