Days of Our Lives News: Carson Boatman Opens Up About What He Really Thinks Of His Castmates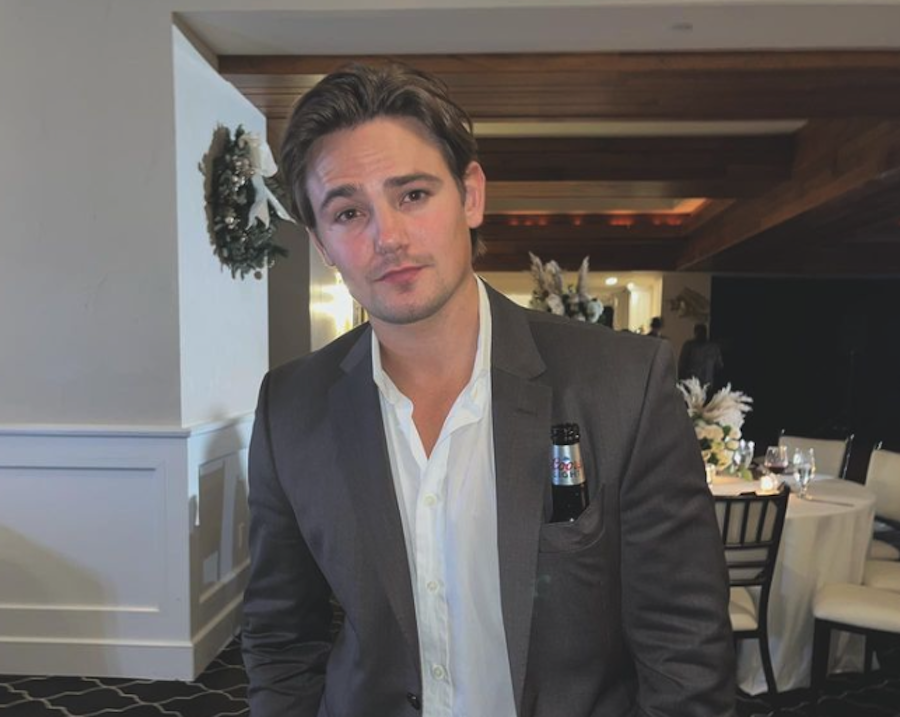 Sometimes you think you know them until you realize that you don't know them at all. Days of Our Lives star Carson Boatman recently opened up about what he really thinks about some of his co-stars on the show and his answers are certainly surprising! Keep reading below for everything you need to know.
Days of Our Lives News: Carson Boatman Opens Up About What He Really Thinks Of His Castmates
According to the latest edition of Soap Opera Digest, Carson shared some of his first impressions of his co-stars in this fictional town of Salem. He called Camilla Banus, who plays Gabi, a very spicy actress he said, "That's the first word that comes to mind. [When] Johnny was possessed by the devil, she was great to work with, always down to run lines or whatever. She has so much energy and is fun to be around."
Now, as far as Brandon Barash (Stefan DiMera) is concerned, Carson said, "My first impression of Brandon was that he was a solid guy, you could trust him and he wears cool shoes. He and I have become very close. We do a lot of double-dating together. He's kind of like a brother, honestly. I'm very thankful to have met Brandon, work with him and just be his friend."
Days of Our Lives News: Carson Days Billy Flynn Is Full Of Passion
He was also asked about Billy Flynn, who plays Chad. Carson said that he's one of the best guys to work with on Days of Our Lives. He said, "He's very passionate and brings his all every day. Some of my first scenes were also with him. He was trying to be helpful and welcoming and warm, because he thought I was a lot younger than I was. A few weeks later we were in the hall talking and I mentioned that I was 27. He was like, 'You're 27?! I thought you were, like, 18.'"
With that said, Days of Our Lives fans will have to tune in to find out what will happen next! We know that we will! In the meantime, let us know what you think by leaving us a line with your thoughts in our comments section below. Days of Our Lives airs weekdays on the Peacock network. Check your local listings for times.
Be sure to catch up with everything on DOOL right now. Come back here often for Days of Our Lives spoilers, news and updates.