The Young and the Restless Spoilers: Mishael Morgan Returning To Genoa City? Teases On Social Media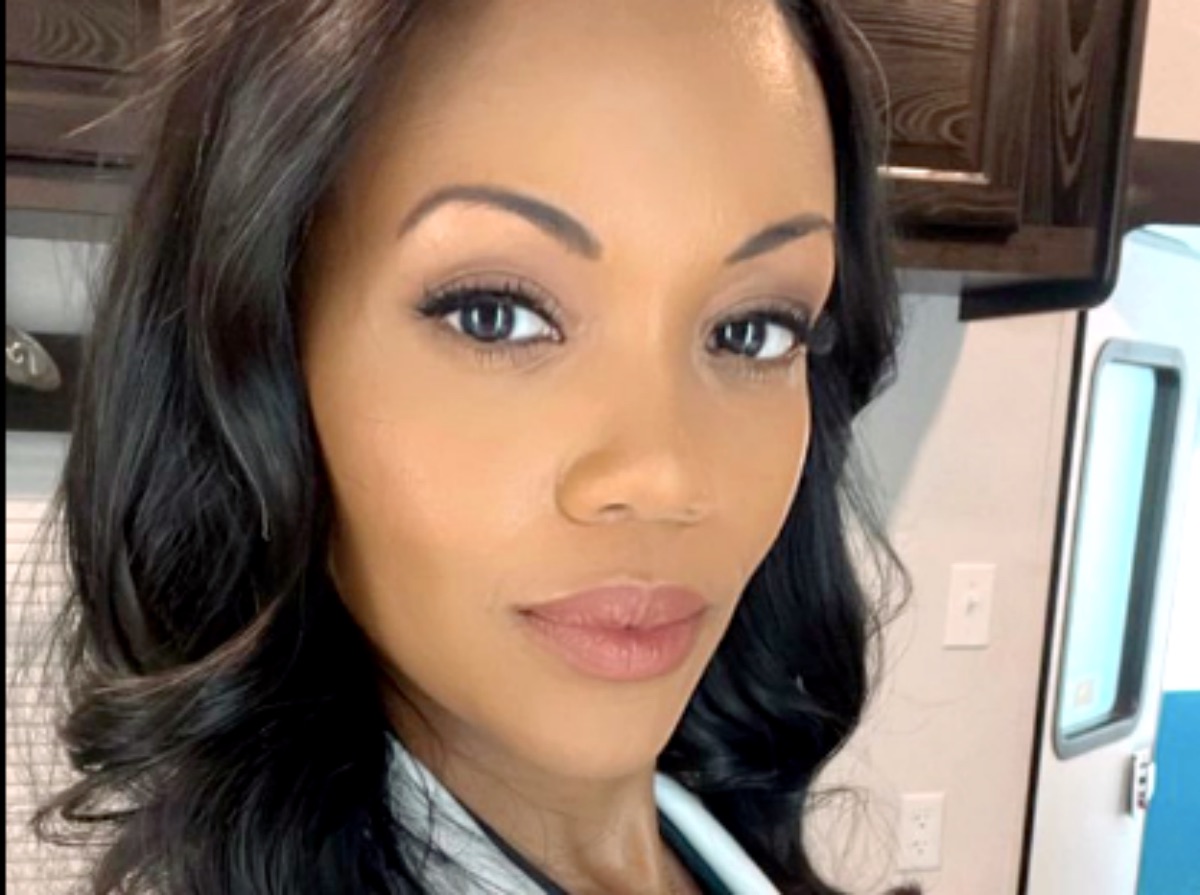 The Young and the Restless spoilers show that a well-known character will return to Genoa City. Given the actress' most recent social media hint, if you've been missing Mishael Morgan as Amanda Sinclair, you're in luck.
"Crazy hair don't care… Cuz I'm going to LA," Morgan wrote in the caption of an Instagram story with wild hair. It appears like Mishael Morgan will be playing the same character in upcoming Y&R scenes because the caption includes the hashtag "#YR."
The Young and the Restless Spoilers – Talks To Devon Hamilton Again?
It will be interesting to observe Amanda's interactions with those she meets again. Phyllis Summers (Michelle Stafford) might use a chance to talk to her best friend and seek some advise as she constantly seems to be in trouble.
While Amanda is in Genoa City, it is likely that she will also appear in scenes with Devon Hamilton (Bryton James). When Amanda has had some time to contemplate the information that Devon cheated on her with Abby Newman-Abbott, she may arrive at Devon's door to set the record straight (Melissa Ordway).
Y&R Spoilers – What Will Amanda Sinclair Be Up To?
Of course, if Abby happens to be at Devon's penthouse when Amanda arrives, there might be additional drama. There's a chance that Abby will have moved in by then, which may make things uncomfortable when Amanda arrives.
Chance Chancellor (Conner Floyd), with whom Amanda might sympathize about how their lives have changed as a result of learning of their lovers' betrayals. Chance made the decision to divorce Abby, so Amanda might check in on him to see how he's doing now that he's forging a new route.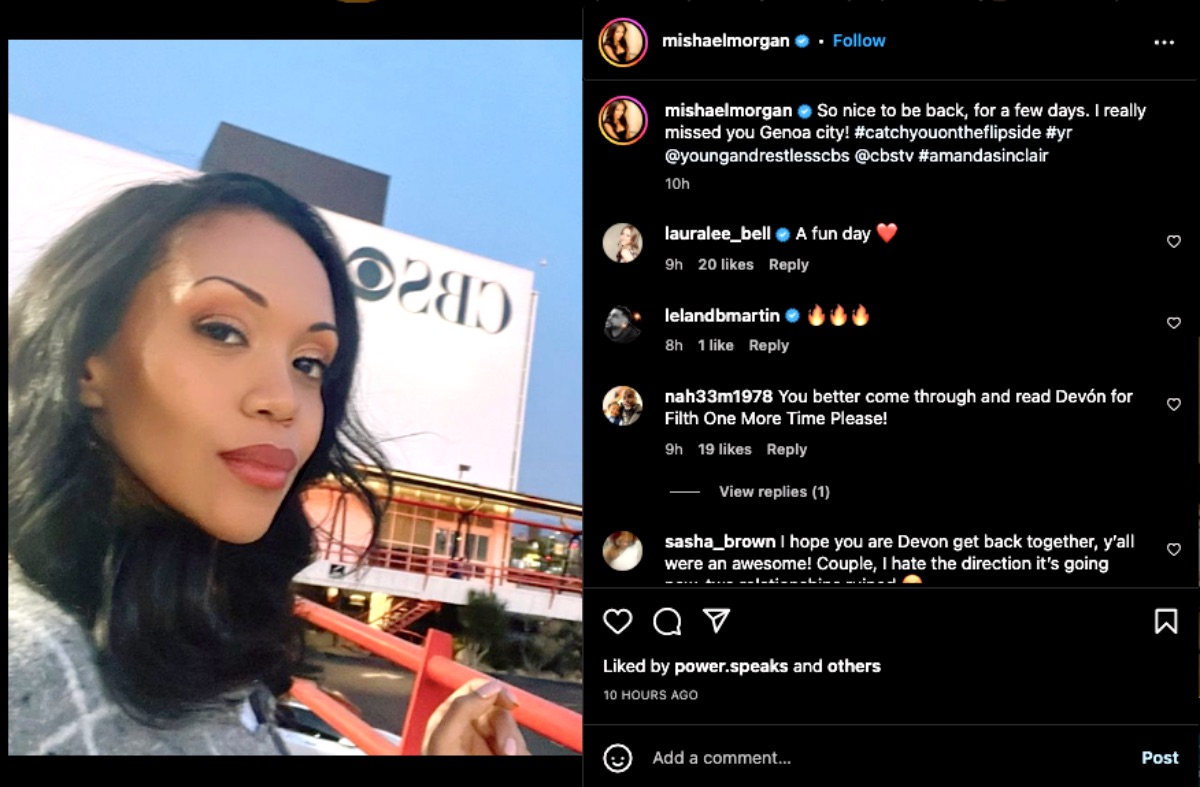 Amanda might get embroiled in that as well, given that a legal dispute against the Chancellor-Winters merger is about to begin. It's possible that this is what brought Amanda back to Genoa City.
Amanda may play a significant role in the lawsuit as the attorney who assisted with all the contracts and legal paperwork. Amanda could be crucial to Jill Abbott (Jess Walton) and Lily Winters (Christel Khalil) winning the war. Although it's unclear how long Mishael Morgan will continue to play Amanda Sinclair, the news of her comeback is fantastic. Fans will be excited to see Morgan again because she is a gifted performer who always gives her all in every scene.
What do you think? Are you a fan of Amanda Sinclair and what would you like to see her do when she comes back? Share your thoughts and remember to keep watching the CBS soap to see what happens next.
Be sure to catch up on everything happening with Y&R right now. Come back here often for The Young and the Restless spoilers, news, and updates.