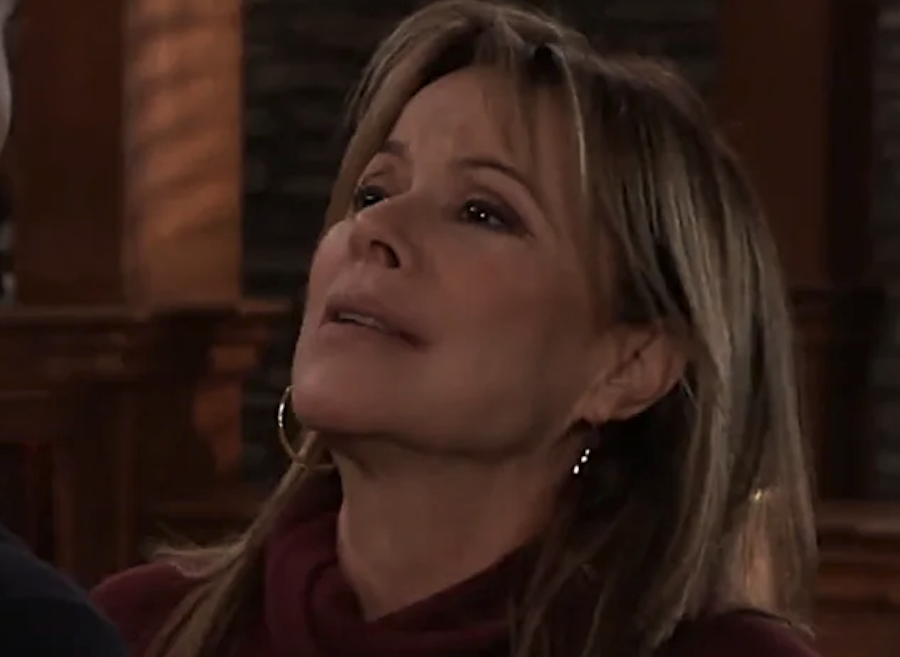 General Hospital news says that a lot of fans can't help but wonder what's going on with Nancy Lee Grahn these days. After all, the actress, who is best known for her role as Alexis Davis, is one of the most likable, if not also controversial stars in the daytime television world. Here's what you need to know.
General Hospital News: What's Going On With Nancy Lee Grahn These Days?
Earlier this month, Nancy admitted to making a huge change in her life. For the last several months, Nancy has made it no secret that she's not a fan of Elon Musk and that's one of the reasons why she's had one foot in and one foot out the door in Twitter. This week she reported a tweet from Mary L Trump that said, "I'm not going anywhere (by choice) but in the event a certain thin-skinned Nazi enabler keeps suspending accounts, I set up my Post profile–same handle as here: @MaryLTrump."
It looks like Nancy has made the switch too as she replied with, "Same. I'm on Post with same handle.@NancyLeeGrahn."
In October, she also did something that she's never done before – and it was shocking! Nancy took to her Twitter account to write, "I just got my 1st tattoo, but I can't show you where it is. It says 'Regulate Dick not Jane.'"
Back in September, Nancy shared a new excerpt from her upcoming book. She took to her Facebook account to share what's really been on her mind and needless to say, there's been a lot! The actress started it off by writing in her excerpt, "Always so grateful to have an ongoing contract, my own parking space and people I've never met who come up to me regularly and tell me how much younger I look in person. It's a gift that I have been able to and still get to do what I love to do for such a gloriously long time."
General Hospital News: What's Next For Nancy?
In the meantime, follow Nancy on her Twitter account! For now, let us know what you think by leaving us a line with your thoughts in our comments section below. General Hospital airs weekdays on the ABC network. Check your local listings for times.
Be sure to catch up with everything on GH right now. Come back here often for General Hospital spoilers, news and updates.