The Crown Season 5 Spoilers: Did Prince Charles Really Say This To Avoid Sex With Princess Diana?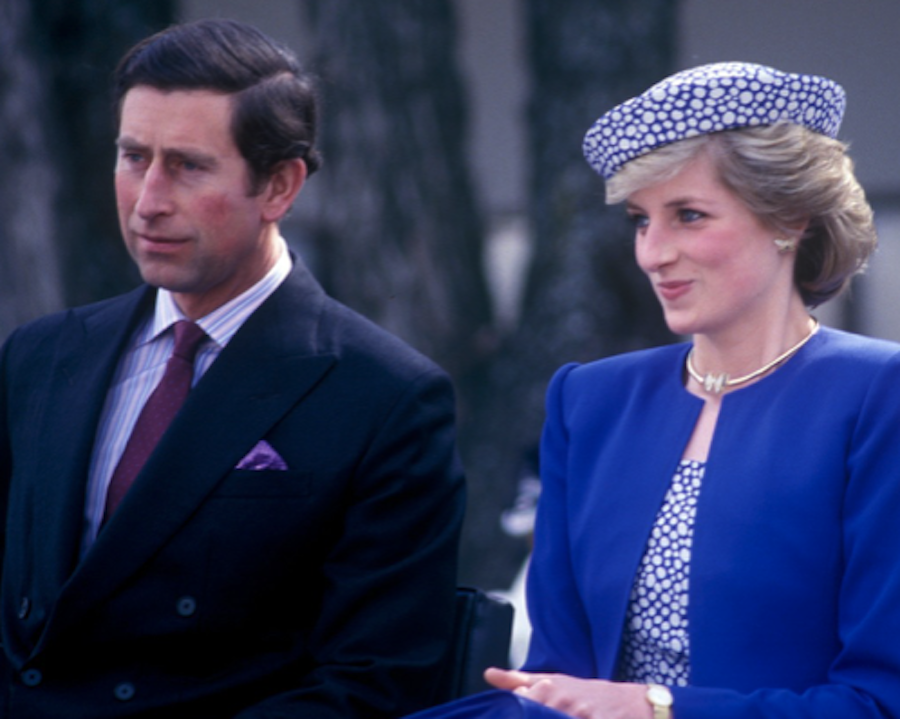 Just when you thought that you had heard everything that needs to be said and heard about the British Royal Family, there's this. A new report suggests that Prince Charles once supposedly told Princess Diana that he was gay in order to avoid having sex with her. SMH for sure. Here's what you need to know.
The Crown Season 5 Spoilers: Did Prince Charles Really Say This To Avoid Sex With Princess Diana?
According to Christopher Andersen in his upcoming book, The King: The Life of Charles III,  "literally pursued" her husband "down hallways, up staircases and from room to room"  for a little action in between the sheets.
"Why won't you sleep with me?" Diana is said to have asked her husband, who "had for all intents and purposes unilaterally called a halt to their sexual relationship," since Prince Harry's birth in 1984. Charles' sarcastic alleged response: "I don't know, dear. I think I might be gay."
Oh dear. One can only wonder if this is going to end up on Netflix's The Crown, right?
Sure enough, there were a whole lot of royal fans that certainly had a lot to say about the matter. Some commented online with, "This all sounds wildly exaggerated and parts made up. Maybe one time Diana followed Charles from room to room during an argument. I can't see Charles saying he might be gay when it was so obvious he wasn't. Diana had plenty of male attention and affairs during their marriage, she didn't need Charles for that, but to be a good father to their children," along with, "I dunno, I can believe a lot of this. I'm sure their arguments were explosive. I think Diana poured her sorrows out on someone else AFTER the arguments, but I don't doubt that there were some really ugly arguments. and yes, sometimes if you're in the midst of a heated argument and someone walks away, you follow them because you feel they are shutting down or shutting you out etc."
The Crown Season 5 Spoilers: Charles and Diana's Marriage Was Full Of Facts And Fiction
Another person said, "I love a bit of gossip – obviously – but this is gross. Even if it's true, this isn't for public consumption. And I don't think it's true, it sounds off."
In the meantime, let us know what you think with your thoughts in our comments section again. Be sure to catch up with everything on the British Royal Family right now. Come back here often for the British Royal Family news and updates.