General Hospital Spoilers: Eden McCoy Previews A Possible Romance Between Josslyn And Dax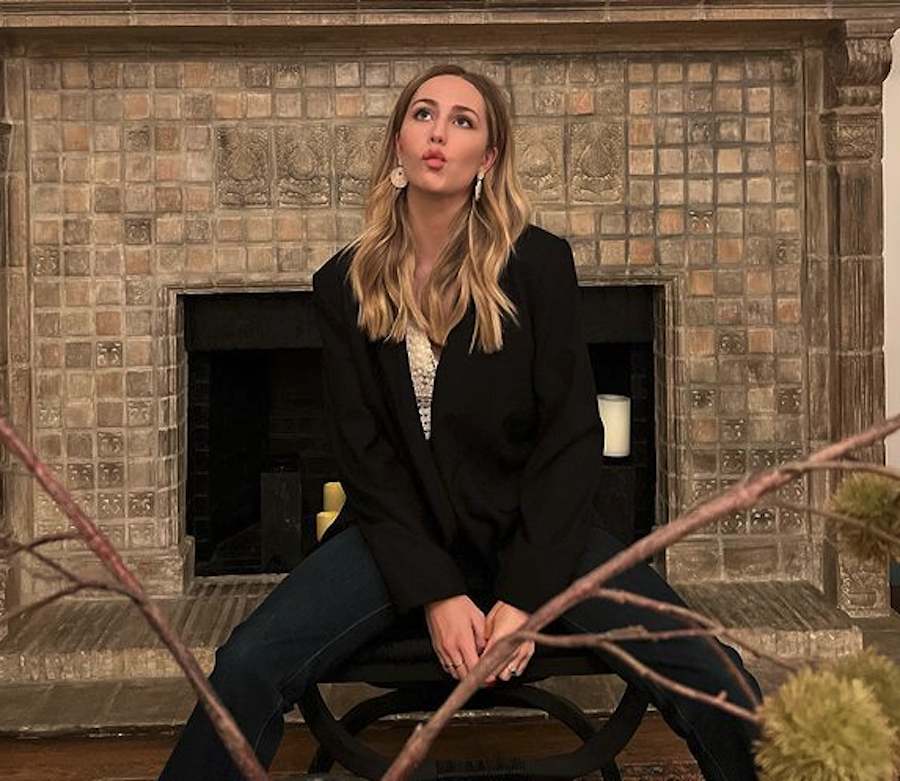 General Hospital spoilers say that for Josslyn Jacks, it seems as though she's ready to close one painful chapter in her life and open up another. While it seems like she might still be trying to make things work with Cam (despite their whole sex tape debacle), it looks like things are also heating up between her and Dex. Here's what you need to know.
General Hospital Spoilers: Eden McCoy Previews A Possible Romance Between Josslyn And Dax
Speaking to Soap Opera Digest in a new interview, Eden admitted that there sure have been a lot of sparks between her character Joss and Dex, who is played by Evan Hofer. She said, "We just started working together so everything is still pretty new, but he's really great and the material we've had is fun. It's all about reading in between the lines with him and it's a matter of working together to bring out that chemistry and the mystery of what both of the characters are both feeling, because they're in a complicated situation. It's fun to try to find those moments and those beats to play that aren't necessarily written down. He's so respectful, a total professional, and he gets along with everybody on set. I couldn't ask for a better new scene partner. There's definitely a physical attraction there, but there are so many reasons that it can't happen, and I think those kinds of stories are almost the most interesting to watch."
Eden also admitted that Josslyn can't help but wonder a "what if" each time she sees Dex even though it's pretty obvious that Cam is very committed to her. The actress put it this way, "You know, a lot of stuff has happened with her and Cam that has affected the relationship. She's dealing with trust issues because he knew this entire other side of Spencer that he decided to keep from Joss. I don't think things ever bounced back between them after the sex tape [was leaked]. You go through a trauma like that and dynamics change."
General Hospital Spoilers: What's Next For Joss?
Joss continued, "They haven't shared that same intimacy because I think Josslyn, and maybe Cam, still feels so scared and so violated and she associates being intimate with him with a scary thing now, which is really hard to deal with when you're 19-year-olds in a relationship and there are so many unspoken wounds."
Of course, General Hospital fans will have to tune in each and every day to find out what will happen next! For now, let us know what you think by leaving us a line with your thoughts in our comments section below. General Hospital airs weekdays on the ABC network. Check your local listings for times.
Be sure to catch up with everything on GH right now. Come back here often for General Hospital spoilers, news and updates.