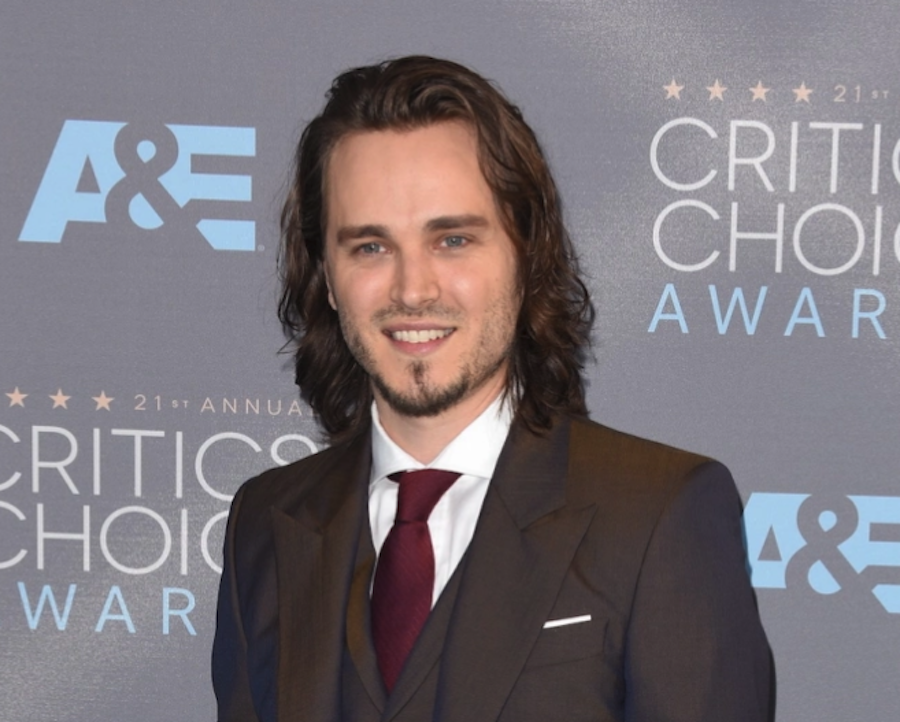 General Hospital news says that Jonathan Jackson fans have something to celebrate this week. The actor, who was best known for his role as Lucky Spencer on the hit ABC soap, has been honored with the Distinction of Excellence from the Royal Literary Magazine Awards! Jonathan took to his social media account to share the news with the followers. Here's what he has to say.
General Hospital Alum Jonathan Jackson Wins Prestigious Award
According to reports, Jackson was honored "for the contribution to the understanding of authentic art, for literary works written with inspiration and talent, for highlighting the values of Eastern culture."
"Although I don't feel worthy of this," he shared on Instagram, "it is my sincere desire to assist in the promotion of authentic values. With this in mind, I will receive this very gracious honor in the spirit of humility and responsibility — a responsibility to continue every effort of repentance, faith, and love. My humble gratitude to everyone at the Royal Literary Magazine. This is a beautiful gift from God."
And while Jonathan might have recently moved to Ireland with his wife, Lisa Vultaggio, he says that he would still be open to return to Los Angeles, should to producers of General Hospital want him back. The only problem, of course, would be the ongoing pandemic that has been the coronavirus.
General Hospital News: What's Next For Jonathan?
He told Soap Opera Digest in a interview back in May 2021, "Logistically, it certainly becomes more difficult to figure out [coming back to GH], not only living in Ireland but on top of that, with the travel restrictions and those complications, it makes it very difficult. But it is a strange thing that Lucky left to [go to] Ireland [upon his 2011 departure] and that I've ended up living here! I don't know if maybe that means something, but maybe it's this whole Method acting thing. I'm getting into character. I come back and say, 'Yes, I've just come from Ireland!' "
Still, Jonathan says that all of the support he's received from GH fans has been nothing short of "amazing." Watch this space as we have a feeling there is so much more to come. Until then, let us know what you think by leaving us a line with your thoughts in our comments section below. General Hospital airs weekdays on the ABC network. Check your local listings for times.
Be sure to catch up with everything on GH right now. Come back here often for General Hospital spoilers, news and updates.