British Royal News: Meghan Markle Wanted To Become A Celebrity Chef In The UK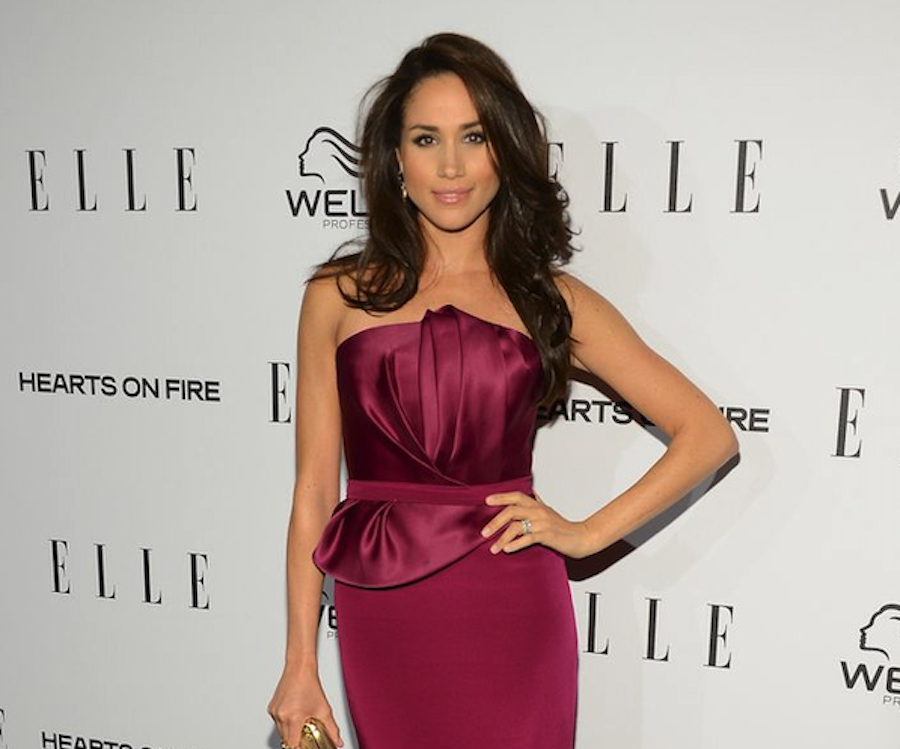 British Royal News suggests that Meghan Markle almost became a reality star in the UK. But as luck would have it, she became a royal instead. Apparently, Meghan had hoped to become a huge celebrity chef in the UK and was almost cast in Strictly Come Dancing, which is the UK's version of Dancing With The Stars. Here's what you need to know.
British Royal News: Meghan Markle Wanted To Become A Celebrity Chef In The UK
Tom Bower writes in his new book, "Revenge" that Meghan Markle was desperate to become a television star in the UK so much so that she got a television agent by the name of Jonathan Shalit in the hopes that she would land a high-profiled gig. Meghan even had aspirations to become the next Gordon Ramsey. Meghan traveled to the UK in 2013 in the hopes that she would finally get her big break.
Bower wrote, "Shalit was excited. She was charming, good-looking and admired by the small audience for Suits."
Unfortunately, Meghan's skills in the kitchen were limited as the only thing she could do was "veg soup made in a blender, pasta, roast chicken, burgers and steak."
British Royal News: Meghan Markle Almost Ended Up On The Dance Floor Too
Bower continued, "The program idea evaporated. Undeterred, Shalit arranged an audition for Strictly Come Dancing. Reluctantly she declined. Tied to a Suits contract for nine months in the year, the timing clashed with filming in Britain."
That said, Meghan also did come to the UK in the hopes that she would find a British boyfriend and as her luck would have it, she met and fell in love with Prince Harry in 2016. The rest, as they say, is history. The two got engaged in 2017 and married in 2018. In 2019, they welcomed their fist child, Archie. But in March of 2020, Harry and Meghan pulled the plug on their working relationship with the royal family before ultimately moving to California, where their daughter Lilibet was born in 2021. It seems as though Harry and Meghan have no plans to move back to London ever again.
In the meantime, let us know what you think with your thoughts in our comments section again. Be sure to catch up with everything on the British Royal Family right now. Come back here often for the British Royal Family news and updates.