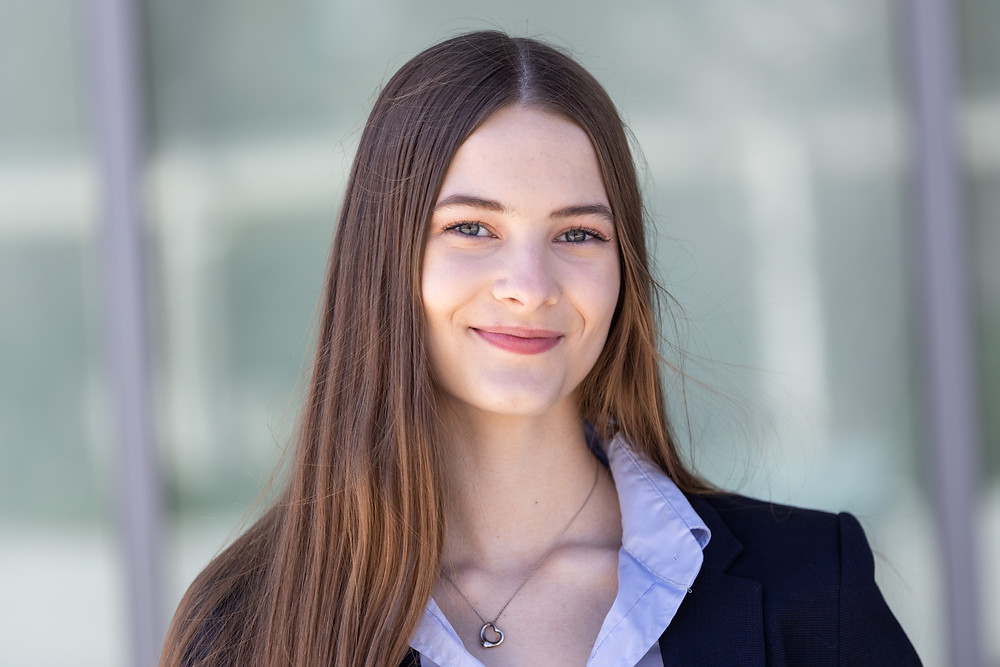 General Hospital news says that while fans think that they might know her well, especially seeing how she's always on the canvas now, there's a good chance that they might not know all there is to know about her. Of course, we are talking about actress Avery Pohl, who is best known for her role as Esme on the hit ABC soap. Here's what you need to know!
General Hospital News: Get to Know The Real Avery Pohl
In an interview with Soap Opera Digest, Avery opened up about some of her likes, her dislikes and everything else in between. When asked whether or not she had a nickname, the talented actress said, "One of my uncles calls me Baby Ave, and my old basketball team used to call me Hollywood. Don't love that one as much!"
And just like the rest of us, Avery also said that she loves shopping at Target. She said, "Like half the population, I'm sure, I can roam the aisles of Target for hours and spend a bunch of money that didn't need to be spent!"
When asked what her favorite television shows were as a kid, Avery admitted, "THE SUITE LIFE OF ZACK AND CODY, and for cartoons, PHINEAS AND FERB."
And because no interview isn't complete without a question about a favorite midnight snack, Avery confessed, "I love a good piece of chocolate, especially the dark chocolate peanut butter cups from Trader Joe's. I only buy them occasionally, because when I do, I spend all day thinking about how I'd like to be eating one."
General Hospital News: Avery Knows Good Chocolate When She Sees It
While there might not be a lot of people who like Esme as a character in front of the cameras, there's no doubt that Avery is the kind of gal that anyone would love to have as a friend, right? Shopping at Target and eating Trader Joe's snacks? She's definitely one of the gals! 
Now, as far as what's up next for Esme in Port Charles, fans will simply have to tune in each and every day to find out! Let us know what you think by leaving us a line with your thoughts in our comments section below. General Hospital airs weekdays on the ABC network. Check your local listings for times.
Be sure to catch up with everything on GH right now. Come back here often for General Hospital spoilers, news and updates.