The Bold and the Beautiful Spoilers: How Long Is Grace Buckingham Going To Stick Around?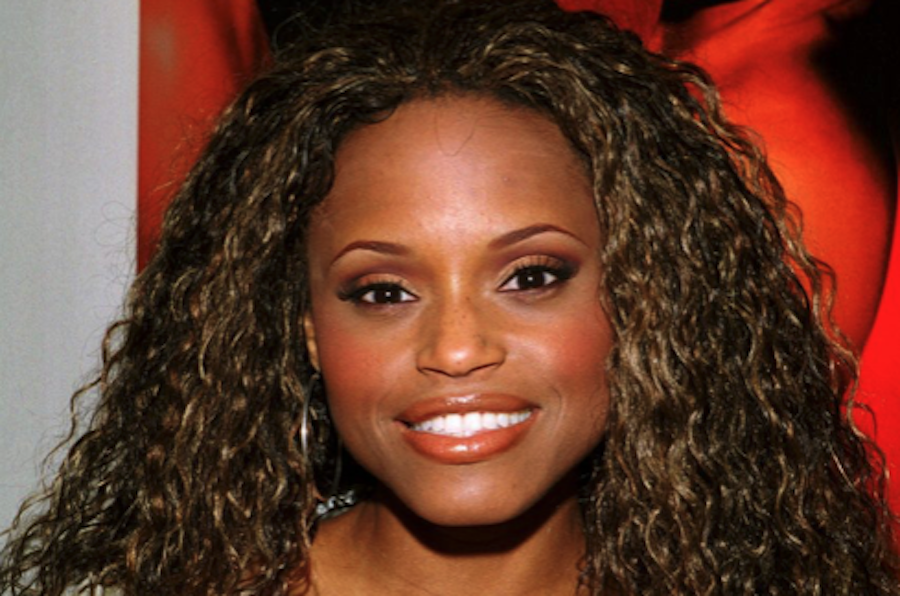 The Bold and the Beautiful spoilers say that there is a new Buckingham in town and if there's anything that we've already learned about this family, it's that trouble follows them everywhere they go. But with Grace Buckingham (Cassandra Creech) now here, B&B viewers can expect something a little more different. Here's what you need to know.
The Bold and the Beautiful Spoilers: How Long Is Grace Buckingham Going To Stick Around?
Speaking to Soap Opera Digest in a new interview, Cassandra Creech, who plays Grace on the hit CBS soap, admits that the stars certainly aligned for her when she got the call from The Bold and the Beautiful producers to come appear on the show. She said, "I was called in through normal casting and I had a good chemistry read with Diamond White [Paris Buckingham] and the rest is history. Here I am, and I've got to say, it is extraordinary being here."
What's more, Cassandra also offered a little insight into her new character's personality. And from what we can tell already, Grace is someone who takes both her personal life and her professional life very seriously. She's also someone that you wouldn't want to mess with, especially when it comes to her family. Cassandra said, "She loves her girls and like any other mother, she wants the best for them – so some may see that as overprotective or overbearing, but I think that she is every woman's mother. Every parent wants to give some guidance but also allow their children to develop their own sense of direction and intuition, and I think Grace has done that."
Now, as far as how long Grace will stick around in this fictional town of Los Angeles, Cassandra said that she would love to stay for as long as the producers need her. She said, "To play with these people – with this group of actors, producers and writers – would be an honor. I would love to create a character with them and do them justice."
The Bold and the Beautiful Spoilers: What's Next For Grace?
​​Of course, fans will have to tune in this week for all of the action! In the meantime, let us know what you think by leaving us a line with your thoughts in our comments section below. The Bold and the Beautiful airs weekdays on the CBS network. Check your local listings for times.
Be sure to catch up with everything on B&B right now. Come back here often for The Bold and the Beautiful spoilers, news and updates.