Days of Our Lives News: Albert Alarr Releases Salty Statement After Getting Fired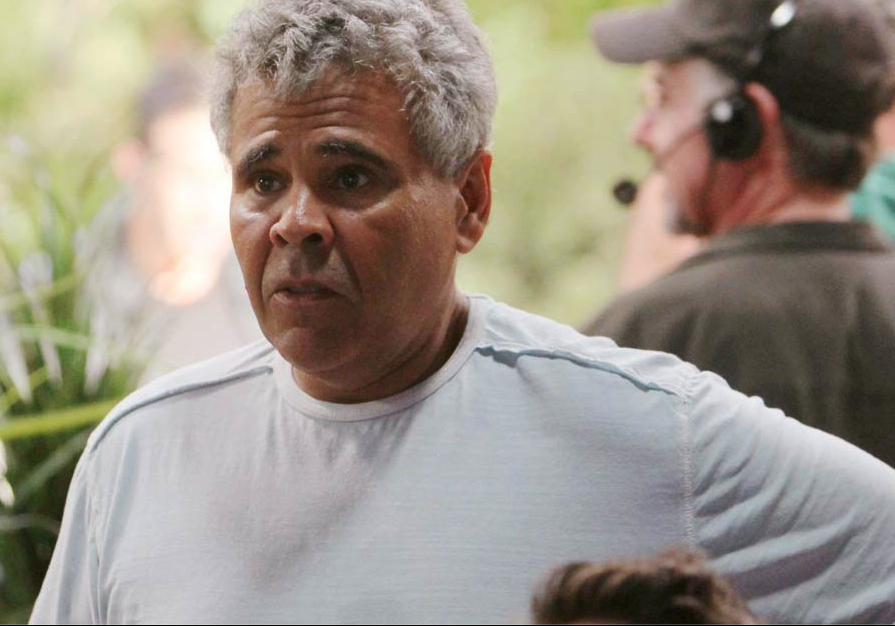 Days of Our Lives news says that something is finally moving forward behind the scenes at the hit Peacock soap. There are new reports that say DOOL's Co-Executive Producer Albert Alarr has finally been fired from the show. As many fans know by now, Alarr is currently under investigation for his questionable on-set behavior. Many people have claimed that he was a terror to work with and that he also allegedly made inappropriate advances to some of the cast members. Here's what you need to know.
Days of Our Lives News: Albert Alarr Releases Salty Statement After Getting Fired
The cast of Days of Our Lives is back at work, now that Alarr is out. According to Page Six, the cast and crew received an email on August 4th from Executive Producer Ken Corday about Alarr's exit. This all comes after it was also revealed that there's an investigation into the allegations that were made against Alarr.
Soon after the news was made public, Alarr released a statement that said, "It is hard to overstate how heartbreaking I find this situation … It's important to set the record straight. Every day, I worked with hundreds of people, the overwhelming majority of whom would disagree with recent mischaracterizations of me. I have been in this industry for decades, and not a single complaint has ever been made against me until now. Many of the claims recently referenced in the media are simply false. Others have been taken so out of context or are so twisted that they are unrecognizable from the truth."
Days of Our Lives News: What's Next For The Cast And Crew?
He continued, "To be clear, this whole situation stems from the animus of just two individuals. Those individuals, at a time of industry-wide cutbacks and economic uncertainty, have been relentlessly angling for greater pay and increased influence on the show, and, it appears, believed that their best strategy to get it was to play on vile stereotypes in order to bring down a Black man in a position of power. I will always be proud of being the only Black director/producer in daytime soap operas. And, while I am devastated by the manner of my departure, I will always treasure my years at 'Days of Our Lives' and wish the wildly talented cast and crew the very best for the future."
With that said, Days of Our Lives fans will have to tune in to find out what will happen next! In the meantime, let us know what you think by leaving us a line with your thoughts in our comments section below. Days of Our Lives airs weekdays on the Peacock network. Check your local listings for times.
Be sure to catch up with everything on DOOL right now. Come back here often for Days of Our Lives spoilers, news and updates.