General Hospital News: Maurice Benard Opens Up About Sonny's Bipolar Disorder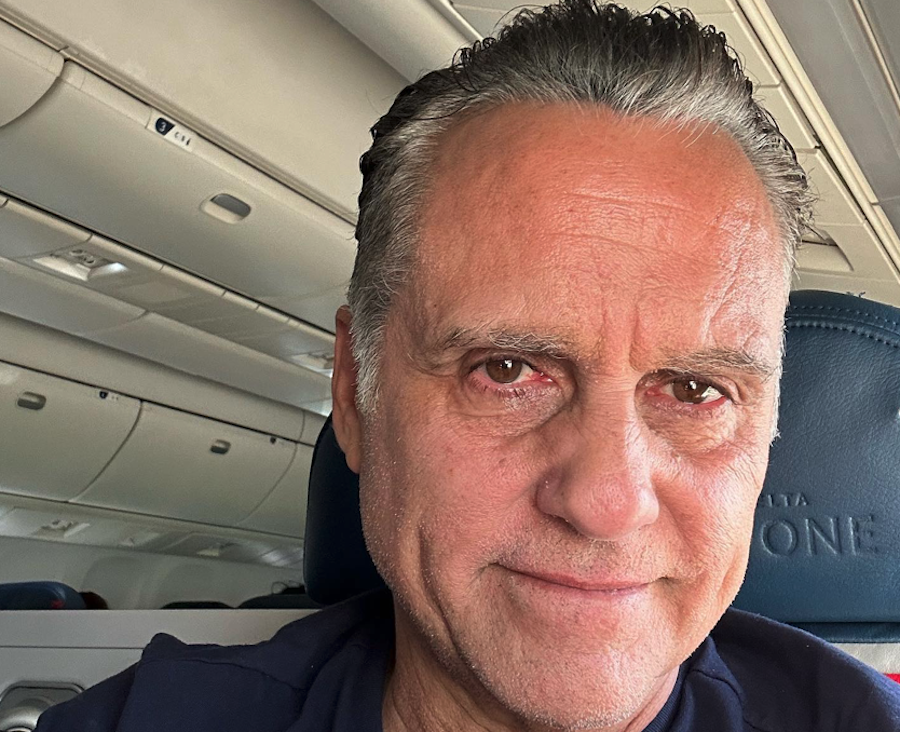 It's a topic that he can talk about over and over again and let's just say that no one would ever get tired of hearing it. General Hospital star Maurice Benard, who is best known for his role as Sonny Corinthos, recently opened up about his character's bipolar disorder. Here's what he has to say.
General Hospital News: Maurice Benard Opens Up About Sonny's Bipolar Disorder
In a new interview with Michael Fairman TV, Maurice admits that some of Sonny's scenes have been rather difficult for him to play, mostly because he has to switch to the "manic" version of his character. He said, "It's only hard in terms of what it does to me. I honestly think, if I didn't have a mental illness, I wouldn't have as much fear, because I don't want to have another anxiety attack.  So, that's the reason when I do those scenes afterwards sometimes, I'm feeling like, 'Oh, God. Why did I do this?'"
However, the actor did admit that there was a time in which he wouldn't have thought about playing such scenes. Maurice said, "There was a time when I did a bipolar story where the show had it last too long. My wife called them and said, 'Stop this already.' I was hearing my mom and dad in the scenes, and I knew I was in trouble."
General Hospital News: Maurice Wants To Talk More About Mental Illness
Maurice also hinted that should he win this year's Daytime Emmy Award, he will use his acceptance speech as an opportunity to once again talk about mental illness. He put it this way, "Look, the only thing that made me happy was getting things, and that's a false happiness. You have to find the happiness within yourself, then everything makes you happy.  I couldn't do that for 58 years.  Now, this is the first time I got nominated where my initial feeling was like a normal person. Of course, it's great to be nominated, but I don't get overly happy, because what happens is when you get overly happy or whatever, you're gonna fall if things don't go your way.  So, this time I'm feeling so good either way, but I would love to speak on mental illness. That's why I would really love to win."
With that said, General Hospital fans will have to tune in to find out what will happen next! Watch this space. Meanwhile, let us know what you think by leaving us a line with your thoughts in our comments section below. General Hospital airs weekdays on the ABC network. Check your local listings for times.
Be sure to catch up with everything on GH right now. Come back here often for General Hospital spoilers, news and updates.