Days of Our Lives Spoilers UPDATE Friday, May 12: Marlena Celebrates, Kate's Rescue Plan, Alex's Big Meeting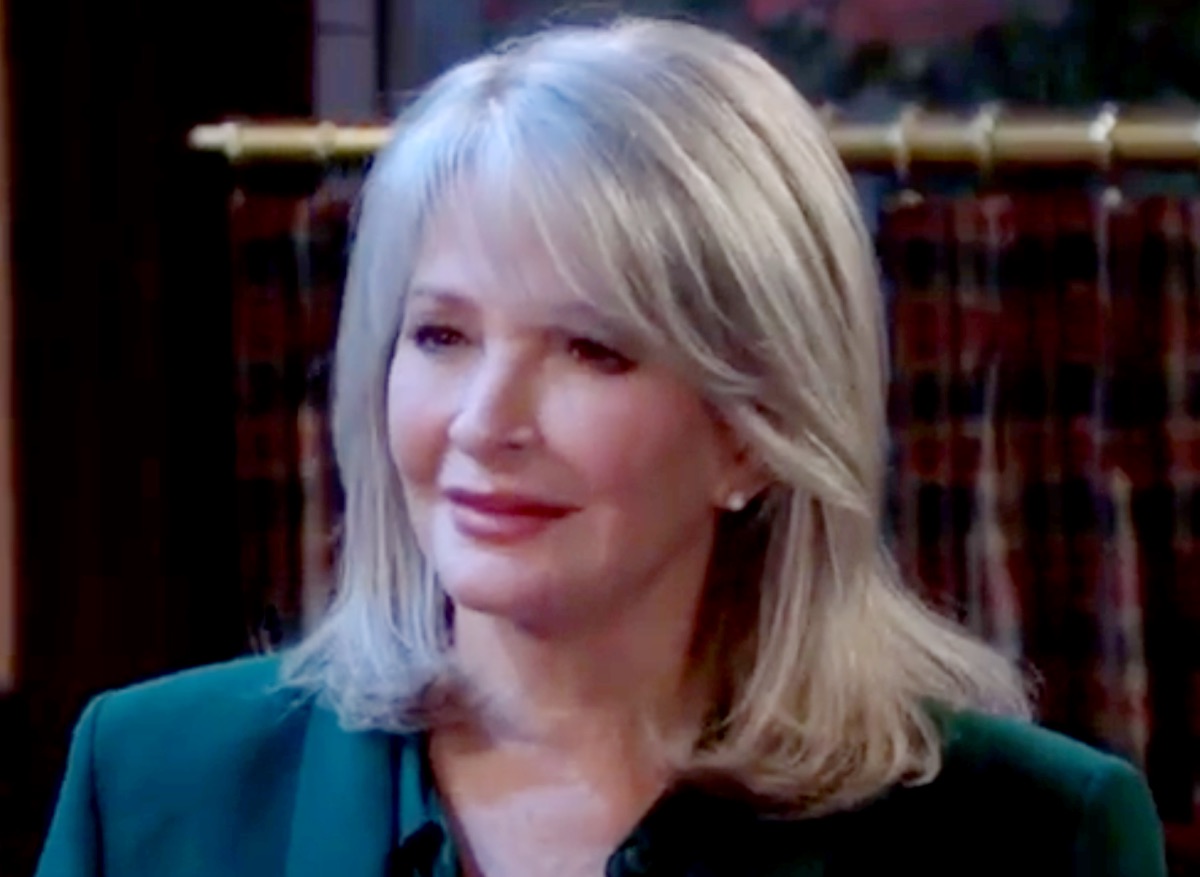 Days of Our Lives spoilers for Friday, May 12 indicate a celebration of Marlena Evans' (Deidre Hall) career. Steve Johnson (Stephen Nichols), Chad Dimera (Billy Flynn), and Harris Michael (Steve Burton) get a huge break. Alex Kiriakis (Robert Scott Wilson) has a big meeting for Titan.
Deidre Hall's 5000th Episode
Days Of Our Lives spoilers reveal John Black (Drake Hogestyn) will celebrate a milestone in Marlena's life. Marlena has been a psychiatrist in Salem since 1976 so she has seen a lot of patients. Marlena has made a lot of accomplishments in her career and she and John will celebrate those achievements as well as their love.
Of course, John recently just got Marlena back after believing she was dead for months. John wants to celebrate Marlena's return and the life they have together. Of course, the couple hopes for many more years of wedded bliss now that they have reunited. A mention of 5000 episodes is likely to be brought up in some way.
DOOL Spoilers: A Plan To Rescue Kate Brady Is Formed
A hot tip will finally come in regarding Kate Brady's whereabouts. Will Steve and the others figure out Kate's location or is this a false alarm? Fans know that Kate is being held by a rogue agent who took advantage of Billy Reed (ex-Lisa Rinna) during Beyond Salem Season 1. Can Harris pinpoint the location of the ship and help plan this rescue?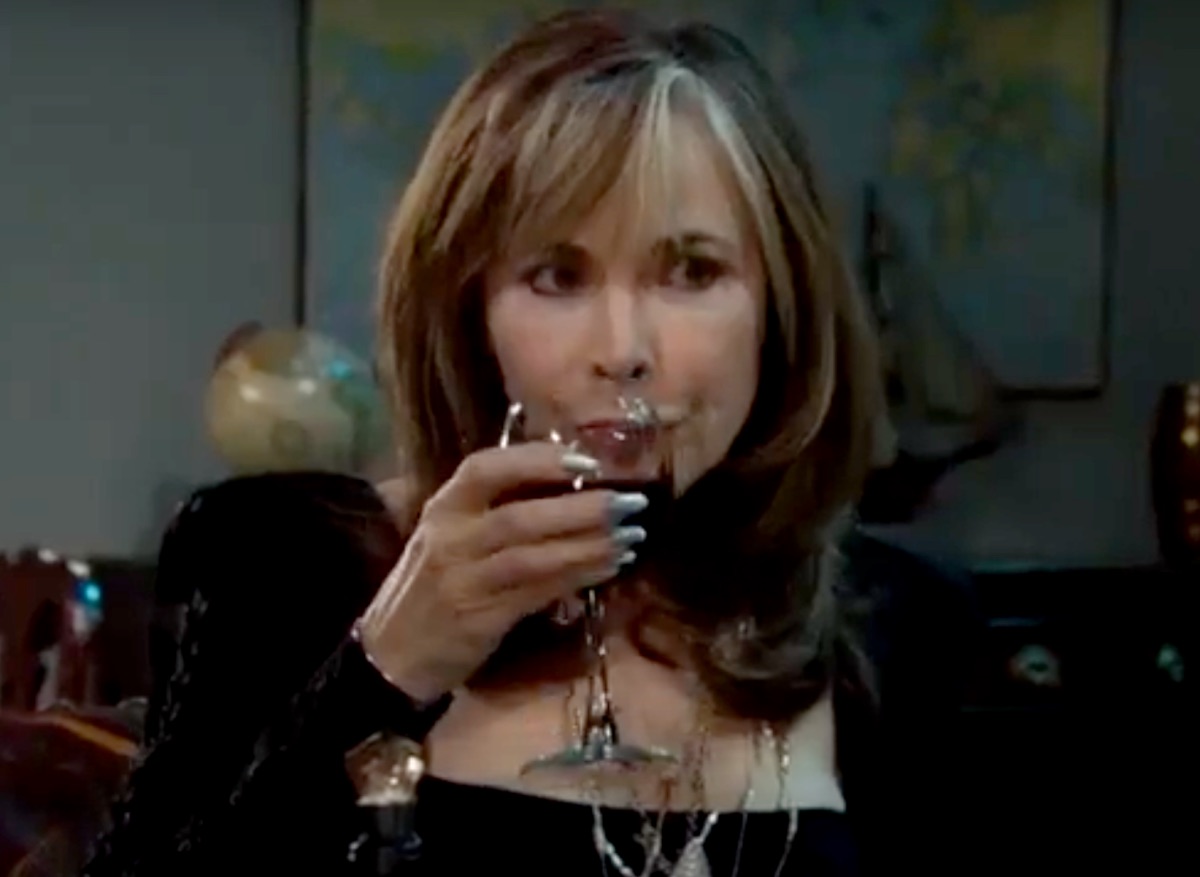 While the others try to find Kate, Roman Brady (Josh Taylor) is beside himself with worry. Roman isn't a part of the search and fears what may have happened to his Katie. However, Maggie Kiriakis (Suzanne Rogers) will become a huge source of support for him. Will Steve and the others manage to pull off a rescue before Kate's captor can follow through with his plans?
Days of Our Lives Spoilers: Will Alex Kiriakis Blow His Last Second Chance?
Alex has been butting heads with Maggie since she took over as CEO of Titan Industries. However, with everything that has happened with Bo Brady (Peter Reckell), Maggie has given Alex one more second chance to make things right before he ends up getting fired for his lack of respect for her authority and his recent blunders.
Alex has enlisted Stephanie Johnson (Abigail Klein) to accompany him to the meeting with Yuri (Josh Flagg). Maggie has already told Alex to stick to what plans were already developed and settle this deal. When Yuri comes in wanting to play ball, will Alex follow Maggie's orders or sink the deal by trying to do things his way? Alex's job is on the line, will he still have one when Maggie returns?
Be sure to catch up on everything happening with DOOL right now. Come back here often for Days Of Our Lives spoilers, news, and updates.