Days of Our Lives Spoilers UPDATE Wednesday, May 3: Jada's Suspicions Grow, Chloe Dumps Brady, Alex Seizes An Opportunity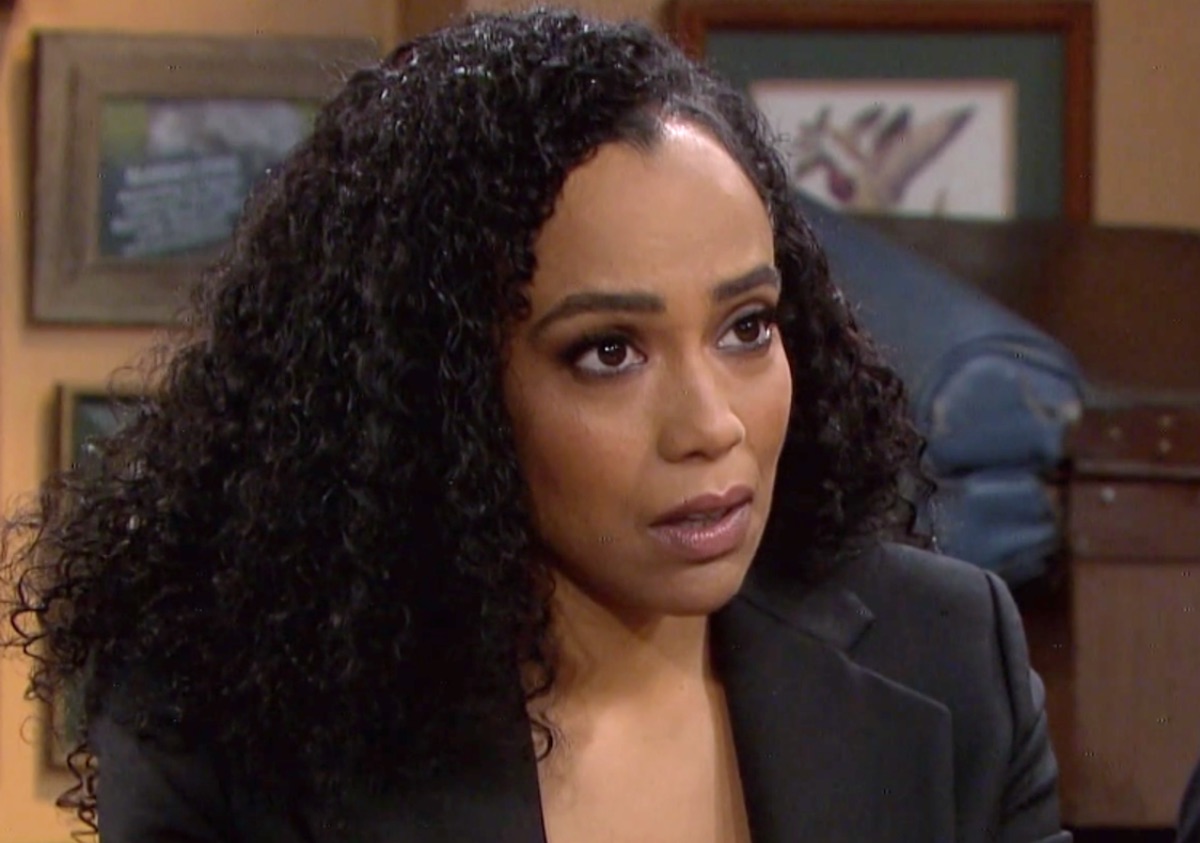 Days of Our Lives spoilers for Wednesday, May 3 indicate that Jada's instincts are on high alert when it comes to her sister, Talia Hunter (Aketra Sevillian). Chloe Lane (Nadia Bjorlin) drops a bomb on Brady Black (Eric Martsolf). Chloe says they are as done as last night's dinner. Alex Kiriakis (Robert Scott Wilson) will seize the opportunity to impress Maggie Kiriakis (Suzanne Rogers) again.
Jada Hunter Continues To Grow Suspicious
Days Of Our Lives spoilers reveal that Jada is more convinced than ever that her sister is the one terrorizing Paulina Price (Jackee Harry) and Chanel Dupree (Raven Bowens). Now that Jada knows Talia had an opportunity to grab Paulina's keys, she is more sure than ever that her sister is involved. Now Jada just has to prove it.
Of course, Jada could try to get the video footage from the square the night Paulina's office was vandalized. Jada could also just put pressure on her sister to open up and tell the truth. Jada knows her sister is up to no good and now she is trying to seduce Chanel. Can Jada stop Talia before it's too late? Will Chanel be harmed in the process?
DOOL Spoilers: Chloe Lane Is Done With Brady Black
Chloe has tried to make things work with Brady but every time they think they are on track, Rachel Black (Finley Rose Slater) or her mother Kristen Dimera (Stacy Haiduk) blows it for them. Chloe has tried all that she can to get along with this child to no avail.  Chloe is simply done with the whole situation. Short of breaking out into a chorus of "We are Never Getting Back Together" Chloe says they are over.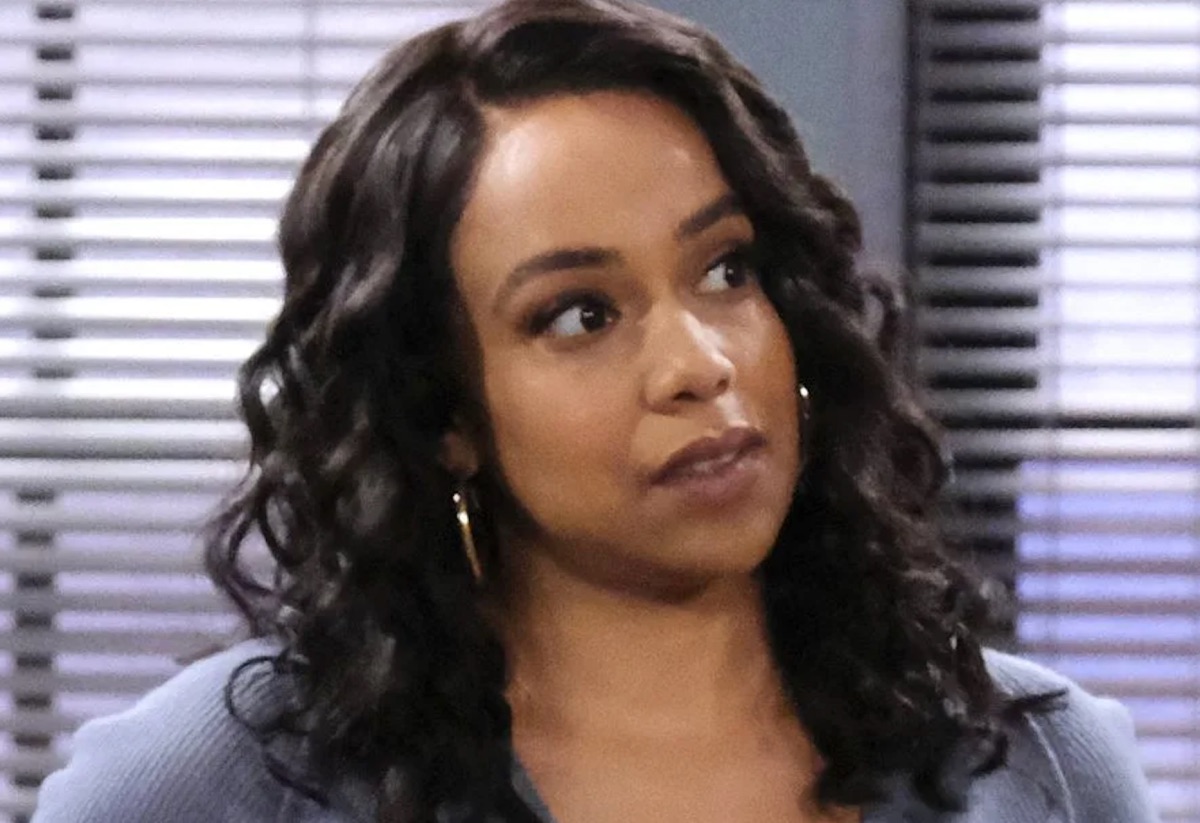 Brady does not want to take no for an answer but more than that, he doesn't want  Chloe to be with Xander Cook (Paul Telfer). Will Brady finally get through his head that he has no say in what Chloe does anymore? Will Chloe and Xander fall for each other after moving in together? After all, living in close quarters could certainly have them considering their options.
Days of Our Lives Spoilers: Alex Kiriakis Tries To Impress Maggie Kiriakis
Alex has tried every way to impress Maggie lately but he's not been very successful lately. As a matter of fact, Alex has come pretty close to getting himself fire a couple of times. Alex is trying his best to be a suitable candidate for the CEO.  Alex thought he had that job secured until Victor Kiriakis (John Aniston) appointed Maggie as the CEO.
Alex is trying to get back into Maggie's good graces by showing off his business skills. Will Alex score a win this time or will Maggie be forced to fire him?
Be sure to catch up on everything happening with DOOL right now. Come back here often for Days Of Our Lives spoilers, news, and updates.