General Hospital Spoilers UPDATE Wednesday, March 29: Guilt, Regrets, Memories, Sad Goodbyes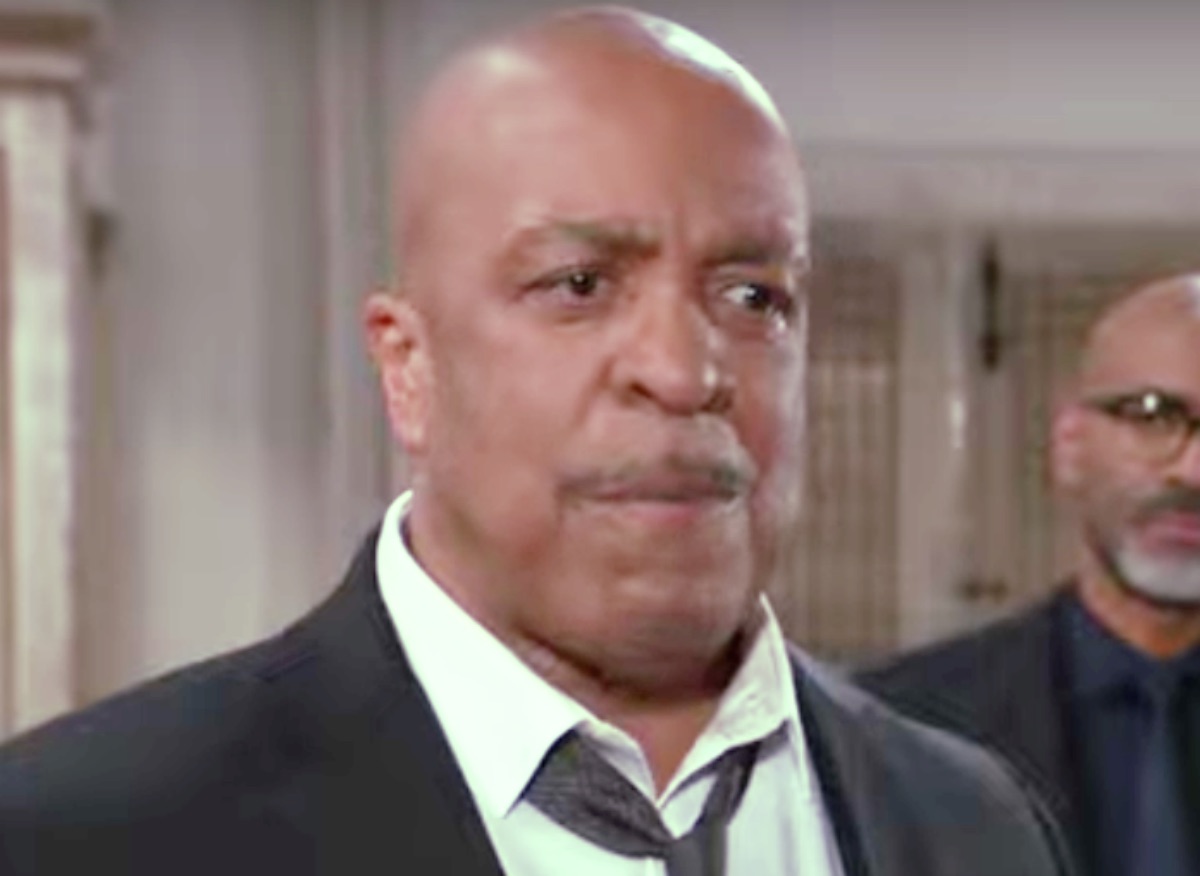 General Hospital spoilers and updates for Wednesday, March 29 tease guilt, regrets, memories, and sad goodbyes as Port Charles says goodbye to Epiphany Johnson (Sonya Eddy). Marshall Ashford (Robert Gossett) feels guilty, Elizabeth Baldwin (Rebecca Herbst) feels regrets, Robert Scorpio (Tristan Rogers) has memories and from everyone, there will be sad goodbyes.
General Hospital Spoilers: Guilt
At the Ashford-Robinson house, Marshall feels guilty as Portia Robinson (Brook Kerr) and Curtis Ashford (Donnell Turner) look on. Marshall tears up as he says this is all his fault, after hearing the bad news about his friend Epiphany. She was on a cross-country move from California to Maryland where she was accepted at Johns Hopkins after completing her MCATS and pre-med in California.
Perhaps he's blaming himself because he talked her into the move by car instead of flying and having a moving company do the rest. He could possibly regret not going with her if there'd been an option to do so.
GH Spoilers: Regrets
Elizabeth is in the hospital chapel with Hamilton Finn (Michael Easton) as she regrets not being able to make things right with Epiphany. She was the one who found out about the fatal crash when she tried to call her phone and got a state trooper who broke the bad news. When she had talked to Laura Collins (Genie Francis) in Charlie's Pub about worries she'd offended Epiphany, Laura tried to alleviate her fears. Elizabeth was worried about Epiphany's reactions to finding out she'd helped Nikolas Cassadine (Adam Huss) commit a crime, but she probably doesn't know about all the times Epiphany patched up mobsters!
General Hospital Spoilers: Robert Scorpio's Memories
Robert talks to Laura about Epiphany, saying General Hospital had lost one of their best. Robert remembers Epiphany from times he was in the hospital with a colon cancer scare and how she made everything run right as the head nurse. Laura and Robert will share memories and feelings as all else who attend Epiphany's memorial service.
It's sadly ironic but appropriate that it should come right before the Nurses' Ball, which she always was a major part of. Epiphany will be missed by all who knew her.
GH Spoilers: Time-Sensitive Paperwork To Be Signed
Possibly as part of the preparation for donating her bone marrow, Liesl Obrecht (Kathleen Gati) gets time-sensitive paperwork handed to her by Diane Miller (Carolyn Hennesy). Diane tells Liesl that the papers have to be signed right away, which she probably already knows. Liesl was once Chief of Staff at General Hospital before she did some things she now regrets that got her demoted.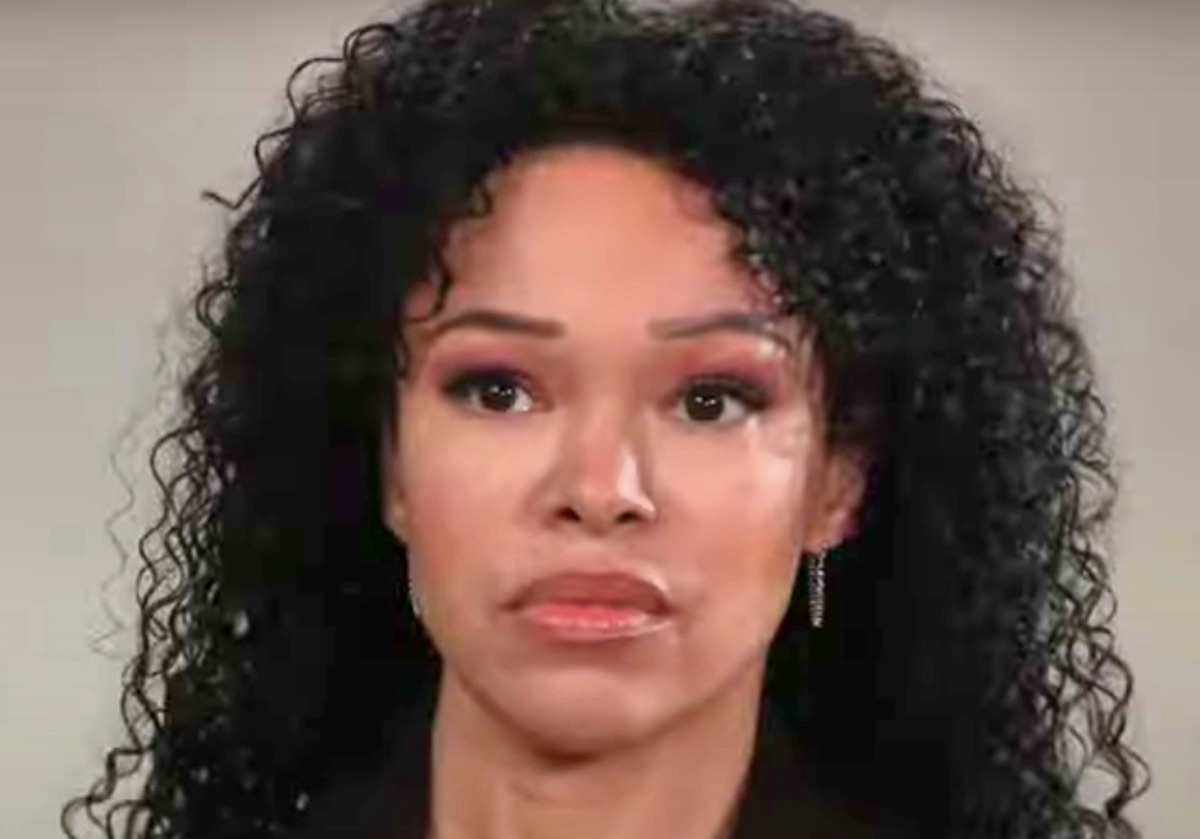 Liesl will be sure to sign papers or whatever she has to do to donate her bone marrow. Her newly discovered great-niece Willow Tait's (Katelyn MacMullen) time is running out quickly.
General Hospital Spoilers: Willow Tait's Where She Needs To Be
Also at the hospital, likely for Epiphany's service as well as possibly getting ready for her transplant is Willow. Bobbie Spencer (Jacklyn Zeman) has questions as Carly Spencer (Laura Wright) pushes her in a wheelchair. Bobbie might wonder if Willow needs to be at a memorial service when her leukemia is progressing and she's getting weaker by the day.
Willow assures Bobbie that she's exactly where she needs to be. Not only was Epiphany GH's head nurse, she was also head of Nurse's Training for quite a while and Willow likely had her for several of her nurse's training classes.
GH Spoilers: Sad Goodbyes, Life Is Precious
Sonny Corinthos (Maurice Benard) is also at General Hospital for Epiphany's memorial service, and tells Nina Reeves (Cynthia Watros) it really hit home how precious life can be. Even though he's had several brushes with death, including recently in the warehouse ambush, he's come to expect it because of his lifestyle. When it's someone like Epiphany, it's unexpected, and a shock to everyone who knew her. Port Charles will say sad goodbyes to Epiphany as well as GH saying goodbye to her portrayer, Sonya Eddy.
Be sure to catch up on everything happening with GH right now. Come back here often for General Hospital spoilers, news, and updates.