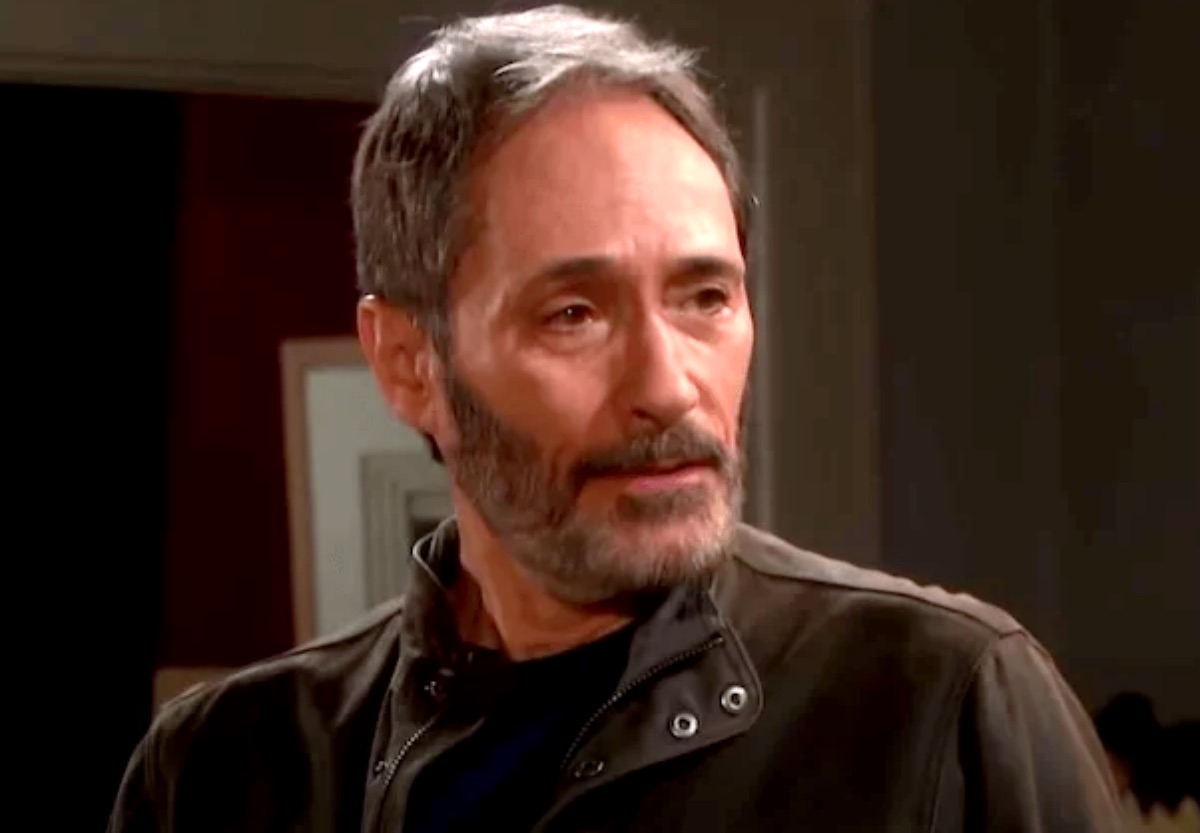 Days of Our Lives spoilers Can't-Miss Moment for February 20-24 reveal that Orpheus (George DelHoyo) will offer up information to save his life. Stefan Dimera's (Brandon Barash) plan goes awry when a vial is found. Brady Black (Eric Martsolf) and Eric Brady (Greg Vaughan) target Li Shin (Remington Hoffman).
Orpheus Has Important Information To Bargain With
Days Of Our Lives spoilers reveal that Orpheus will offer up some information that will be a game changer. Orpheus claims that he didn't kill anyone, he only gave them the virus. However, Orpheus knows who took the orchid that Marlena Evans (Deidre Hall), Kate Brady (Lauren Koslow), and Kayla Johnson (Mary Beth Evans) needed.
Orpheus claims that Tony Dimera (Thaao Penghlis) and Anna Dimera (Leanne Hunley) have the orchid. Of course, the next question is, if they had it why didn't anyone say anything? Does Anna not know they were looking for it? If Orpheus was that concerned couldn't he have dropped a hint? If Orpheus knew and kept quiet it is still his fault.
DOOL Spoilers: Stefan Dimera's Plan Goes Awry
Stefan has been drugging EJ Dimera (Dan Feuerriegel) trying to make him appear to be crazy so he can take over Dimera Enterprises. Unfortunately, Chad Dimera (Billy Flynn) ended up with one drink, Nicole Walker (Arianne Zucker) got another one, and Stefan's discarded vial is about to be discovered. Stefan has not been nearly careful enough.
Stefan may have to come up with a new strategy now that he has been exposed. Will Stefan manage to get control another way? At some point, the brothers will be forced to work together against an outside threat. Will Stefan and EJ both give up their revenge plots for the good of the company? Can Stefan truly forgive what EJ has done to him?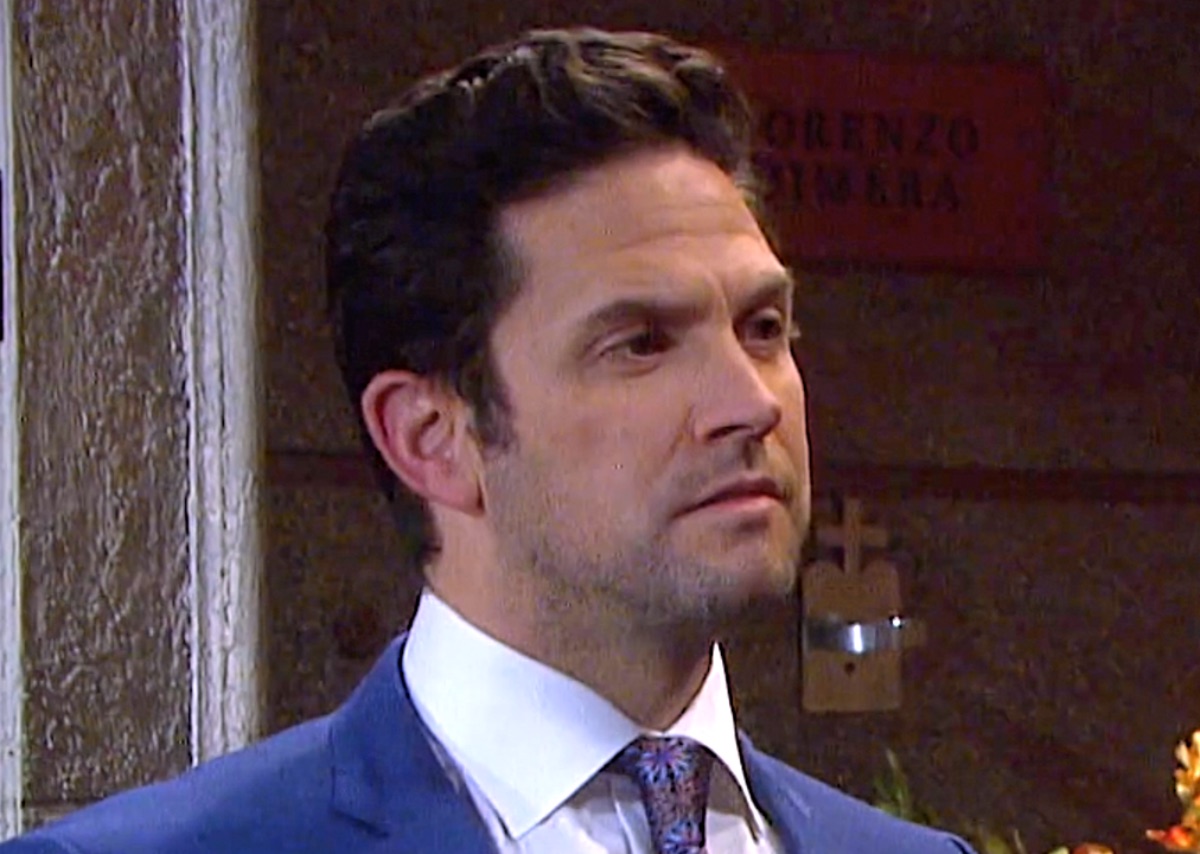 Days of Our Lives Spoilers: Brady Black And Eric Brady Target Li Shin
Brady isn't about to allow Li to get by with what he has done to hurt Chloe Lane (Nadia Bjorlin). Brady and Eric will team up to take down Li and send him to prison for his crimes. Of course, Eric may have to use some information he has gained from Sloan Petersen (Jessica Serfaty) to pull this off. Will Li finally end up being arrested since Dr. Rolf (Richard Wharton) refused to sign his statement?
Eric may get his hands on some evidence. Living with Sloan and her being Li's lawyer could have some major perks. Eric may have access to information that will take down Li once and for all. Will Eric steal information for Brady or does he simply overhear the right information at the right time? Will putting Li away help bring Chloe home?
Be sure to catch up on everything happening with DOOL right now. Come back here often for Days Of Our Lives spoilers, news, and updates.