British Royal News: Is Meghan Markle Quiet Because She's Trying To Negotiate More Power With The Royal Family?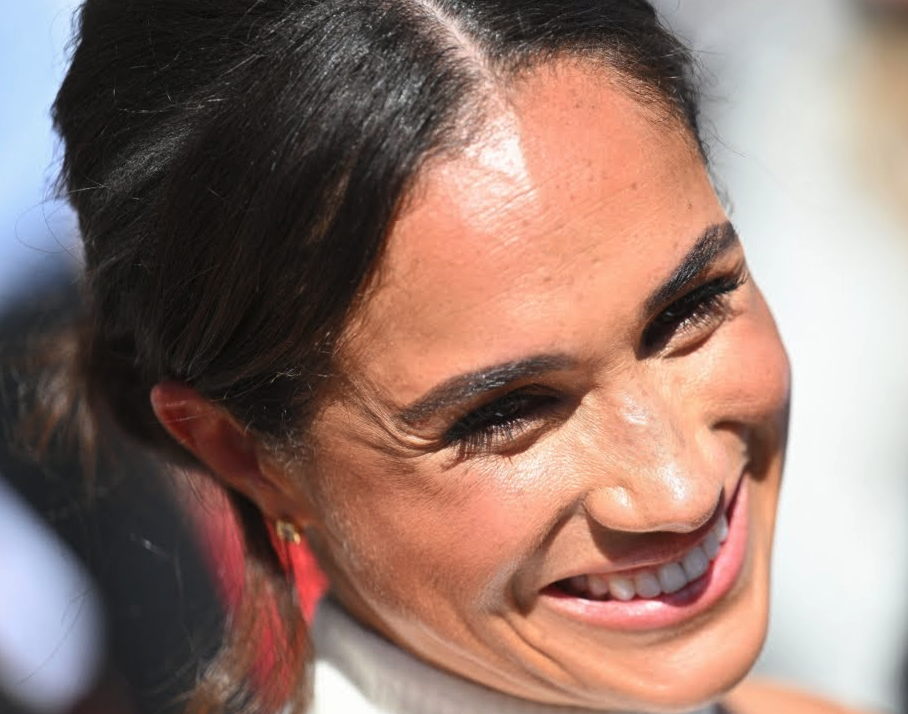 British Royal News says that this is a theory that is certainly hard to believe seeing how it makes such little sense. There's a new report that suggests the only reason why Meghan Markle has been so quiet while her husband Prince Harry has been promoting his book Spare is because she is trying to secure even more power during Harry's negotiations with King Charles over his upcoming Coronation. And now, we are not making this up at all. Here's what you need to know.
British Royal News: Is Meghan Markle Quiet Because She's Trying To Negotiate More Power With The Royal Family?
While the Duchess of Sussex once said that she and her husband are a team that always work together, some are begging to differ. That's because Meghan Markle was uncharacteristically quiet while Prince Harry was on his blitzkrieg of a tour promoting his book, Spare. And now Dan Wootton of the Daily Mail believes there's a reason behind it. He thinks that Meghan is being very strategic in her silence just so she can negotiate what she wants to see happen during King Charles' Coronation in May.
In his column, Wootton writes, "By keeping out of the public bunfight surrounding Spare and making no comment on its contents, Meghan could be setting herself up as a power broker in likely forthcoming negotiations between Harry and his father King Charles over his possible attendance at the coronation."
British Royal News: What's Next For Meghan Markle?
If that weren't enough, Wootton also suggests that Prince William is said to be very concerned about the Archbishop of Canterbury Justin Welby's friendship with Harry and Meghan. That, and Meghan apparently wants to look like the peacemaker between Harry and his family.
One source close to the situation says, "Meghan's silence around Spare seems highly strategic. She can now appear to be the peacemaker while making it very clear to her husband what concessions they will need before they agree to attend the coronation. She's put herself in a position where it's now almost impossible to circumvent her. But, make no mistake, Meghan still wants to cause the ultimate damage to the Royal Family. Her fingerprints were all over the Netflix series which even questioned the role of the Commonwealth, the life's work of Her Late Majesty."
Tell us British Royal Family fans, how do you feel about this story? Contribute to the buzz by dropping us a line with your thoughts in our comments section below. We'll make sure to update you with all of the latest information about King Charles, Prince William, Kate Middleton and the rest of the firm right here.
Be sure to catch up with everything on the British Royal Family right now. Come back here often for the British Royal Family news and updates.