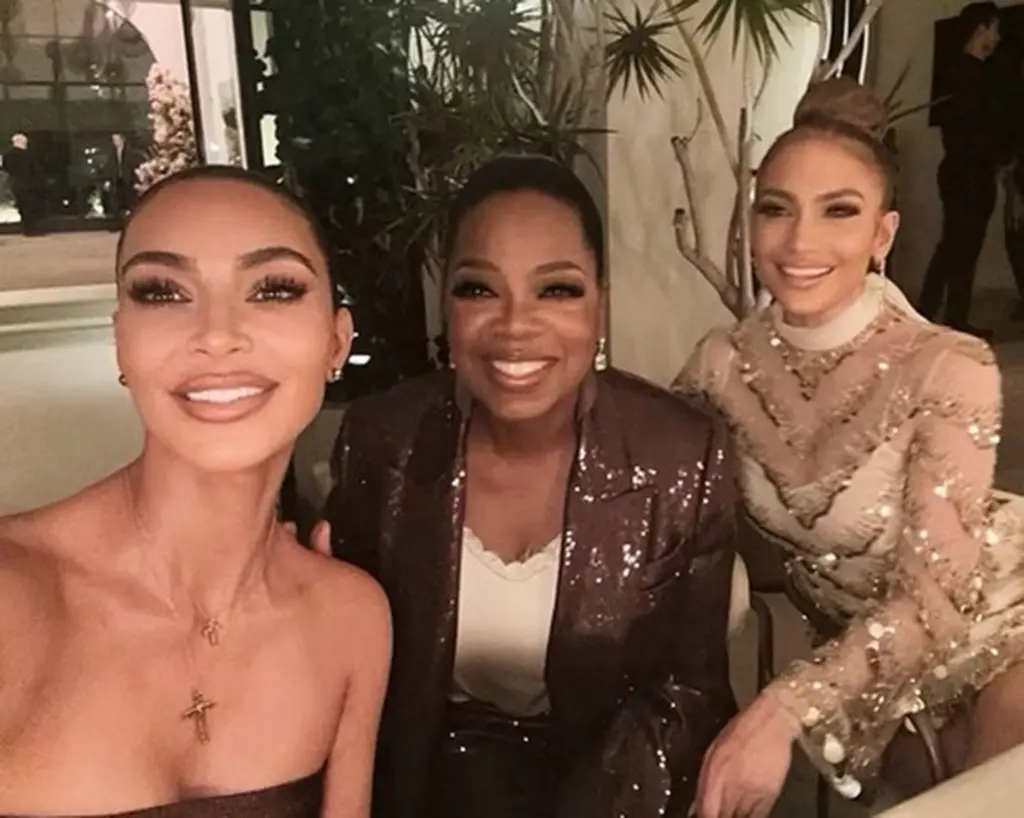 British Royal News says that even though she considers her to be one of her best friends, it looks like Meghan Markle did not get invited to Oprah Winfrey's 69th birthday party. That, or she probably chose not to go. Either way, a lot of people can't help but wonder why the Duchess of Sussex was nowhere to be seen even though other celebs such as Kim Kardashian and Jennifer Lopez were there to mingle with the queen of all media and her very special day. Here's what you need to know.
Meghan Markle Fails To Get Invited To Oprah Winfrey's Birthday Party
According to Page Six, Oprah's birthday bash was a star-studded affair at the Anastasia Beverly Hills 25th anniversary party. The former talk show host was presented with a lavish birthday cake in front of all of her celebrity friends. Kim even shared a photo of her and Oprah on her Instagram account and wrote, "Happy Birthday @oprah. @sharonstone said it best last night toasting to you that you mean the world to the world! Happy Birthday!"
Kim was also spotted taking selfies with Oprah and Jennifer Lopez. Other celebs at the party included  Sharon Stone, Sofía Vergara, Priyanka Chopra, Jessica Alba, Rita Wilson and Alessandra Ambrosio.
British Royal News: What's Next For The Sussexes?
Now, as far as why Meghan Markle was not there, no one knows, but it could also be because she and Prince Harry are keeping a low profile right now mostly because of all the attention and buzz they have gotten from Harry's book, Spare. In fact, Prince Harry managed to make so many headlines while he was promoting his book that some people think it's best that they remain out of the spotlight for the next several months, if not for a full year, too. So far Meghan herself has not made any comments as to why she was missing from Oprah's big bash.
Tell us British Royal Family fans, how do you feel about this story? Contribute to the buzz by dropping us a line with your thoughts in our comments section below. We'll make sure to update you with all of the latest information about King Charles, Prince William, Kate Middleton and the rest of the firm right here.
Be sure to catch up with everything on the British Royal Family right now. Come back here often for the British Royal Family news and updates.