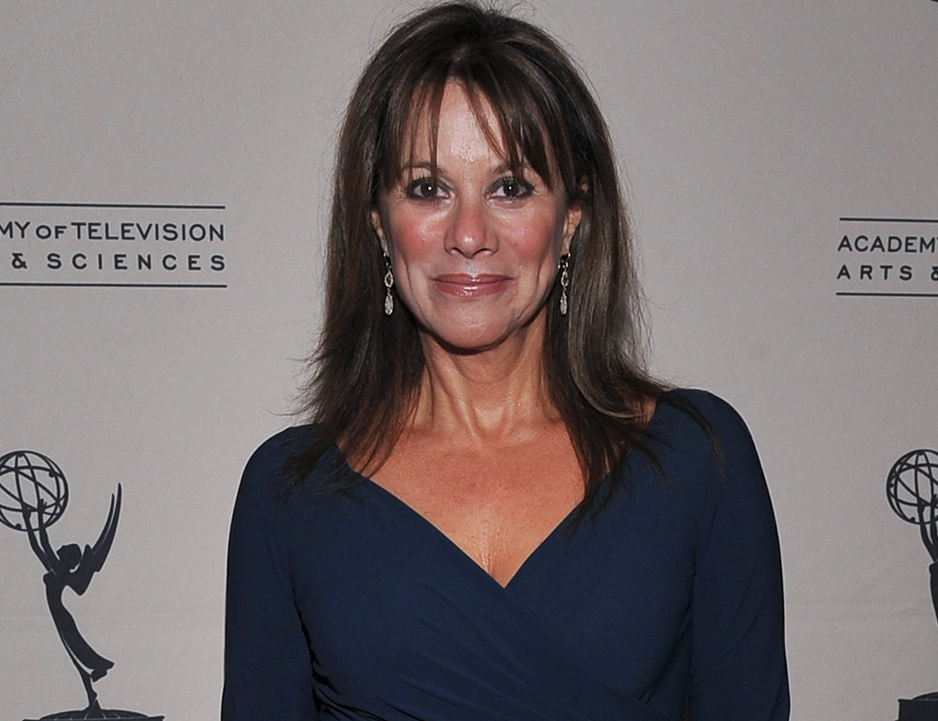 When General Hospital star Nancy Lee Grahn has something to say, you better believe that she's going to say it loud and clear. The actress recently had some on point soap advice for her Twitter fans that not everyone seems to agree with – or even like for that matter. In fact, some were downright offended by it. Here's what you need to know.
General Hospital News: Nancy Lee Grahn Has Some On-Point Soap Advice
Nancy took to her Twitter account to write, "Dear @FBI, I know u don't need advice from a soap star, but having been in 10 or 10k implausible storylines in my 37 yrs, may I recommend digging up Ivana. Cleary it didn't take 10 pall bearers to carry a liposuctioned 73 yr old who methinks was in her weight in classified docs."
Of course, it didn't take long at all for her fans and her critics to weigh in on the matter, and not everyone liked it. Many of them wrote, "ou're entitled to your opinion. You are entitled to dislike Trump. But you're disrespecting a dead person with your liposuction comment. Yes maybe they will dig up her grave but you don't need to disrespect the dead to have that opinion maybe you should think about rewarding it," along with, "I never understood the complaining about insulting the dead. Why place so much value in "legacy" or "memories"? Not everyone believes in fairy tales."
General Hospital News: Did Nancy Lee Grahn Cross The Line This Time?
Another critic wrote, "Why have a casket after cremation? I just arranged my father's cremation. They offered an urn – not a coffin. I've never heard of cremains in a coffin. It's a grifter 2 for 1 burial kit!"
And then there was this comment, "Wow, 37 yes as a soap actress has taught you to be rude,cruel and heartless. Like him or hate him,Ivana was a mother and grandmother but most of all HUMAN. How disgusting can you be?"
When it comes to Nancy, it's almost as if we would expect for her to say things like this, right? In the meantime, let us know what you think by leaving us a line with your thoughts in our comments section below. General Hospital airs weekdays on the ABC network. Check your local listings for times.
Be sure to catch up with everything on GH right now. Come back here often for General Hospital spoilers, news and updates.