The Young and the Restless Spoilers Next Two Weeks: Victor Strikes Up A Deal – Nate Crosses The Line – Sally's Paternity Test Results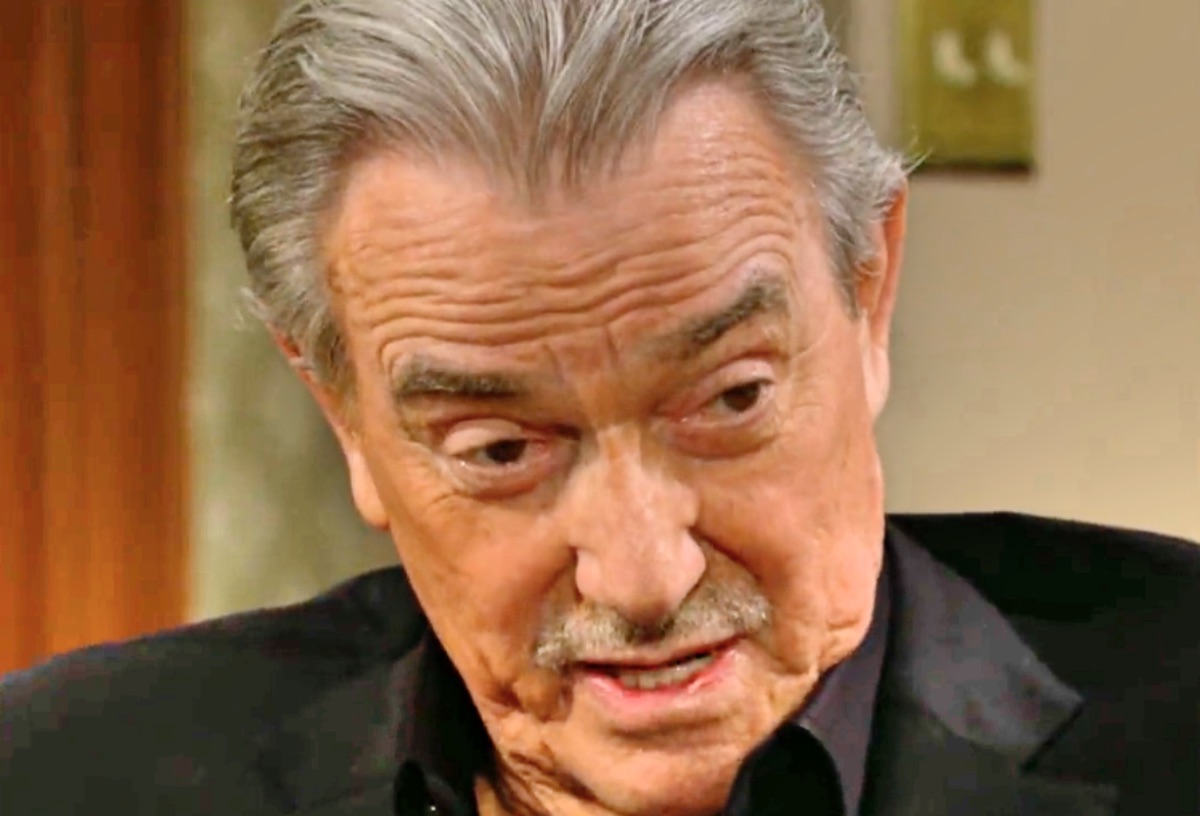 The Young and the Restless (Y&R) spoilers for February 13-24 tease that Victor Newman (Eric Braeden) will strike up a deal with Ashley Abbott (Eileen Davidson). Nate Hastings, Jr (Sean Dominic) will cross the line with Victoria Newman (Amelia Heinle), putting his relationship with Elena Dawson (Brytni Sarpy) at risk.
Sally Spectra's (Courtney Hope) paternity test results are in. Y&R spoilers suggest that Nick Newman (Joshua Morrow) is not the father, so Sally's next step is to inform Adam Newman (Mark Grossman) that he could be her child's father.
Young and the Restless Spoilers– Victor and Ashley Plot Tucker's Demise
Newman Enterprises want to buy Tucker McCall's (Trevor St. John) debts and move to take over his company. They think Tucker is broke, and his company is struggling. It's hard for the viewers to believe that Tucker's company is failing. They feel that Tucker released the information about his company's debt to trap the Newmans in a complicated scheme.
When Ashley returns from Paris, she meets with Victor to discuss Tucker. She reveals that she saw Tucker had documents on Chancellor-Winters and Jabot, suggesting he could also be after NE. They team up to take Tucker down. It will be a nearly impossible feat. Tucker is always a few steps ahead of everyone, including Victor.
Y&R Spoilers– Nate Crosses The Line
Nate and Victoria shared a steamy kiss last week, and it's only a matter of time before they end up in another hot lip-lock. In fact, most viewers believe they will end up in bed in no time.
The Young and the Restless spoilers say that Nate and Victoria will cross the line. Elena will be heartbroken when she learns of Nate's betrayal.
Young and the Restless Spoilers– Sally's Paternity Test Upset
Sally will receive her paternity test results during the week of February 20. She learns Nick isn't the father, so she must tell Adam about the baby. If Nick isn't the dad, she knows Adam will be.
For Sally, this is the worst-case scenario. She enjoys spending time with Nick and fears that her tie to Adam could threaten her relationship with Nick. Of course, the golden boy reassures Sally that's not the case. But Sally cannot shake her fear that her baby's paternity will end their connection.
Y&R fans, do you think Tucker has financial problems? Keep watching Young and the Restless, airing weekdays on CBS and streaming on Paramount Plus. This site is a leading source for everything linked to The Young and the Restless. Check back regularly for Y&R spoilers and news!