British Royal News: King Charles Used To Make Sadistic Jokes At Prince Harry's Expense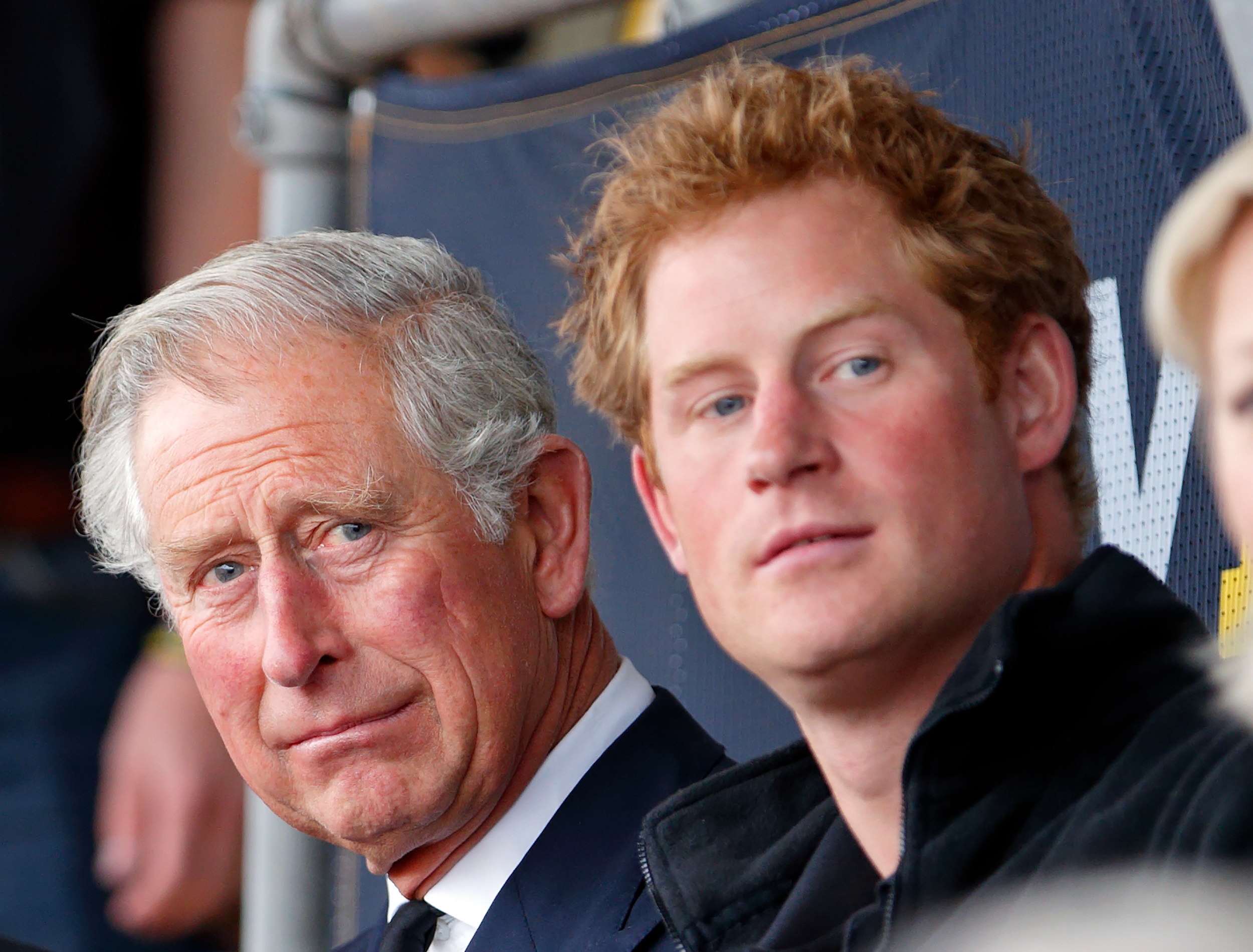 British Royal News says that King Charles was certainly aware of all the rumors suggesting that he wasn't Prince Harry's biological father, for better or for worse. In Harry's new book, Spare, he says that his father made "sadistic" jokes about who the young boy's father really was. Here's what you need to know.
British Royal News: King Charles Used To Make Sadistic Jokes At Prince Harry's Expense
According to Harry's new memoir, Spare, he says that his father Charles had made jokes at his expense when it came to all of the rumors and mystery surrounding his real paternity. He wrote in the book, "Pa liked telling stories, and this was one of the best in his repertoire. He'd always end with a burst of philosophizing … Who knows if I'm really the Prince of Wales? Who knows if I'm even your real father?"
Harry continues, "He'd laugh and laugh, though it was a remarkably unfunny joke, given the rumor circulating just then that my actual father was one of Mummy's former lovers: Major James Hewitt. One cause of this rumor was Major Hewitt's flaming ginger hair, but another cause was sadism. Maybe it made them feel better about their lives that a young prince's life was laugh-able. Never mind that my mother didn't meet Major Hewitt until long after I was born."
British Royal News: What's Next For Prince Harry?
Also, in his book, Harry says that the British tabloids were spot on when they portrayed his father King Charles III as a "harried single dad coping with a drug-addled child." That's because Harry was  "of course … doing cocaine around this time."
"I'd been offered a line, and I'd done a few more since," Harry explains. "It wasn't much fun, and it didn't make me particularly happy, as it seemed to make everyone around me. But it did make me feel different, and that was the main goal."
So far Buckingham Palace has not made any comments about the matter although at this point it's doubtful that anything will be said.
We will update you with all of the latest information as it comes in. In the meantime, let us know what you think with your thoughts in our comments section again. Be sure to catch up with everything on the British Royal Family right now. Come back here often for the British Royal Family news and updates.