British Royal News: Netflix's 'Harry and Meghan' Deeply Offensive To The Commonwealth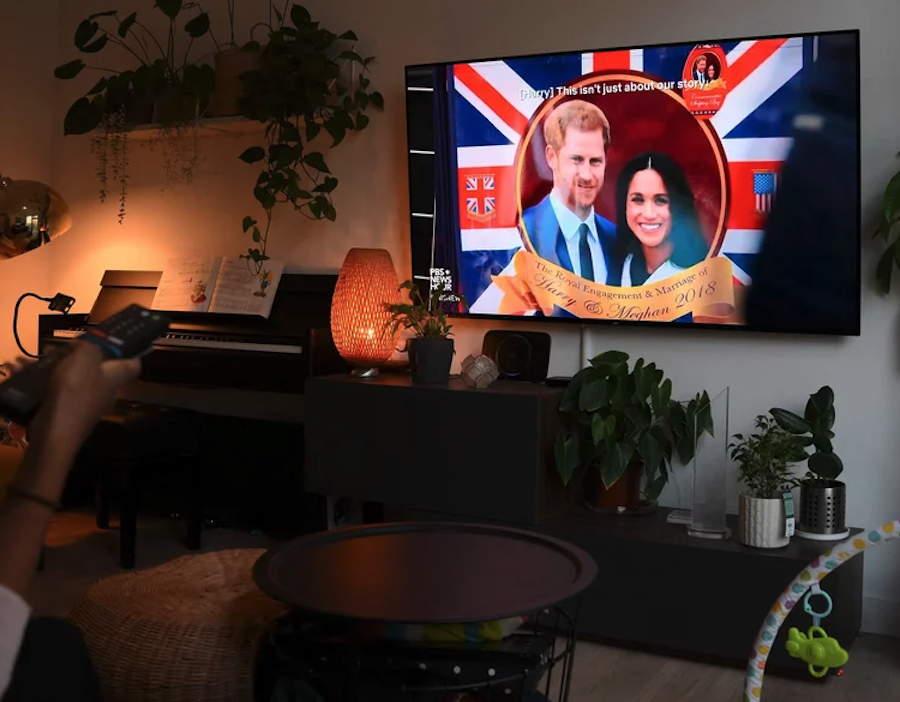 British Royal News says that even though Prince Harry and Meghan Markle didn't say anything too personal or offensive towards members of the royal family, many fans and critics alike still think that their Netflix docuseries 'Harry and Meghan' was still very offensive towards the commonwealth. Here's what you need to know.
British Royal News: Netflix's 'Harry and Meghan' Deeply Offensive To The Commonwealth
For anyone who has watched the first volume of Harry and Meghan, they'll know that the series talked about Queen Elizabeth's work to lead the Commonwealth into a new era, although a lot of it did seem a little negative. The series called the Commonwealth a  "privileged club of formally colonized nations."
What's more, the documentary also hinted that the royal family have long been benefitting from the historic slave trade. Writer Afua Hirsch told viewers: "It's often said that Britain had a Deep South that was just as brutal, that actually enslaved more Africans than the United States of America did. But that Deep South was the Caribbean."
Yet, one source behind closed palace doors says that it's a good thing that Queen Elizabeth is no longer here to see all of this because it certainly would have given her the sads and in more ways than one. The tipster said, "Some of this is deeply offensive to all those in the Commonwealth, and of course the late Queen's legacy. The real risk is that people are learning about the Commonwealth for the first time through hearing this."
British Royal News: What's Next For Harry and Meghan?
"Today is a day when you're reminded that they're human beings," they said of the Royal family. "It's sad to see it playing out in this way."
So far both Prince Harry and Meghan Markle have not made any comments about the criticism. Netflix has also made it clear that the palace had an opportunity to defend itself by releasing a statement ahead of the docuseries, but they didn't. Royal correspondent Omid Scobie wrote on Twitter, "A source at the streamer says that household offices for both the Prince and Princess of Wales, and King Charles and Camilla, the Queen Consort were contacted and given sufficient time to respond."
We will update you with all of the latest information as it comes in. In the meantime, let us know what you think with your thoughts in our comments section again. Be sure to catch up with everything on the British Royal Family right now. Come back here often for the British Royal Family news and updates.