British Royal News: Did Harry and Meghan Really 'Slag Off' The Royal Family?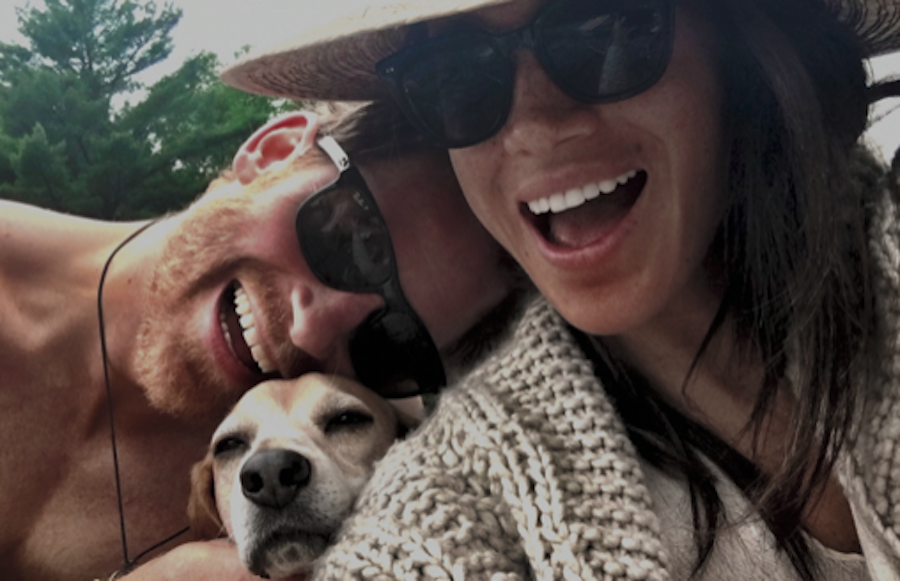 British Royal News says that the critics sure have a lot to say about the Netflix docuseries Harry and Meghan. It seems as though a lot of people are 'hate watching' the series or watching it out of pre-curiosity as they want to see if Prince Harry and Meghan Markle have anything juicy to say about the royal family back in the UK. Well, while there's no doubt that the royals sure aren't happy about this series, it doesn't seem like the Duke and Duchess of Sussex have really thrown anyone under the bus, either. Or at least, they haven't slagged anyone off. Here's what you need to know.
British Royal News: Did Harry and Meghan Really 'Slag Off' The Royal Family?
British television personality and presenter Ashley James was one of the first to weigh in on the matter when she asked her Twitter followers, "Can any of Meghan and Harry's critics show me the bit they slagged off the royal family? Because I honestly feel like I watched an entirely different documentary to you people."
Of course, it didn't take long at all for her fans and her followers to comment. Many of them said, "They haven't but they should if that is the truth. We should know if a tax funded institution in cahoots with disgusting media is actively working against it's own members. Daylight is the best disinfectant. It needs to change because next it'll be the small kids," along with, "It was the attack on the @commonwealthsec which is an attack on QE 70 years legacy. It's cool if they want to tell their story but when you start telling others, they are doing what they are complaining about. Trashing something his grandmother loved and cared about is mean."
British Royal News: What's Next For Harry and Meghan?
Another critic wrote, "Her grandmother who kept the tradition of being a God-appointed monarch of nations, to enslave peoples, drain their wealth – that what she cared about. That's why they used Diana so that royalty will be celebrity famous and therefore appear relevant."
We will update you with all of the latest information as it comes in. In the meantime, let us know what you think with your thoughts in our comments section again. Be sure to catch up with everything on the British Royal Family right now. Come back here often for the British Royal Family news and updates.