British Royal News: Here's Why #MeghanMarkleExposed Is Trending On Twitter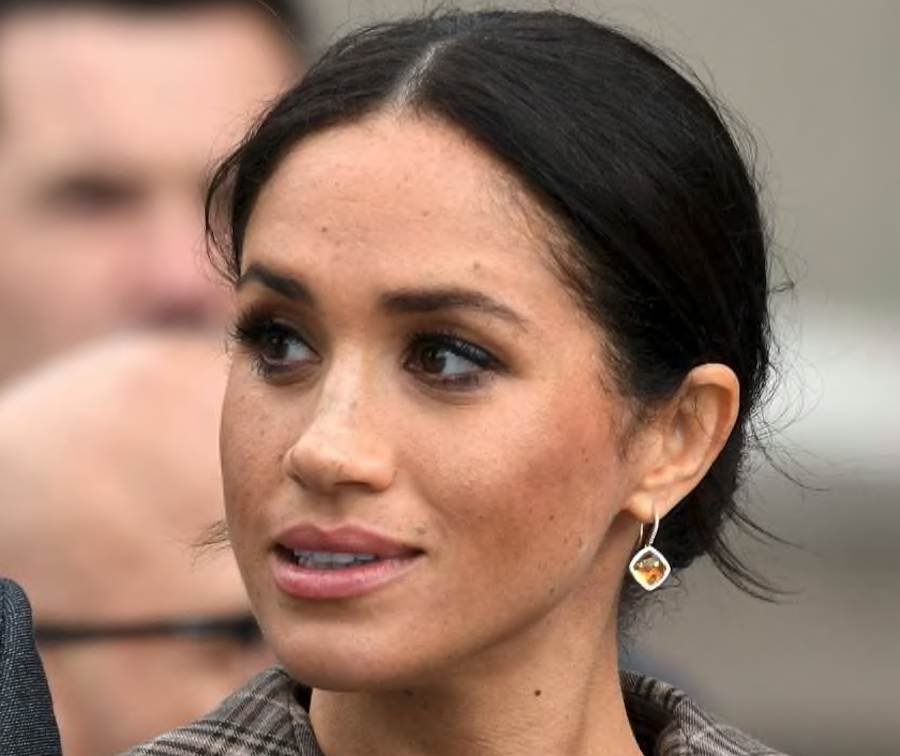 British Royal News says that #MeghanMarkleExposed is trending on Twitter and of course, everyone wants to know what the fuss is all about. Apparently, Tom Bower wrote in his book that Meghan had supposedly mocked and belittled Princess Charlotte a few days before her wedding, which is the reason why Kate Middleton was reduced to tears. Here's what you need to know.
British Royal News: Here's Why #MeghanMarkleExposed Is Trending On Twitter
According to Tom Bower's new book, Revenge, Meghan and her friend Jessica Mulroney for some reason or another decided to mock Princess Charlotte and even compare her to Jessica's daughter Ivy while they were at a fitting for their dresses. Whatever was said at the time was bad enough that both Kate Middleton and Meghan Markle cried at separate times. But because Princess Charlotte was involved in this mess, a lot of people believe that she was bullied by the Duchess of Sussex, much to the shock and horror of just about everyone.
Of course, many fans and critics alike have taken to Twitter to weigh in on the matter. Many of them commented with, "What kind of a woman would be mad a mum for wanting her daughter's dress to fit and wanting to put socks or little tights on a 3 yr old sweet little feet so they would not get blisters , No kind woman would have said No!" along with, "Meghan markle , Jessica Mulroney and her daughter mocked and bullied little princess Charlotte? I feel sick. Not only do these women always looked hard and mean but how does a mother bully another woman's child? So glad Messica got canceled."
British Royal News: Is Meghan Markle A Bully?
Another fan wrote, "The good thing about the Tom Bower book is that it has confirmed all our suspicions, all of the stories we heard about, all of the 'alleged' incidents that occurred. His book has confirmed that she is a nasty piece of trash and a liar. Who bullies a child? The royal family absolutely knew that she was trouble from the get go but the only person who seems to still be blinded by all this is Prince Harry."
In the meantime, let us know what you think with your thoughts in our comments section again. Be sure to catch up with everything on the British Royal Family right now. Come back here often for the British Royal Family news and updates.