British Royal News: Meghan Markle Would Never Dress Archie In A Suit, So Says Royal Author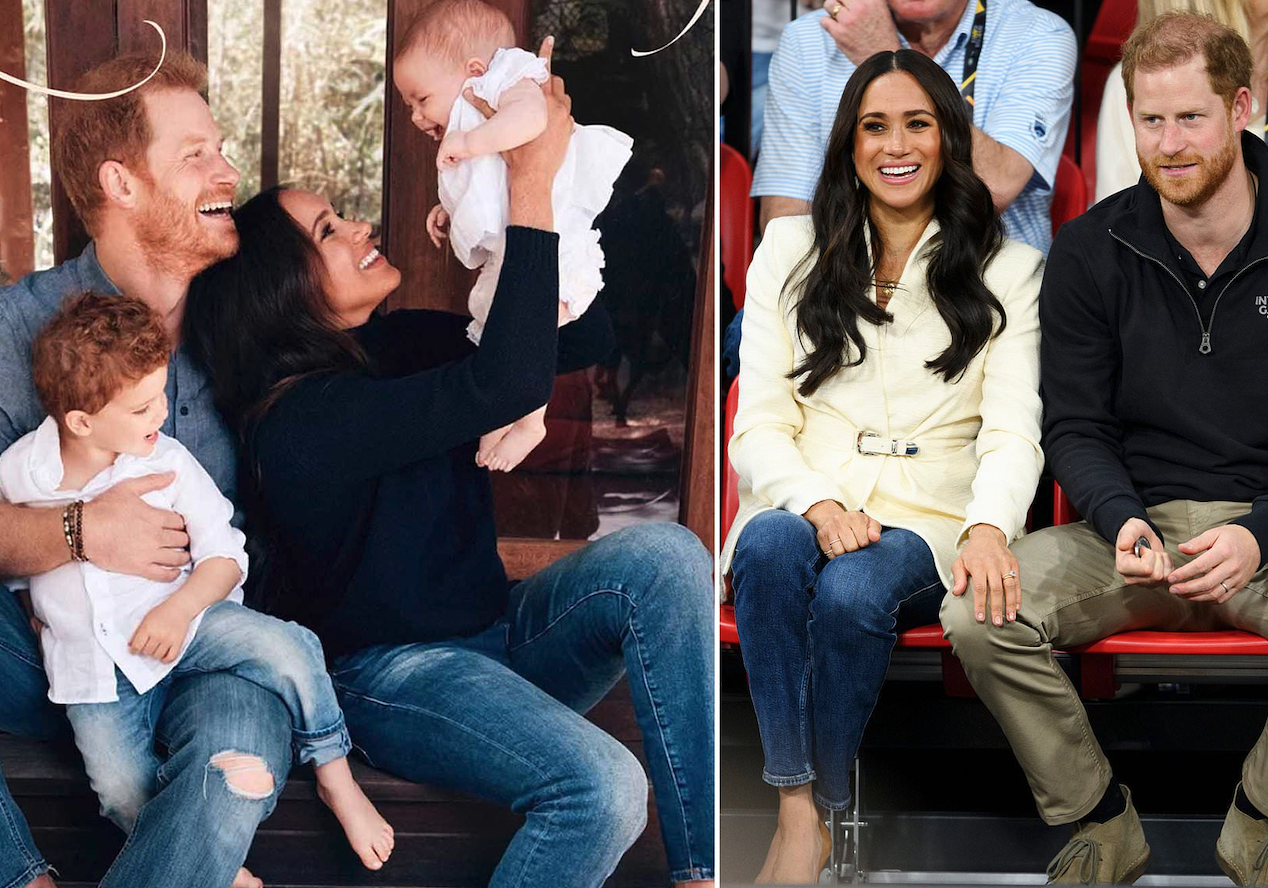 British Royal News suggests this might be yet another reason why Prince Harry and Meghan Markle have worked so hard to distance themselves from the rest of the royal family. According to royal author Tom Sykes, he believes that Meghan Markle would never put her son Archie in a suit and tie the same way that Kate Middleton did for her son Prince George at the Wimbledon finals this past week. In fact, a lot of royal critics couldn't understand the reasoning behind George wearing a suit at his age and in the sweltering sun, too. Here's what you need to know.
British Royal News: Meghan Markle Would Never Dress Archie In A Suit, So Says Royal Author
According to the Daily Beast, Sykes pointed out how casual the Sussexes were when they were spotted enjoying a 4th of July parade in Jackson Hole, Wyoming earlier in the month. He wrote, "To many observers the notion of dressing George up in a suit and tie was a reminder of the absurd and Victorian demands that the institution places on the Windsor children. Turning them into glorified, suited show ponies at the most tender of ages, for example, seems to be hardwired into the palace's DNA."
Sykes then added, "The contrast with Harry and Meghan could not be more pronounced. Last week, for example, pictures emerged of the couple at a Fourth of July parade where a snatched photograph of Archie showed the toddler wearing light, baggy jeans, a long cotton shirt, and a baseball hat to keep the sun off."
British Royal News: Why Was Prince George In A Suit?
Of course, many royal critics weighed in on the matter with comments such as, "I think dressing George in a suit on a brutally hot day was cruel and ridiculous. And these are the down to earth Cambridges who are modernizing the monarchy by being oh so relatable?" along with, "He must have known he was not allowed to remove his jacket based on how hot he was feeling. He knew he needed permission and would not get it– for hours. Poor George."
In the meantime, let us know what you think with your thoughts in our comments section again. Be sure to catch up with everything on the British Royal Family right now. Come back here often for the British Royal Family news and updates.