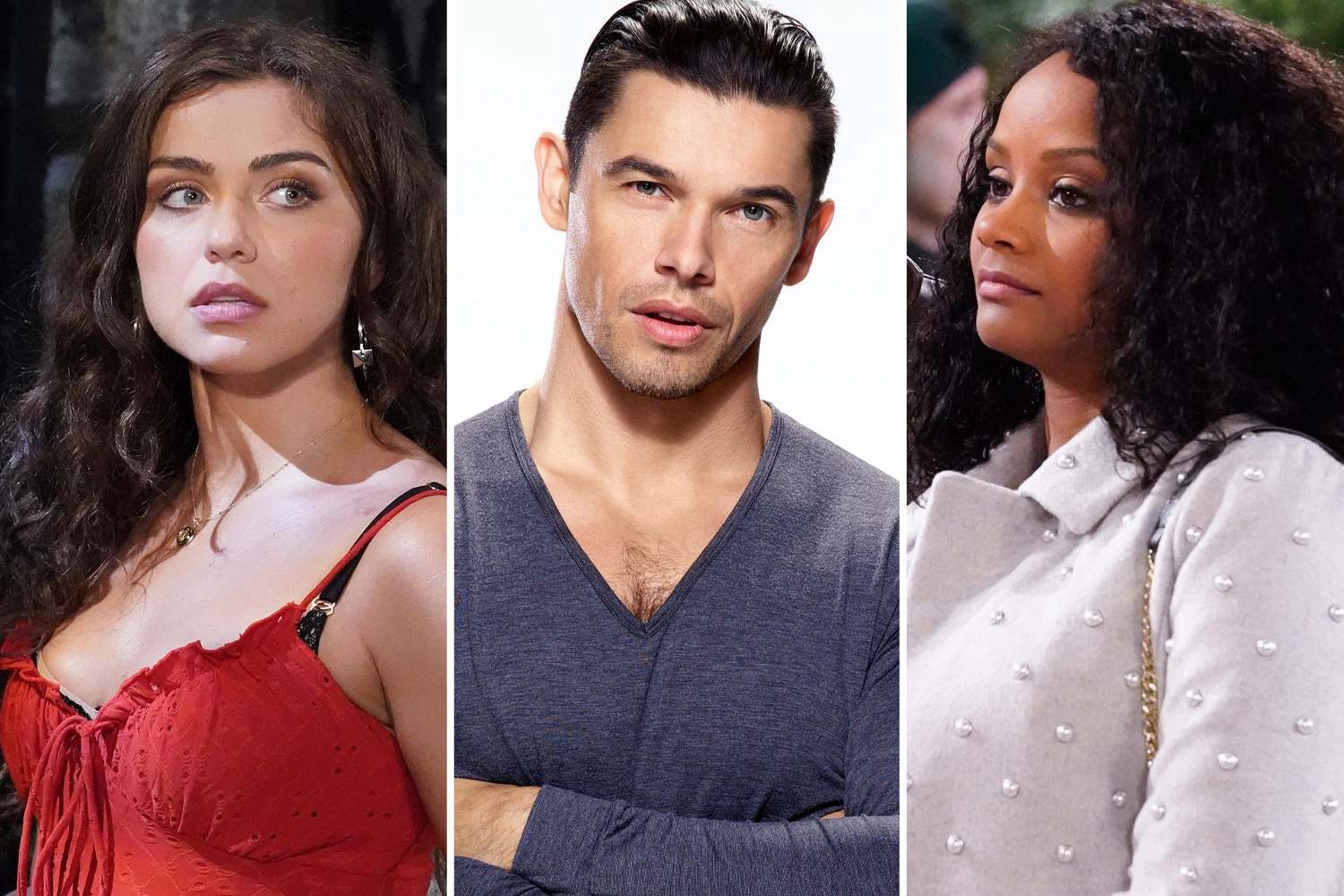 Day of Our Lives news suggests that there are plenty of fans who are none too pleased over the NBC network's decision to move the long-running soap to its streaming online service, Peacock. Beginning September 12th, Days of Our Lives fans will no longer be able to watch their favorite daytime television show for free on NBC and instead will have to pay a monthly subscription to access new DOOL content on Peacock. Here's what you need to know.
Days of Our Lives News: Fans Outraged Over Move To Peacock
Needless to say, Days of Our Lives fans have been left outraged by the move, seeing how the soap has been on the NBC network for well over six decades. Some people believe that this might be the beginning of the end of daytime television as we know it. NBC Television chairman Mark Lazarus commented on the situation with a statement that said, "This programming shift benefits both Peacock and NBC and is reflective of our broader strategy to utilize our portfolio to maximize reach and strengthen engagement with viewers. With a large percentage of the Days of Our Lives audience already watching digitally, this move enables us to build the show's loyal fanbase on streaming while simultaneously bolstering the network daytime offering with an urgent, live programming opportunity for partners and consumers."
Some comments from disgruntled viewers have included, "I'm choosing to be hopeful for Days! They'll have the opportunity to write stories and dialogue they want; a lot of risqué material. Hopefully they'll get a bit more money for their sets now? I'm guessing episodes will post daily at midnight, which I would love so I can watch at work and MAYBE Peacock can post the ENTIRE 50+ seasons since it's a solely an online program now," along with, "Gone will be the long term story arcs and family relationships. It's going to be about short term buzz, immediate ROI and trending topics, not slow-burn romances, mysteries and satisfying conclusions. And it's all going to be on a shoestring budget and cardboard sets that will make NBC's Days production values look positively Marvel-level. Beyond Salem apparently generated enough eyeballs to convince NBC/Peacock/Universal to make this move. Was it fine for a five episode summer diversion? Sure. Would it be worth watching every day? Absolutely not."
Days of Our Lives News: What's Next For The Soap?
Another critic wrote, "Well, its definitely a sad day that the show won't be on network tv after all these years. And its bad for older folks who just can't grasp the whole streaming thing. BUT…streaming is where its at these days. I get it. I subscribed to Peacock a few months ago, and will stick with it. I'm gonna try and stay positive and hope only GOOD things can come from all this. Fingers crossed."
In the meantime, let us know what you think by leaving us a line with your thoughts in our comments section below. Days of Our Lives airs weekdays on the NBC network. Check your local listings for times.
Be sure to catch up with everything on DOOL right now. Come back here often for Days of Our Lives spoilers, news and updates.