British Royal News: King Charles III Regrets This One Decision Between His Children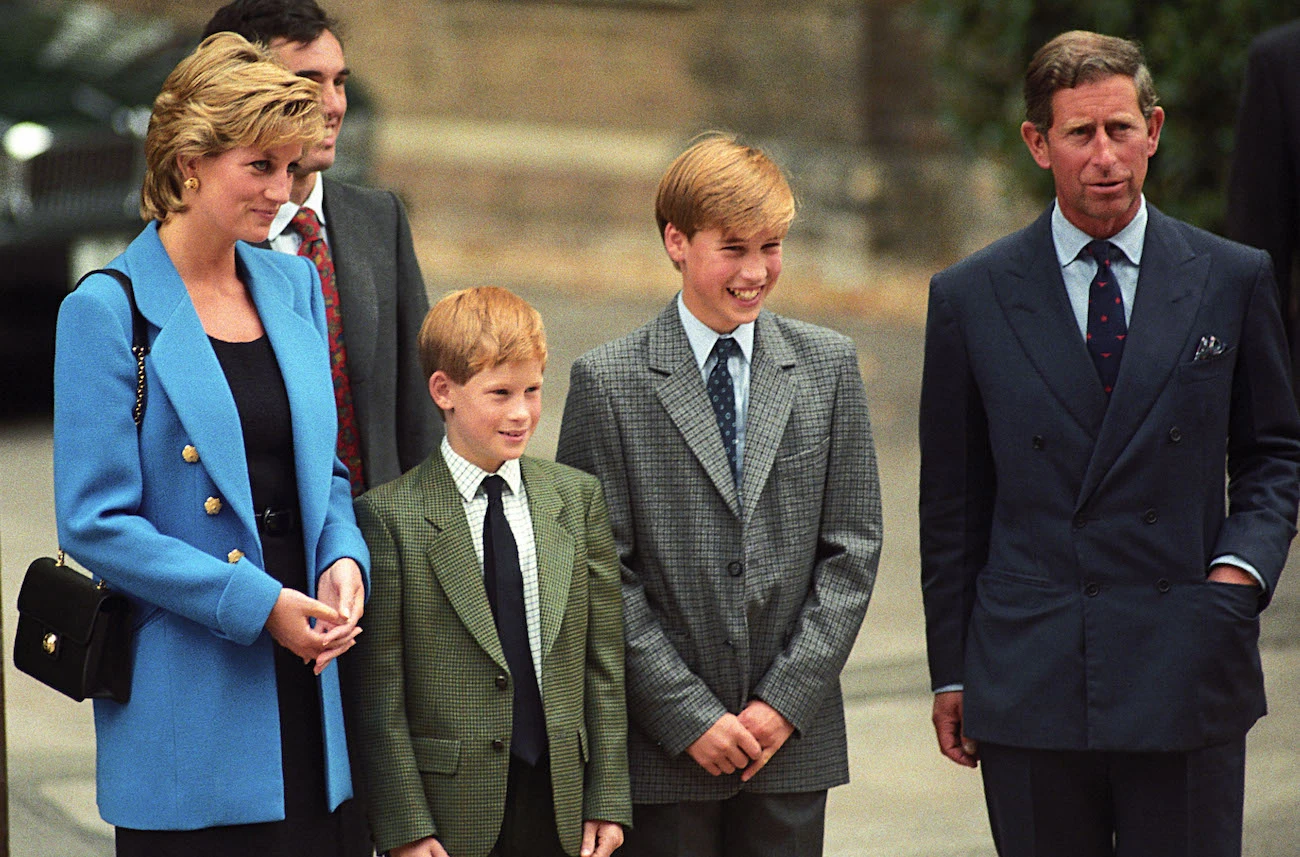 British Royal News says that if there's one regret that King Charles III has about the past, it's having his sons Prince Harry and Prince William walk behind their mother's casket at her funeral while they were still too young to comprehend what was going on at the time. Here's what you need to know.
British Royal News: King Charles III Regrets This One Decision Between His Children
According to Christan Andersen in his new book, The King: The Life of Charles III, the King of England still thinks about the decision that was made to have both then-teenaged Prince William and Prince Harry walk behind their mother Princess Diana's casket during her funeral in front of an audience of a billion people from all over the world. If Charles could turn back time, he would opt not to do it.
Andersen says, "I think it haunts him because it haunts them, and they've spoken about it. I've written that I believe it's a form of PTSD."
Andersen added, "Diana's brother, [Charles]…has also said that he felt that he was tricked into doing it and regrets it. He said it was like walking through a tunnel of grief."
Prince Harry has also opened up about the matter and says that it's the one memory that certainly triggers him the most. The Duke of Sussex has said that being in London "reminds him of that day when he had to walk behind the coffin, and they were more or less bullied into doing it by the palace—by the men in gray who really run the palace, the people that Diana used to complain about."
British Royal News: Charles Wants To Turn Back Time
Andersen added that the decision is one that will sit with Charles and the rest of the family for a very long time. "I think both William and Harry thought, 'Who are these strangers who never met her?'" Anderson explained. "So they were angry about what had happened. And Charles, I think, understands that to some extent he was responsible for them having to suffer through [that]."
We will update you with all of the latest information as it comes in. In the meantime, let us know what you think with your thoughts in our comments section again. Be sure to catch up with everything on the British Royal Family right now. Come back here often for the British Royal Family news and updates.