Princess Eugenie And Princess Beatrice Might Get A Royal Promotion In The Near Future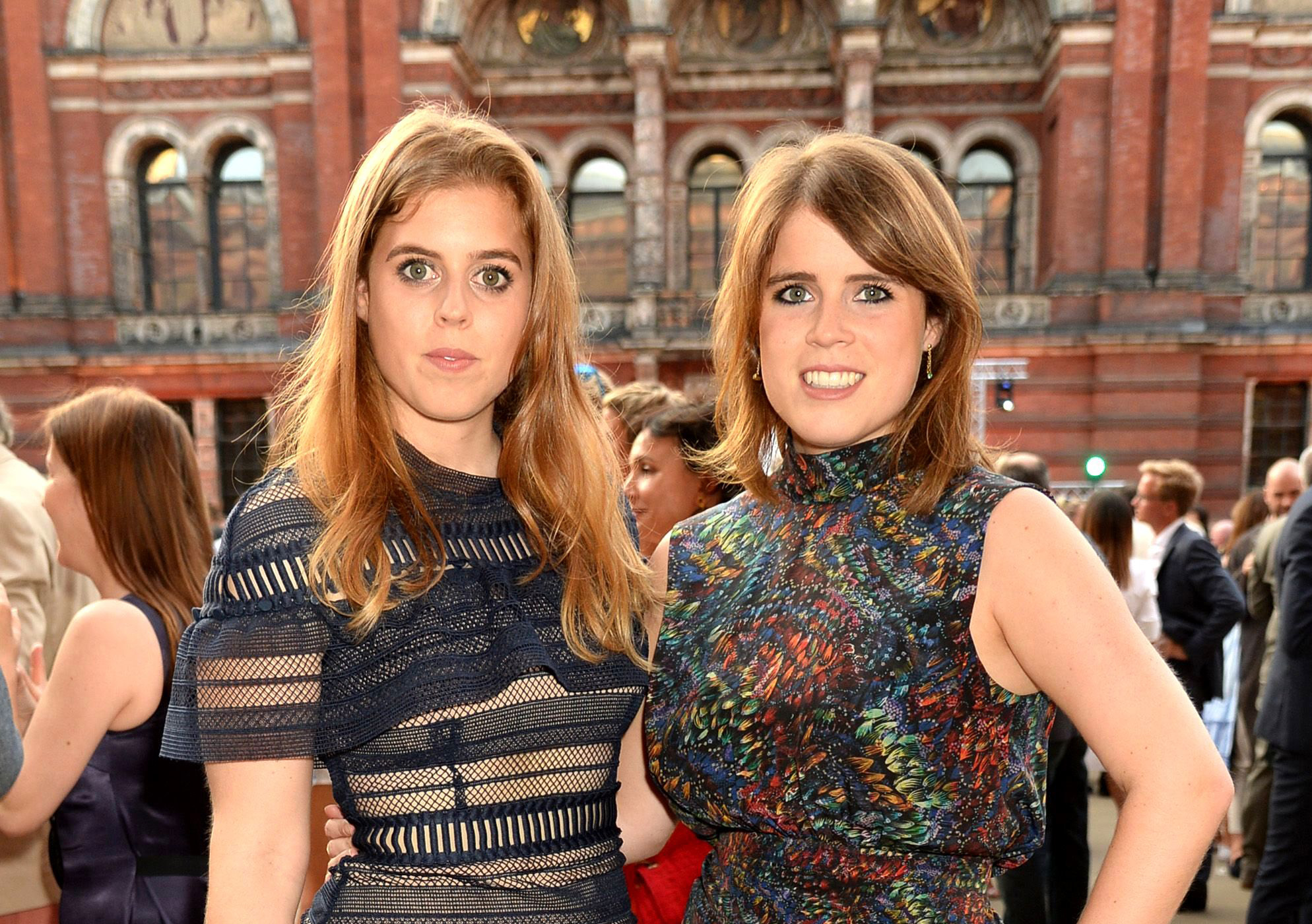 British Royal News say that for these two royals, it's been a long time coming. There's a new report that suggests Princess Eugenie and Princess Beatrice might finally get the royal promotion they've been waiting for as there's speculation that they'll be made into full-time working royals. Here's what you need to know.
British Royal News: Princess Eugenie And Princess Beatrice Might Get A Royal Promotion In The Near Future
According to the Daily Beast, there's a chance that the York sisters might be made into full-time working royals seeing how Prince Harry and Meghan Markle left a void ever since they cut ties with the palace to begin their new lives in California. That, and Prince William and Kate Middleton sure do need the help in their royal workload. The fact that they have remained rather quiet about their father Prince Andrew's sex scandal is sort of helping them, too. One source close to the situation said, "Beatrice and Eugenie, who are currently classified as private citizens, could be in line for a promotion, and become part-time, unofficial working royals. Unlike their mother, Sarah Ferguson, who has been outspoken in her defense of Prince Andrew, the York princesses have not publicly stood up for their father."
What's more, it's been said that Eugenie and Beatrice would make the perfect replacements for Harry and Meghan. The tipster added, "The two are well liked within the family, with Eugenie—who is more outgoing than Beatrice—and Harry being so close that Harry allowed Eugenie and her husband Jack Brooksbank, the former barman who worked for George Clooney's Casamigos tequila brand, to live in their Windsor home, Frogmore Cottage, for much of the past two years."
British Royal News: What's Next? Princess Eugenie And Princess Beatrice?
So far Buckingham Palace has not made any comments about the matter, although the source also suggested that it would be highly unlikely that Prince Charles would allow for Eugenie and Beatrice to be made into full-time royals. In fact, their father Prince Andrew had pushed for this to happen several years ago but Charles had shut it down pretty quickly. Watch this space.
In the meantime, let us know what you think with your thoughts in our comments section again. Be sure to catch up with everything on the British Royal Family right now. Come back here often for the British Royal Family news and updates.